---
Which club deserves 200m of nice shiny new rope and why? – Sponsored by UKCaving & SpanSet. Prize is self-explanatory right????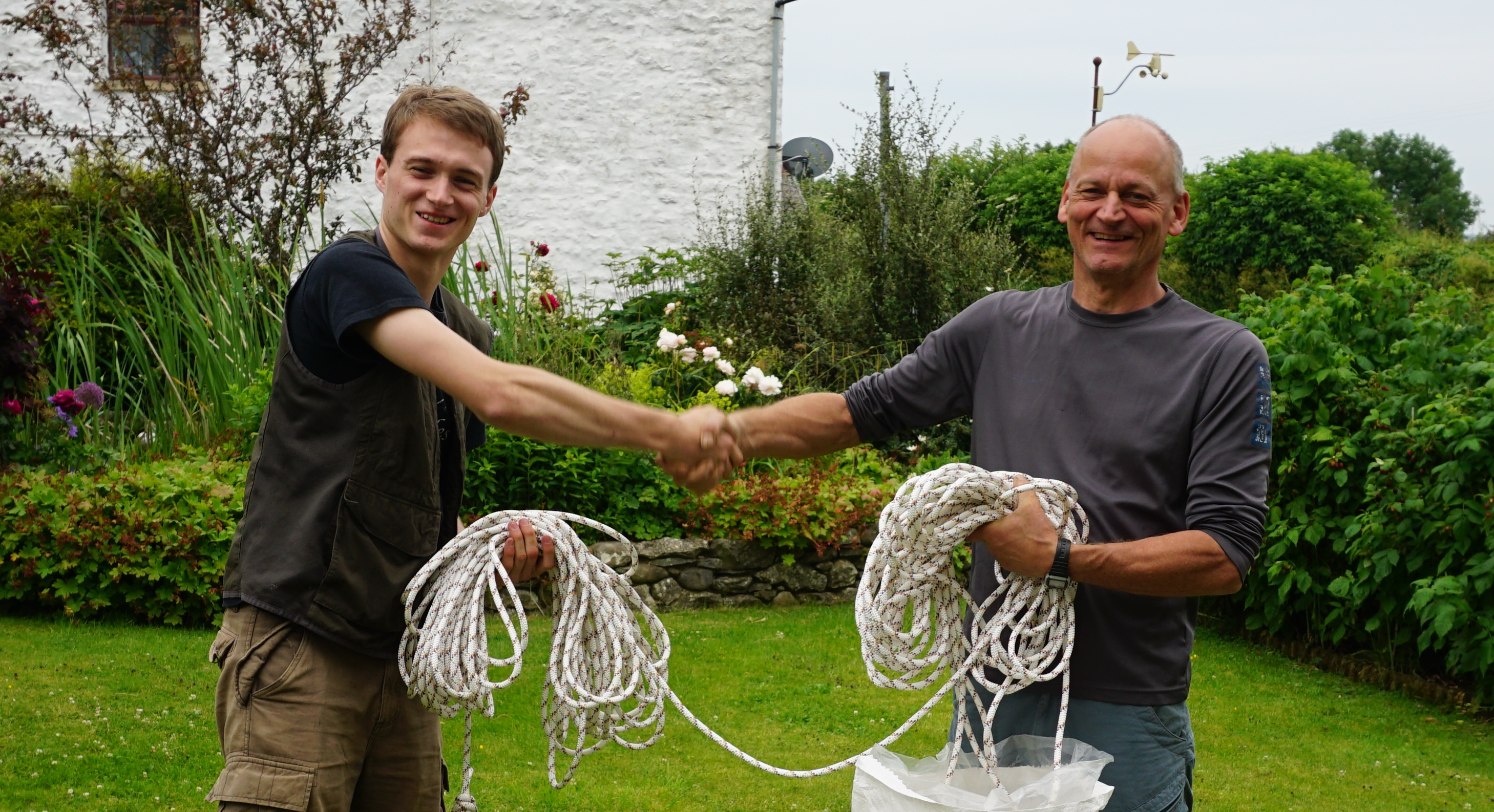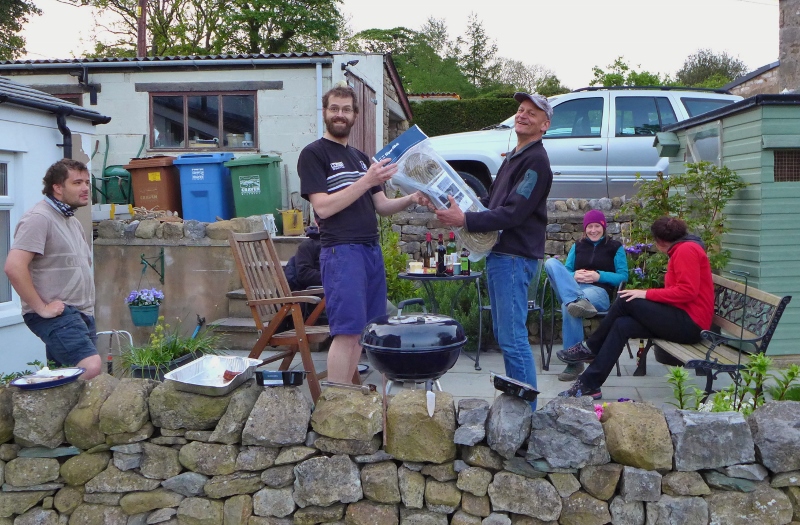 Are any clubs you know of currently struggling for rope? A particularly club gone the extra mile recently to overcome difficulties and could really do with some rope to help? Or do some southern clubs just need to get out of Mendip and actually head to some proper caves?
Let us know who deserves this rope and why! You are allowed to nominate your own club.
Post your entries below!