---
Expedition rope on offer

If you need rope for your summer expedition Ukcaving may be able to help - especially if you are a young and hard up group. We can offer up to three sponsor 'deals' of 300m of Fides 9mm SRT rope with a possible bonus of a further 200m to one lucky group.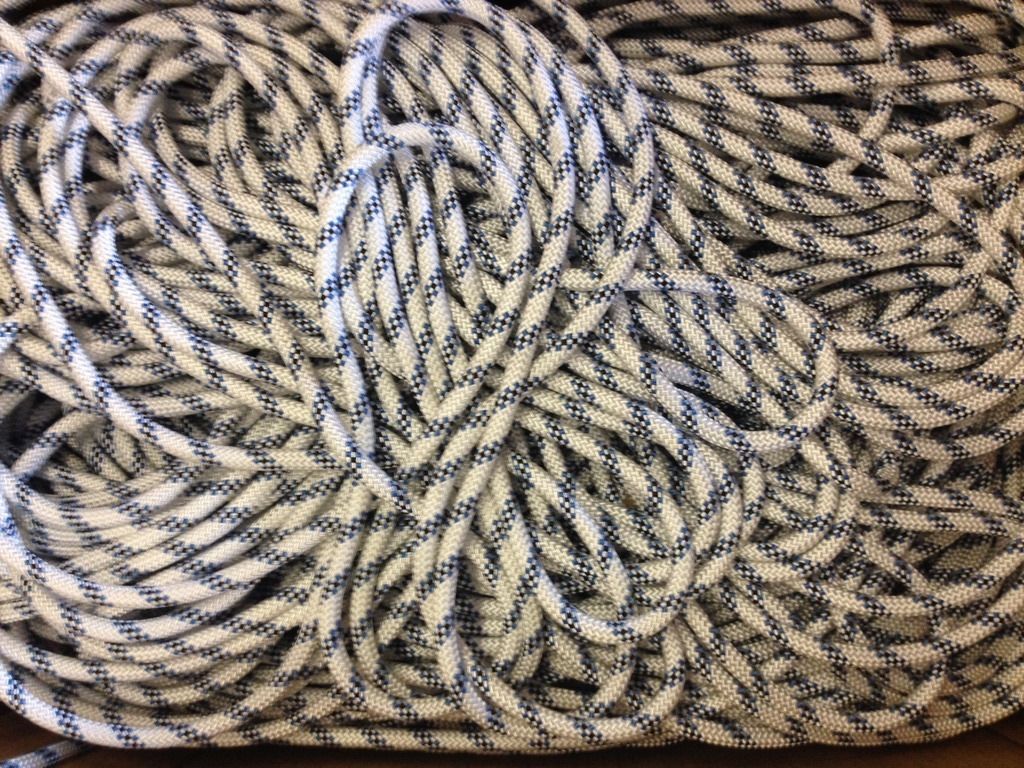 So how do you get hold of this rope? Well... the more coverage your expedition gets the better it is for all your sponsors and cavers like to hear your expedition stories..... so you're going to have to blog about your expedition on ukcaving. What does that mean? To apply you will have to post on the expeditions board of the forum giving some history, details, hopes and objectives of your trip. Our small panel of judges will then decide who will be successful and award your trip the rope (collectable from Ingleton area). As part of the deal you will then give a commitment to blog about the trip on the same thread. This must include as a minimum; a post before departure, two posts from the field and a good report upon your return. Make it positive and fun (but not too much of the in jokes that no one else understands) and that will help with recruitment and sponsors next year. Once the expeditions are all over our judges will choose who has made the best efforts to inform and entertain the caving public and award a final 200m of rope to one of the expeditions for future use.
Any questions, especially about eligibility, please contact me by PM.