I'm sure someone on here will know, but my electrical engineering is rather rusty, so hopefully someone can help me out.
My question relates to a lead-acid car battery charger, but I'm sure the guts will be identical to my lead-acid Oldham charger, so vaguely caving related...
I've not used the charger for a couple of years snd when I switched it on, it started smoking.
Taking the cover off, I can see that the transformer is mostly wound with thin wire, but the outer windings are a thicker wire. The thin and thick wires appear to be separated by a plastic layer.
The smoke is coming from this plastic layer, but there is no sign of any other components having got hot.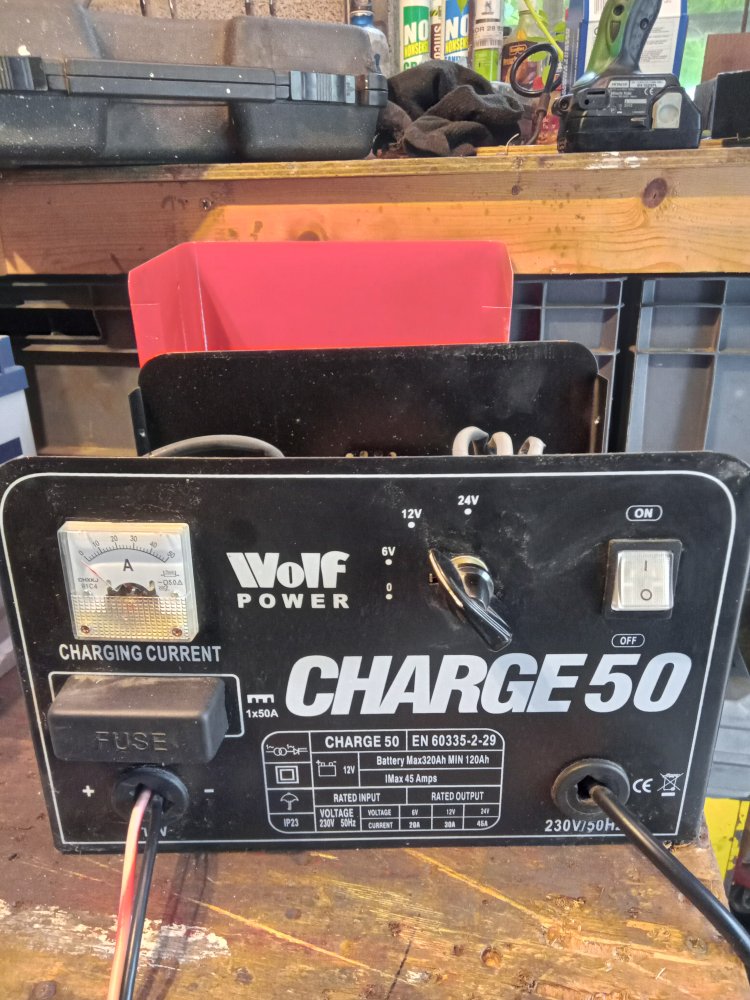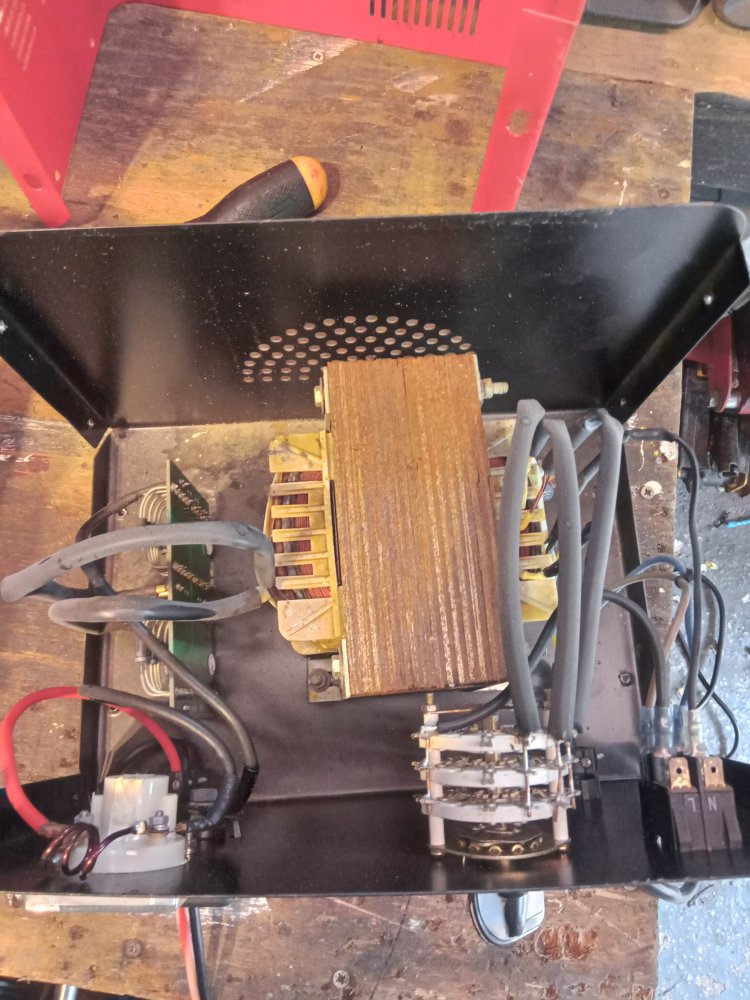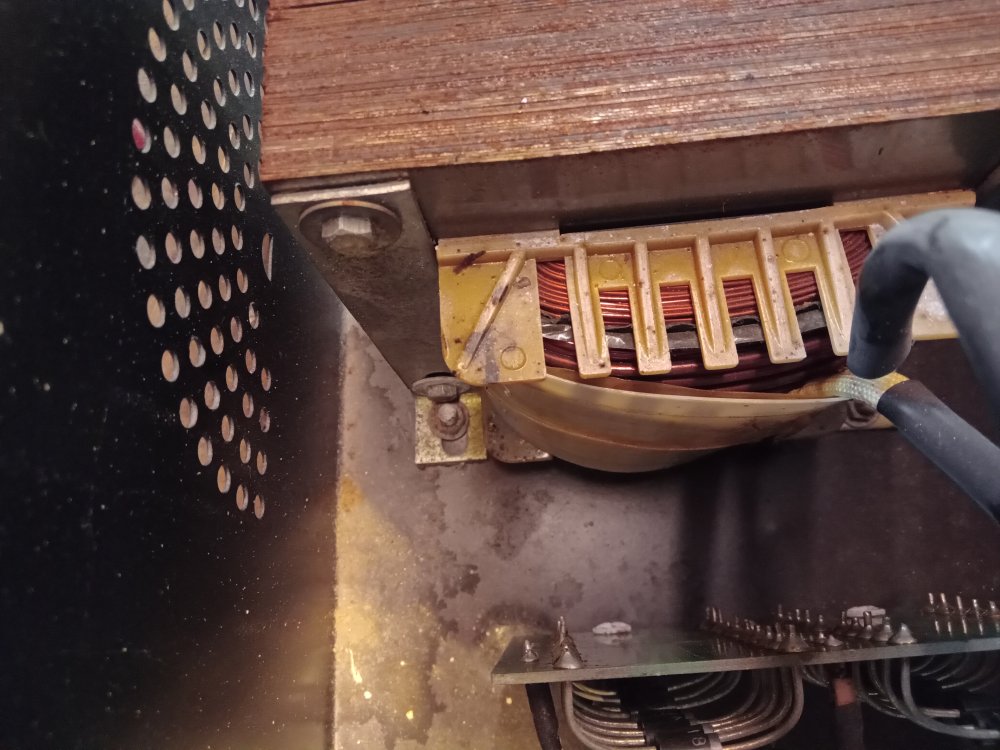 Is there anything I can do to better diagnose the fault?
Is it likely that the charger can be repaired?
Is it likely to be safe/effective to carry on using it? Presumably the smoke will stop once all the plastic has burnt off
Thanks in advance