For further information about these talks, which will be streamed via Zoom, please go to
bcra.org.uk/seminar
On
Monday 13 March
, Dr. Alexander Klimchouck [pictured] of the National Academy of Sciences of Ukraine will speak on
Hypogene caves and karst: varieties and global examples.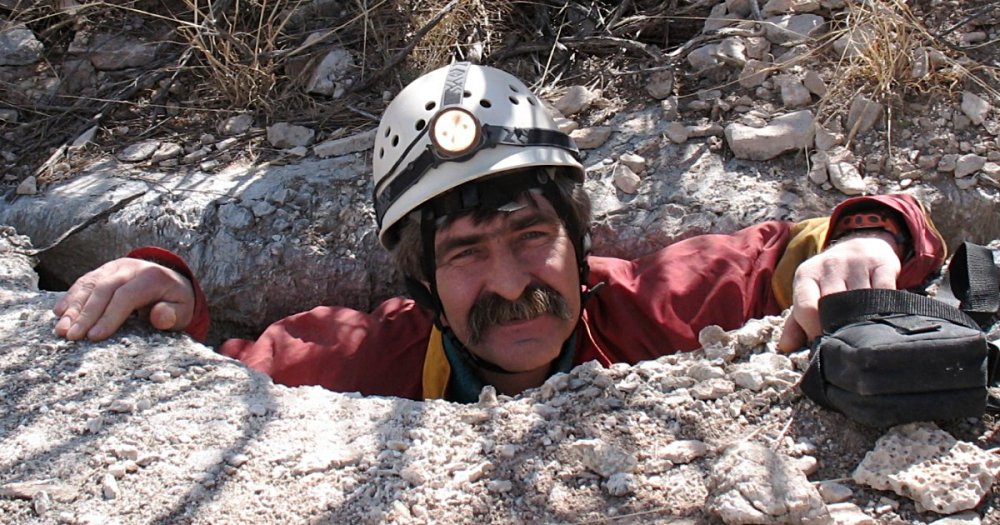 On
Mon 17 April
we have the first of three talks presented jointly with the
Ghar Parau Foundation
. The title of this first presentation is
Cave Science on Expeditions
. Dr. Andy Farrant of the British Geological Survey will speak on
The Mulu Experience
. Prof. John Gunn of the University of Birmingham will speak on
Exploring cave hydrology.
On
Mon 15 May
, Jess Eades of Peak Ecology will speak on
Bats in Caves and Underground sites
.
On
Mon 12 June
, Prof. Andrew Chamberlain of the University of Manchester will speak on
Bones in Caves