Thursday night, Gorden Ramsey has a new series out called "Future Food stars"
This episode preview was filmed at Wookey on the "Wild Wookey" adventure caving circuit.
The contestants were on the search for the cave aged Cheddar cheese.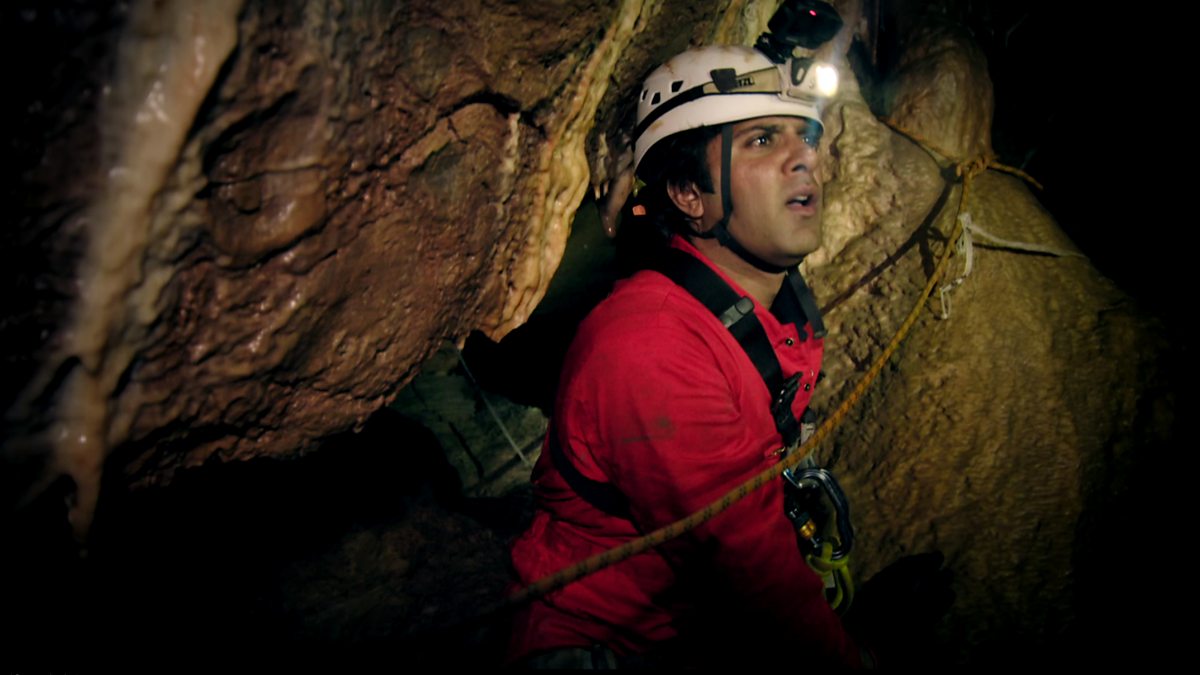 The contenders navigate through underground caves to bring Gordon cave aged cheddar.
www.bbc.co.uk
Warning:
There's lots of cheese... and tears...