Replacement gate at Compton Martin Ochre Mine​
The gate at Compton martin Ochre Mine has needed replacement for some time, after the old gate rusted away.
This has now been completed, so please remember to bring a CSCC key if you are visiting.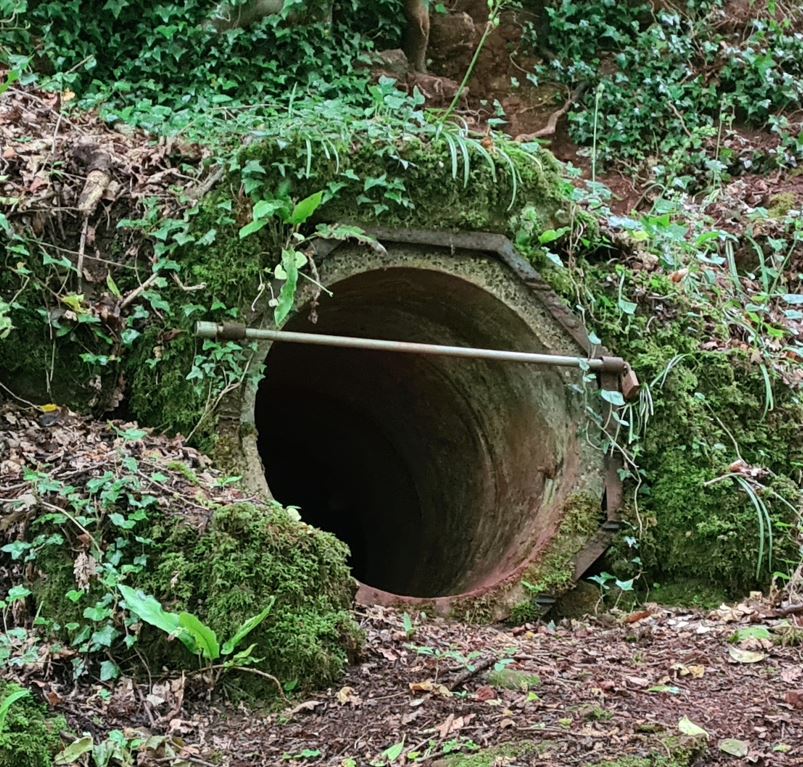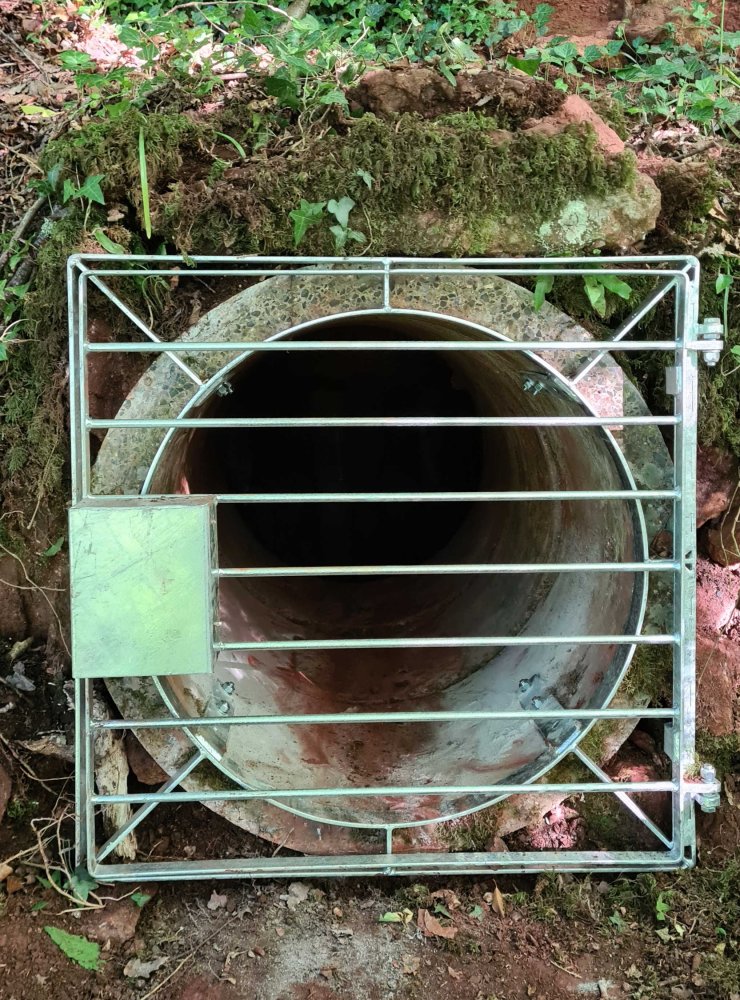 Many thanks to John Cooper and Darren Chapman for their assistance.
For more information included updated parking and route description, please visit the CSCC website:
https://cscc.org.uk/wiki/news/2022.06.01_compton_martin_gate
canda@cscc.org.uk
1st June 2022