Just a heads-up. Up the Hope Valley line to Sheffield then down for a stop at Chesterfield and back down the Hope Valley to Buxton then back down the Stockport line.
Itinerary here:-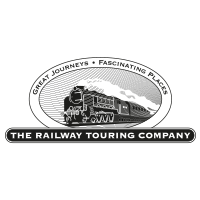 The Railway Touring Company has a long established reputation for providing an interesting variety of UK day trips by steam train and tours in the UK, Europe and Worldwide.
www.railwaytouring.net
No detailed timings yet on real time trains. Will post when they're up.
Last edited: