Hi,
i just switched from PocketTopo to TopoDroid and tried to make couple of shots around my house in attempt to figure how to properly use it and...
I stuck at first step, I mada a small test survey with just a couple of leg shots without splays and no matter what I try I always getting strange numbering, only 0-1 is ok, than I got 3-5 than 5-7 and so on... If I try to make splays the result is even worse..
Any hint? Am I doing something wrong? Need to change something in the settings?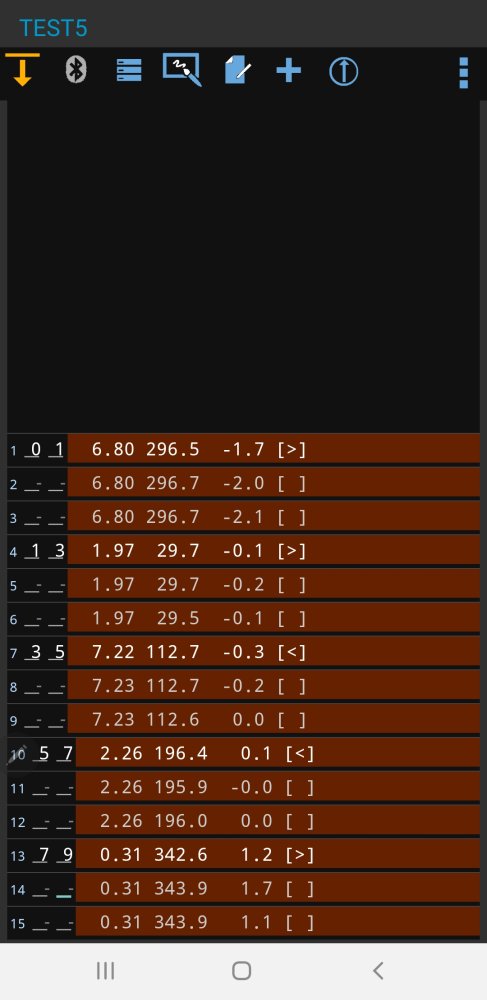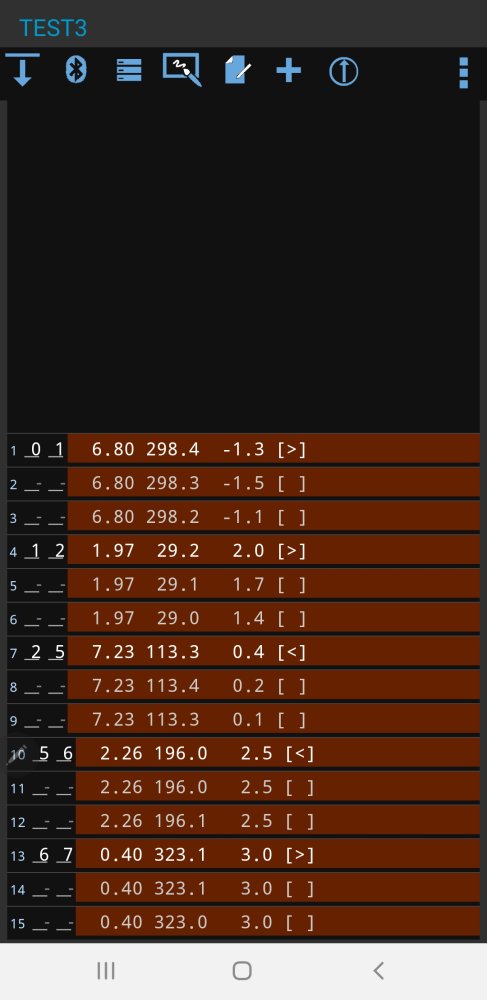 I tried on two different phones with two different app versions, 6.1.27-31 & 6.1.32-33 same issue.
This is how it is supposed to looks like: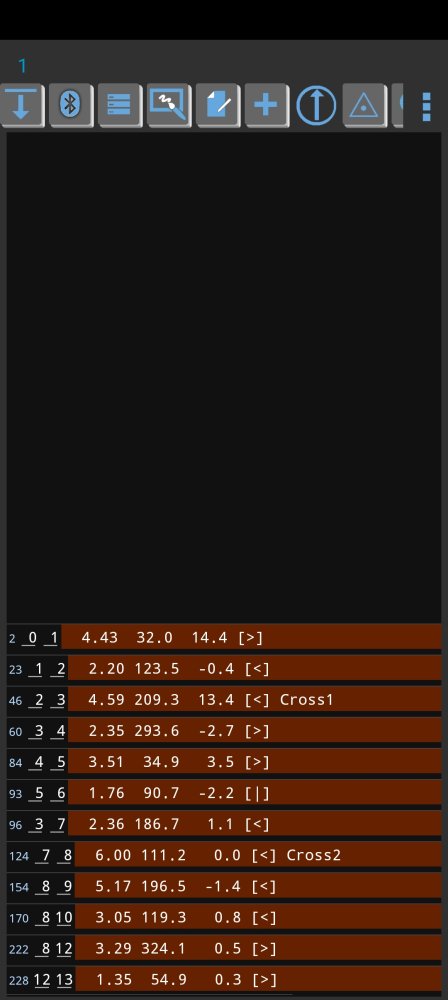 Sorry 4 my English and thx in advance