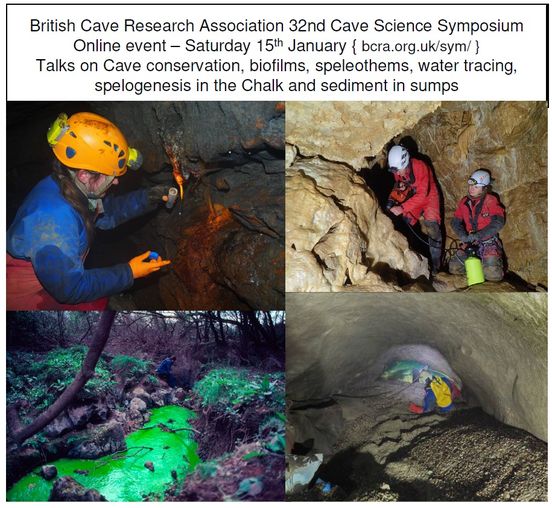 Unfortunately our 2021 Symposium was cancelled due to bad weather which stranded our tech team and left us without power for much of the day. Therefore, we present our rescheduled 2021 symposium, online, on January 15th 2022 from 13.00-17.00 GMT. We hope to see you there!
For details of how to join please visit https://bcra.org.uk/sym/ (available soon)
Please also see attached programme for details of our speakers and their topics.​