We have a last minute availability on a "New to SRT" workshop this Saturday.
This workshop would also be suitable for someone with previous experience who wants to "brush up".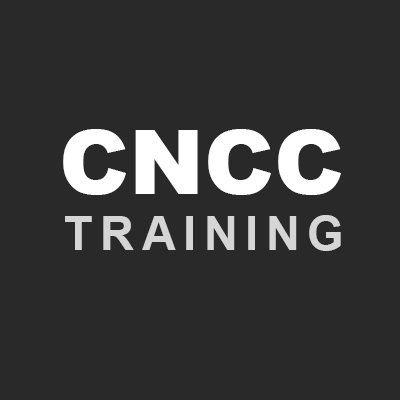 Most caves in Yorkshire have a vertical element, the most common way to access these spectacular parts is to use "SRT". This stands for Single Rope Technique, and involves using...
cncc.org.uk