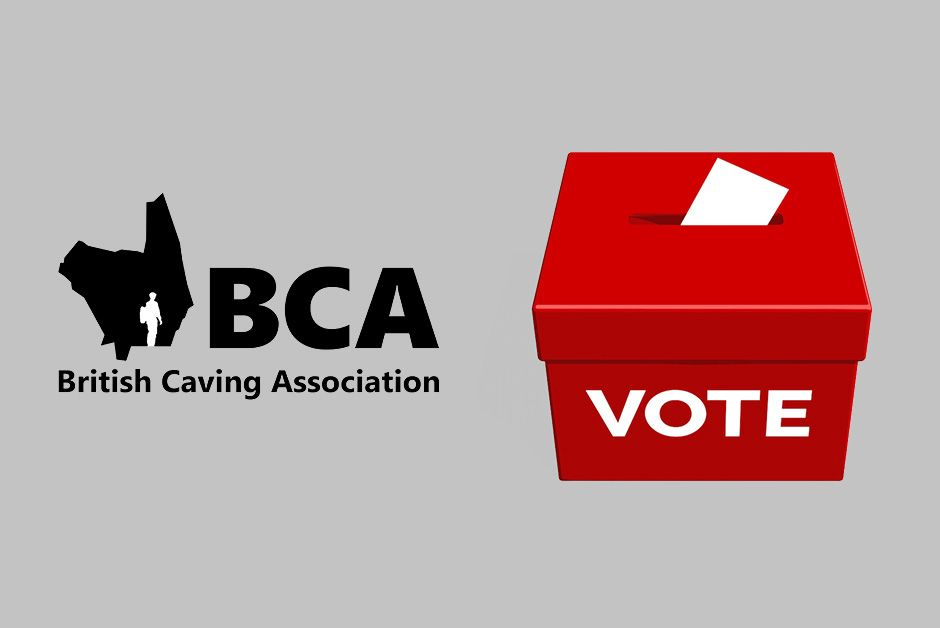 The Online Ballot of all members following the 2022 AGM runs between 23:59 on Sunday 12th June and 23:59 on Sunday 26th June. Members should receive an email instructing them on how to submit their votes.
FAQs​
How do I vote?
To vote visit
vote.british-caving.org.uk
between the above times and use the ballot ID that has been emailed to you to access your online ballot.
Follow the instructions on the voting site until you are shown your receipt token, which indicates that your vote has been cast. You may wish to make a note of this receipt token in the event that it is necessary to confirm that your vote was correctly recorded.
Can I watch the AGM to help me decide my votes?
Absolutely, the AGM was
livestreamed on Facebook, so you can catch-up
whenever is convenient, even if you don't have a Facebook account.
I haven't received my ballot email
First off, please check your spam folder – 90% of the missing ballot queries we addressed last year were a result of over-zealous spam filters!
If you still can't find your ballot email then please get in touch with the returning officer with your full name and BCA number so that we can follow it up for you, by emailing
returning-officer@british-caving.org.uk
.
My ballot ID is rejected by the voting site
The ballot IDs are 10 characters long and have been generated to avoid characters that can be easily mistaken for one another. Even so, to avoid a transcription error, it's a good idea to copy-and-paste your ballot ID into the voting website. Make sure you don't accidentally copy any whitespace before or after the token!
Can I check who I voted for?
Ordinarily, no, you cannot access your ballot once you have voted.
In extraordinary circumstances in which the authenticity of the vote counting is challenged, an independent third party may audit the tallying process. You may wish to keep your receipt token (displayed once your vote has been cast) if you wish to be able to confirm that your vote was correctly recorded in these circumstances.
---
If you have any other questions about the online ballot please
get in touch with the returning officer
who should be able to assist you.