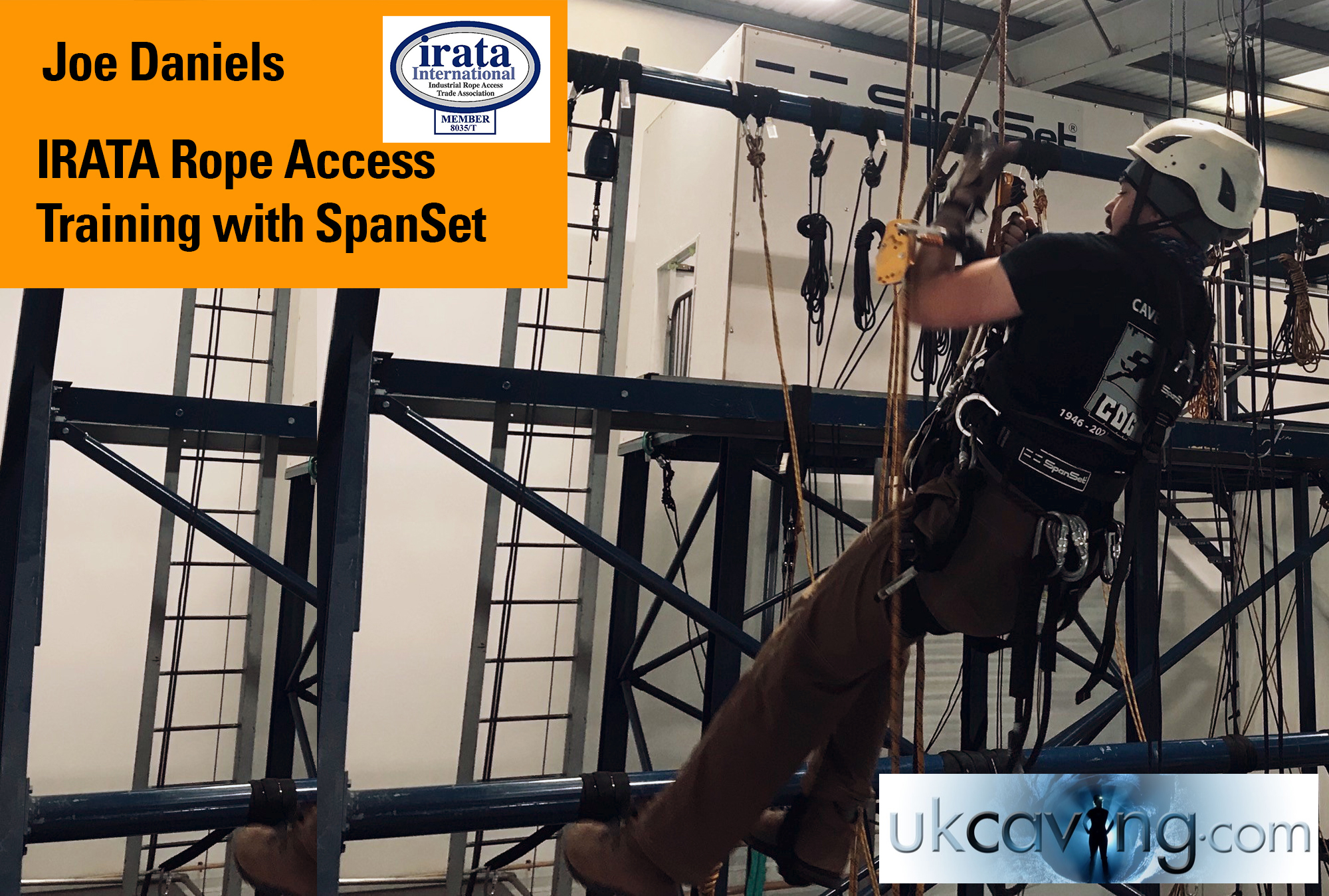 So I won the Spanset course through UKcaving but I have decided that I would not be best placed to use the course to full. I was contacted by a friend a month or so ago who congratulated me on the course, I mentioned that I didn't think I would have time to progress the idea of going on the course due to Holidays from work etc. (and that I had no immediate plans to be sacked).
He said that he was considering doing the course in the future, so I ummed and arred about it for a while and had some back and to with Pegasus.
So with some consideration I have handed the course over to Joe Daniels, who will be familiar to some for his assistance to Laser scanning projects such as the Majlis Al Jinn project in Oman. https://ukcaving.com/board/index.php?topic=21313.0
More recently he was involved in the China laser scanning project https://ukcaving.com/board/index.php?topic=24270.0
Joe is also one of those crazy divers who like to provide work for us
mug
gles out in Tresviso. I helped him and Rob carry equipment out of Silvestre in September. That was a tough day for all.