We have a couple of spaces on a "SRT Refresher/ improver" this Saturday.
Perfect for anyone who wants to refresh their SRT skills, "Tune" their kit and even try some different kit out, all in a relaxed friendly environment.
Details and booking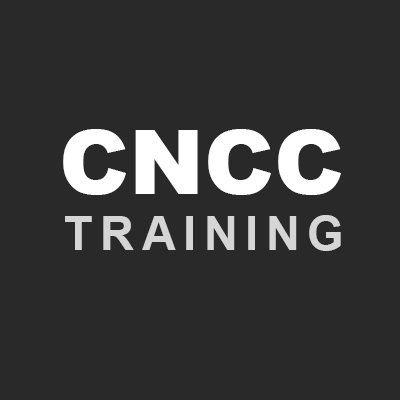 This one day indoor workshop is aimed at cavers who have some SRT experience and want to expand their skill set.After a quick recap on kitting up and basic manoeuvres...
cncc.org.uk