A space has just become available for a 2 day SRT Rescue Workshop this weekend.
A comprehensive workshop looking at all aspects of SRT Rescue skills.
Details and booking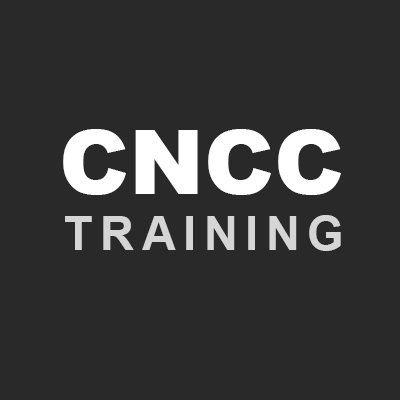 This two day indoor workshop is aimed at cavers who are SRT competent and want to expand their skill set and learn how to assist or rescue their fellow cavers whilst...
cncc.org.uk