Administrator
Staff member
FABULOUS PRIZES TO BE WON worth ?1100+!!
UKC are proud to be supporting the 'Cavers' Competitions' this year at Hidden Earth.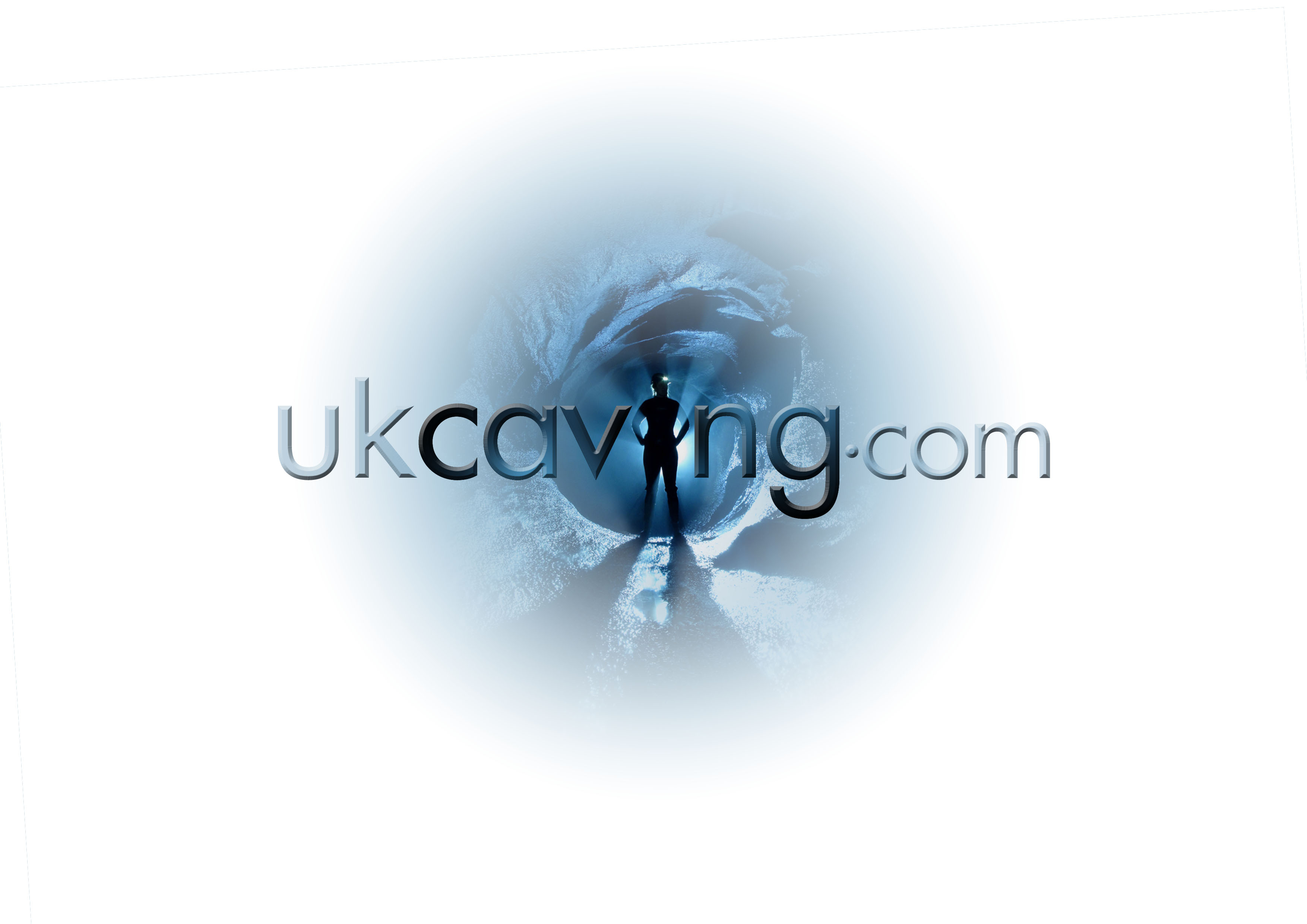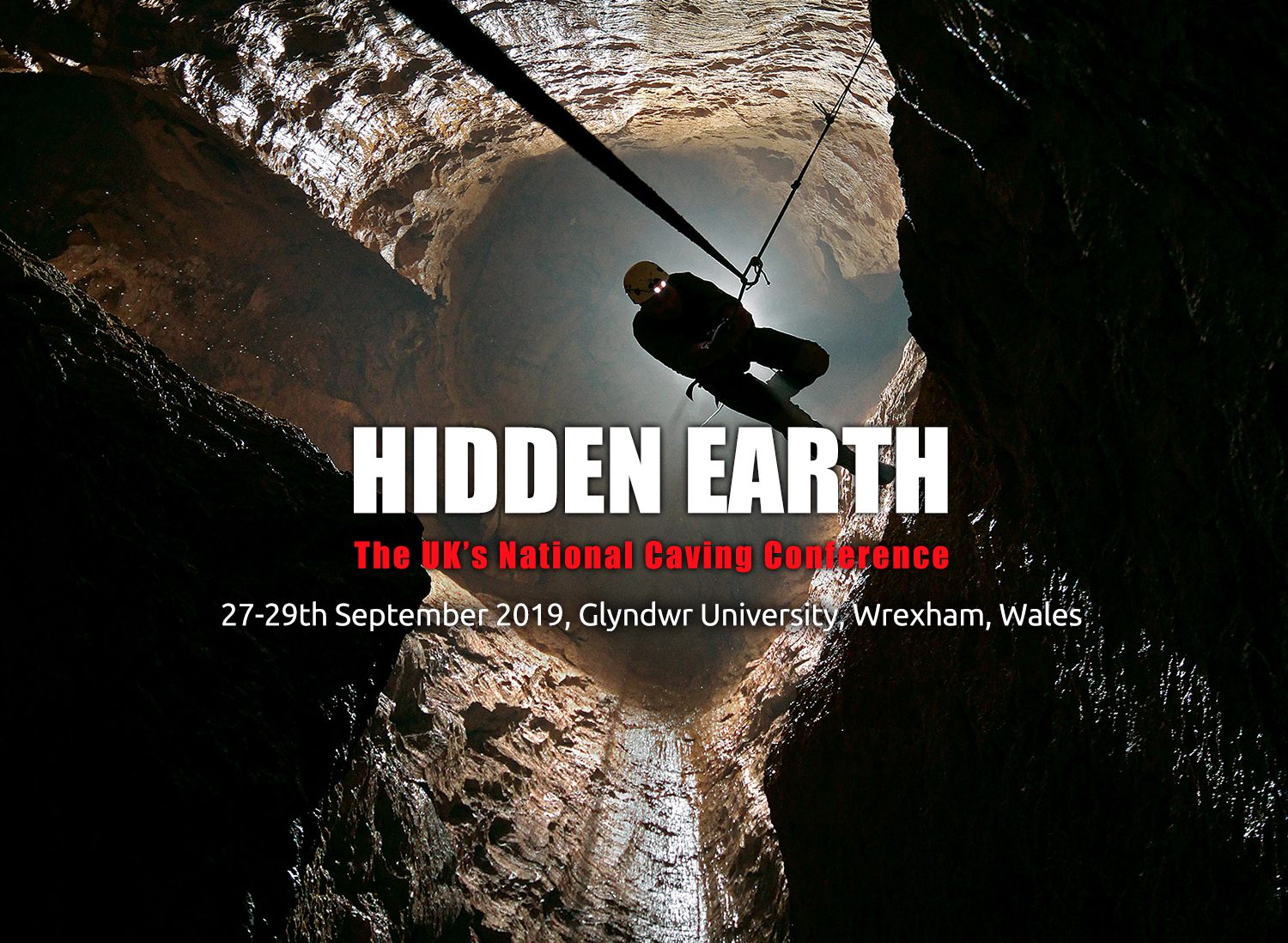 Every caver who enters any of the 'Cavers' Competitions' (as detailed below) will receive a UKC raffle card and be in with a chance of winning one of the following prizes. 
So why not have a go, test your caving skills and maybe win a great prize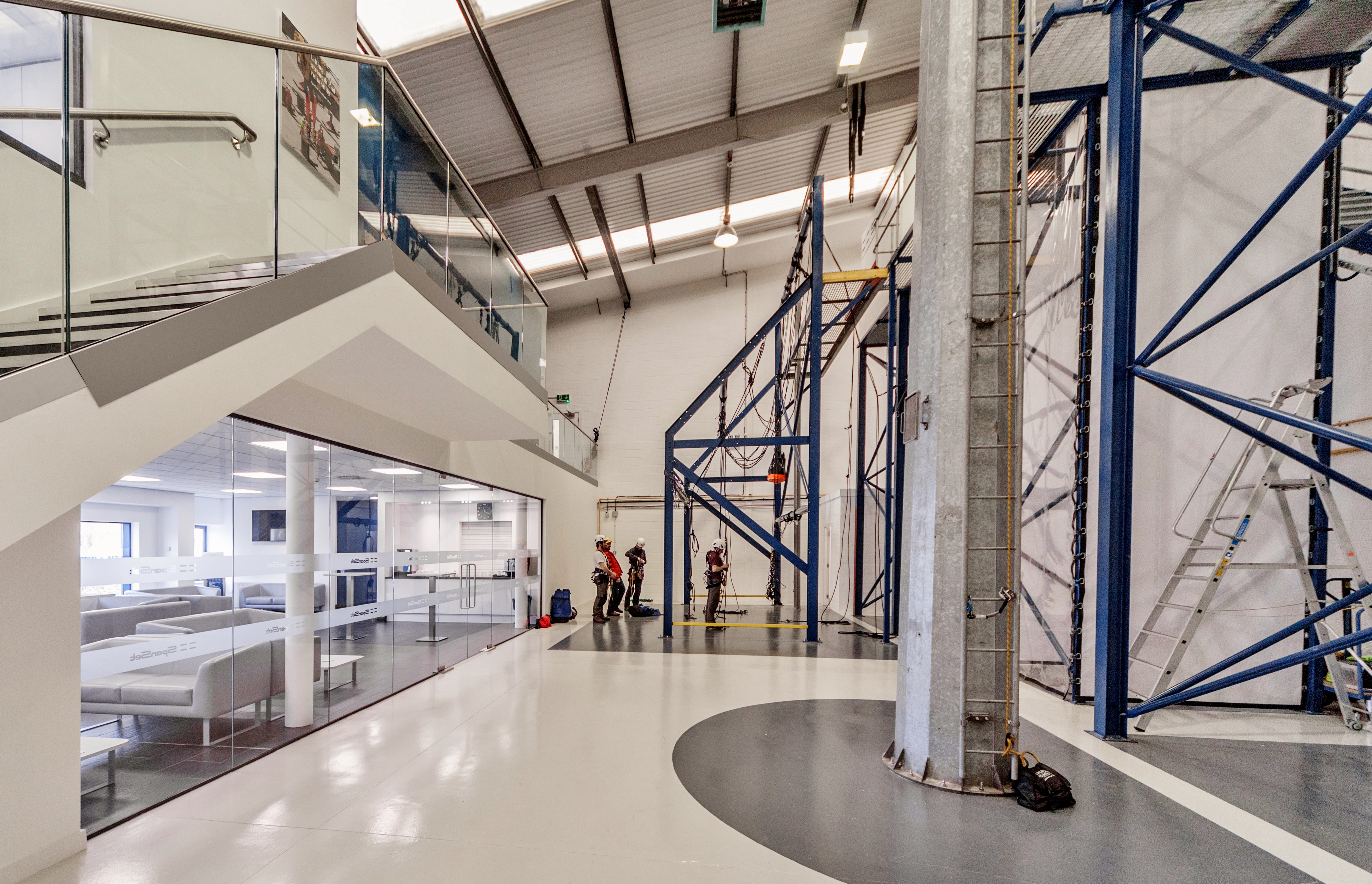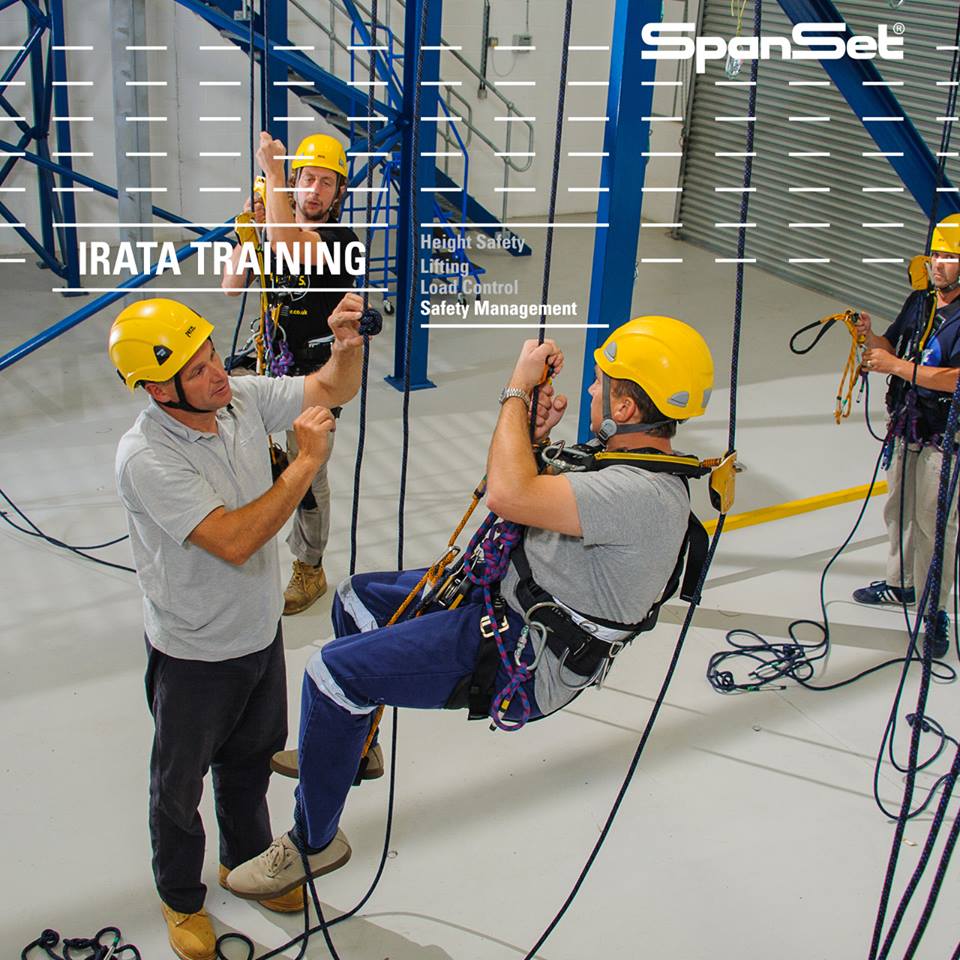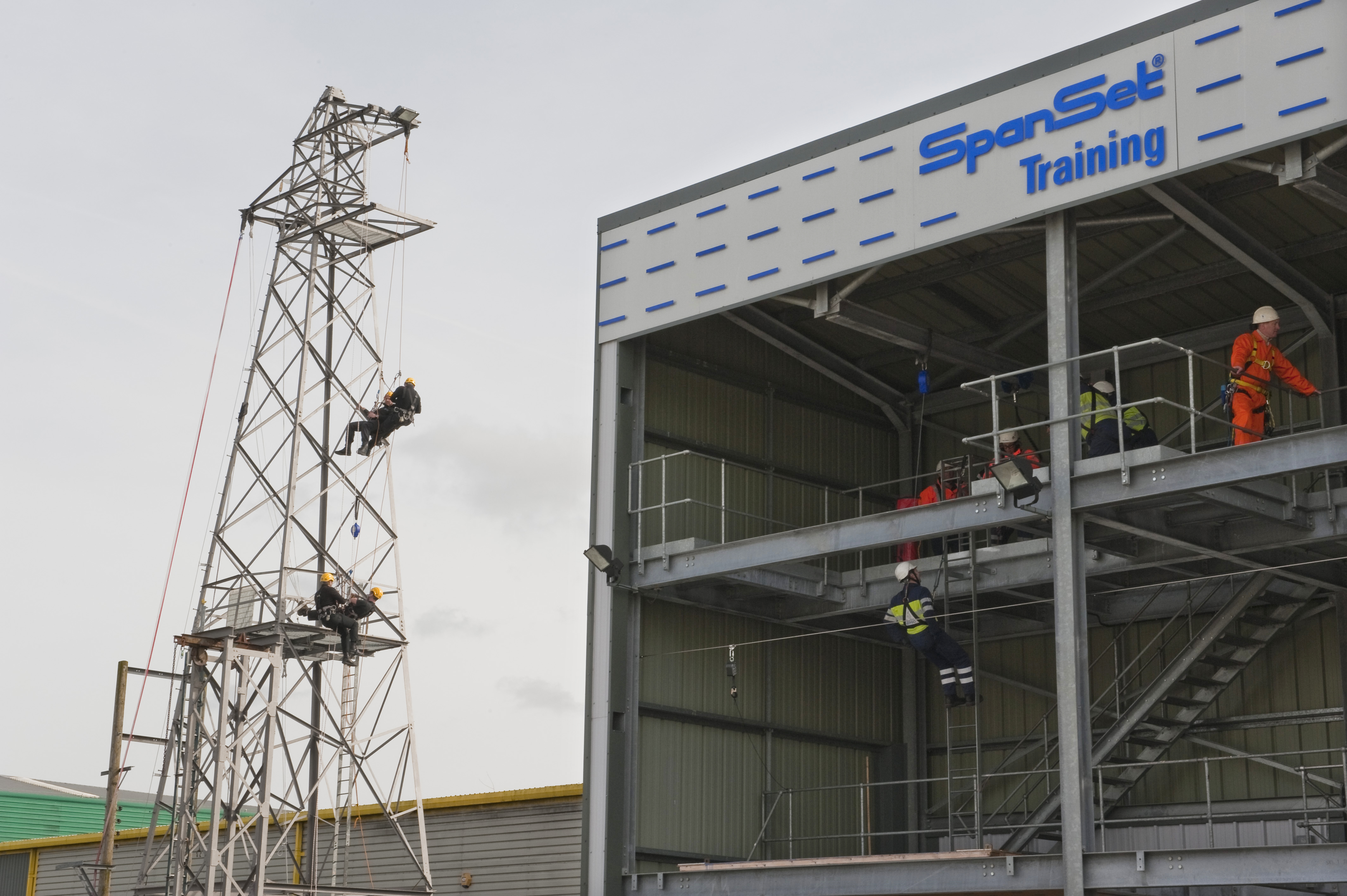 An IRATA Training Course worth ?700+ - thank you, SpanSet


Many cavers work in the Rope Access Industry - could this be your chance of a new career? 
Already have your IRATA ticket, an ideal prize for that revalidation! 
Or maybe you just want a week of excellent training to improve your rope and rescue skills 


Last year's winner - more details here: https://ukcaving.com/board/index.php?topic=24412.0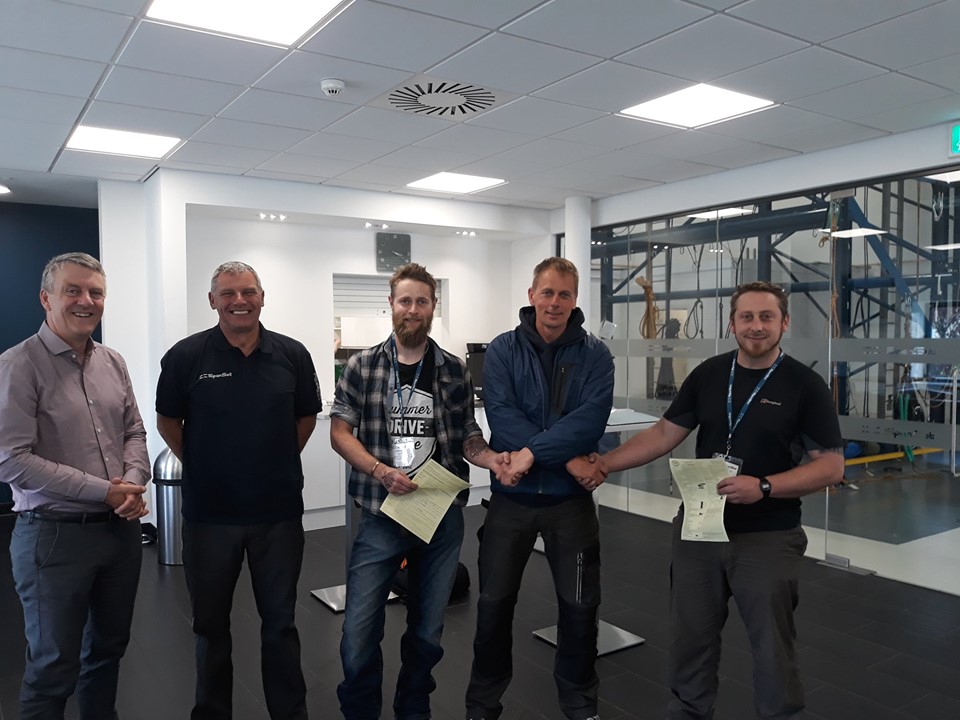 https://www.spanset.com/

'SpanSet design, manufacture & supply Height Safety, Lifting & Load Control products at their custom built Cheshire plant. SpanSet products ensure the highest level of safety. We also train people how to use our equipment, safely.  We offer a wide range of Rope Access and Height related safety training courses including IRATA levels 1,2 and 3; Confined Spaces; Working at Height; Height Safety for Industry/Emergency Services/Military; Safe Lifting & Rigging; Load Control + much more.  Our modern, extensive training facility offers state of the art classrooms with multimedia touchscreens, excellent indoor rope access training area + various purpose built outdoor training structures'.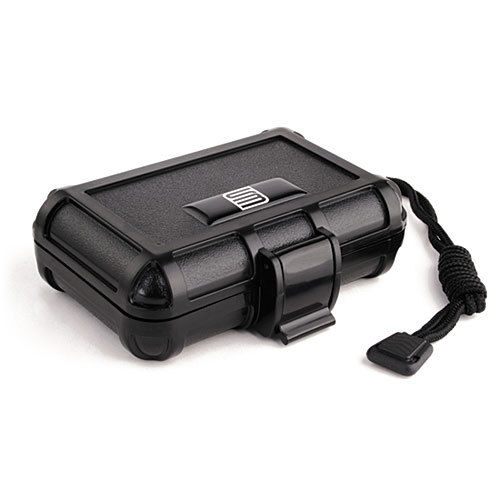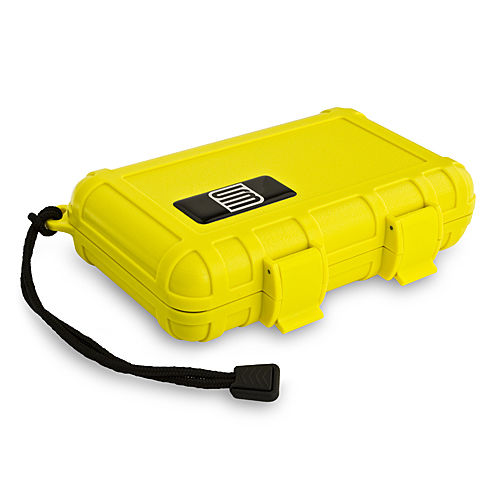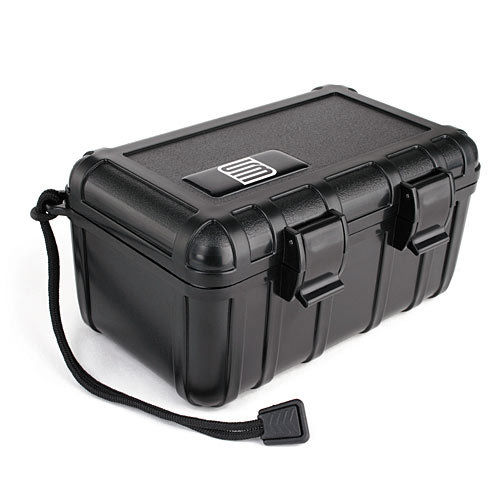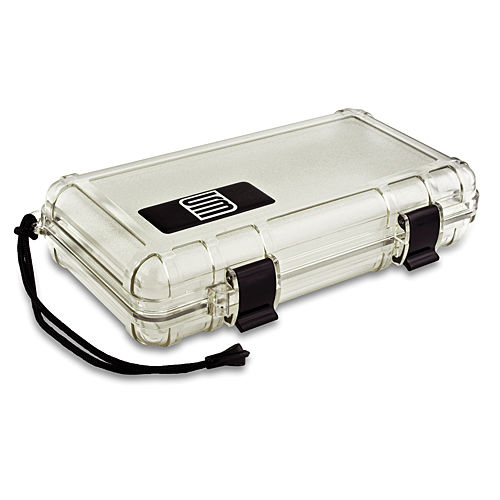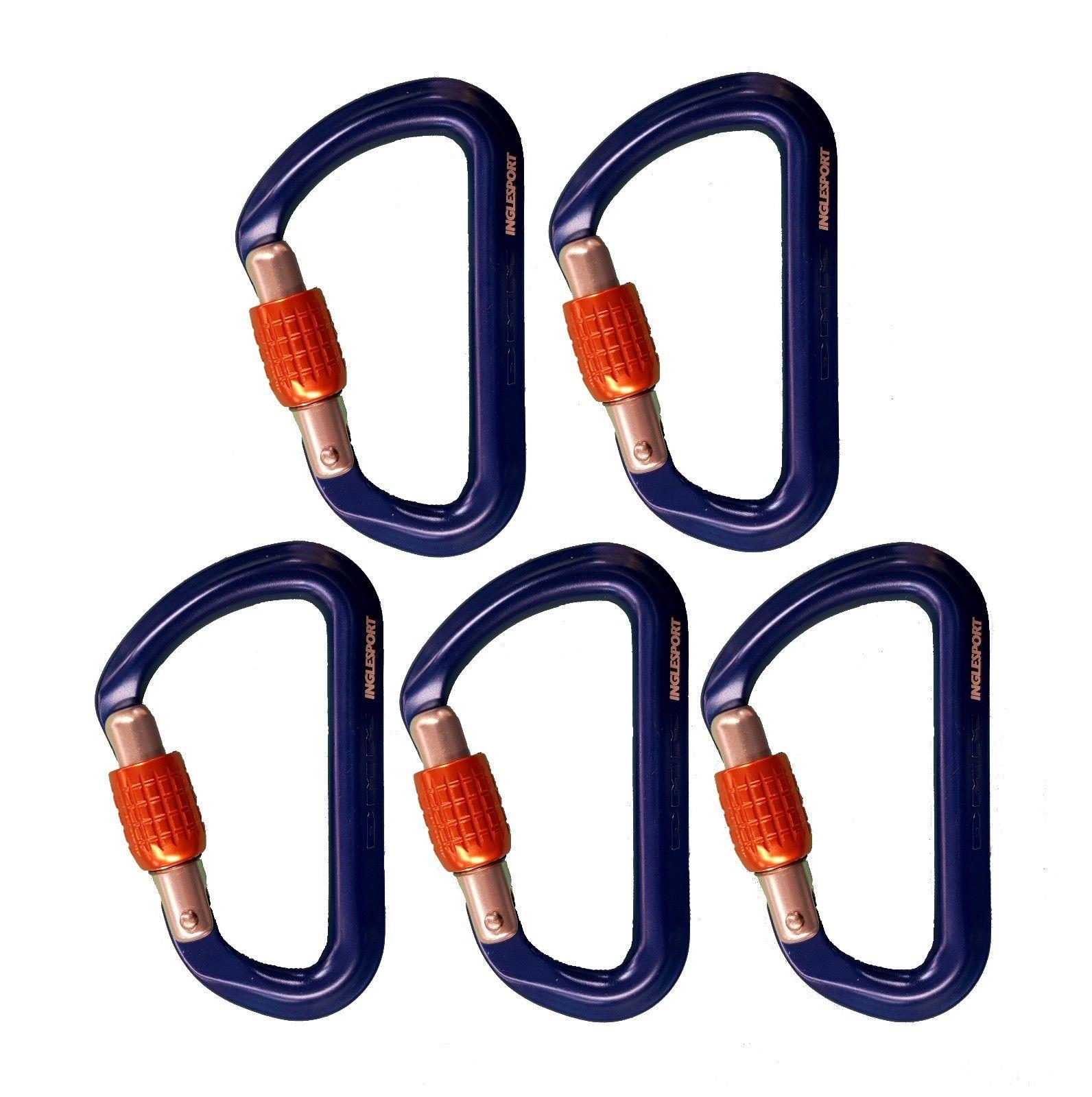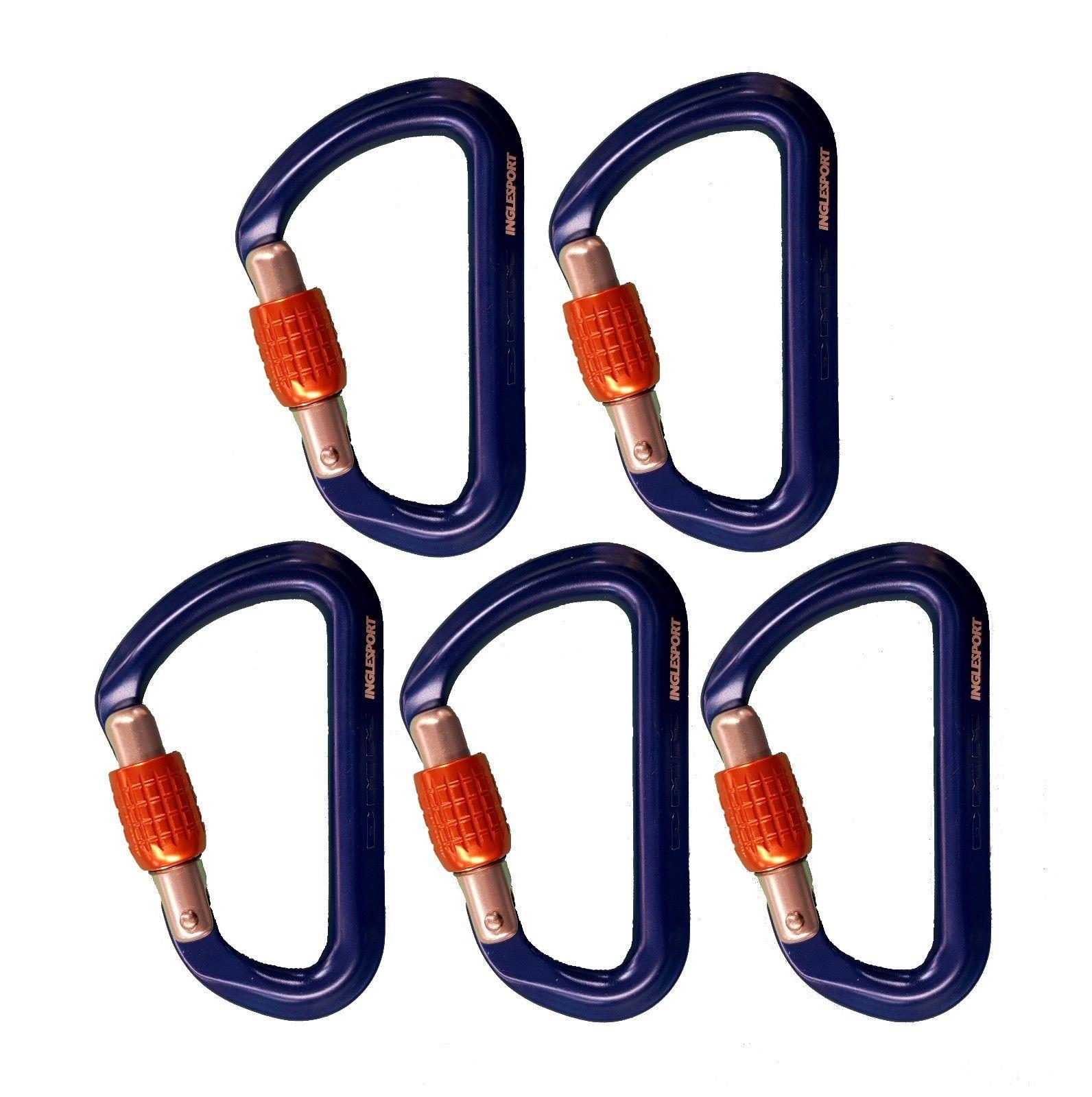 Two great prizes from Inglesport worth ?150:
A set of their waterproof boxes and 10 DMM Aero carabiners - thank you Inglesport 

https://www.inglesport.com/product-category/cave/bags-containers/waterproof-boxes-cases/
https://www.inglesport.com/product/dmm-aero-inglesport-screwgate-carabiner/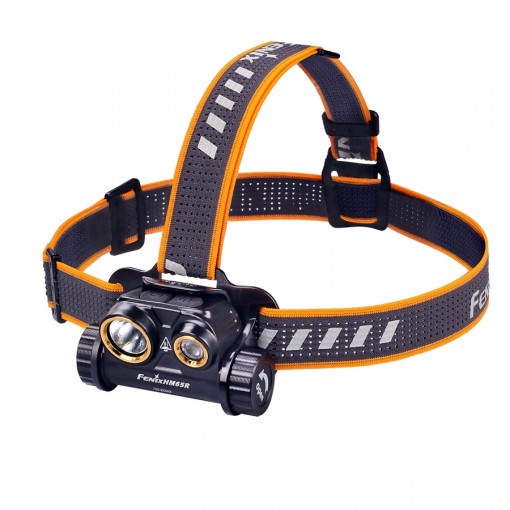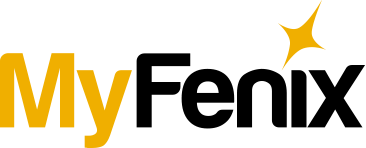 1 x HM65R rechargeable headlamp worth ?100 - thank you, Fenix

https://www.myfenix.co.uk/fenix-hm65r-rechargeable-headlamp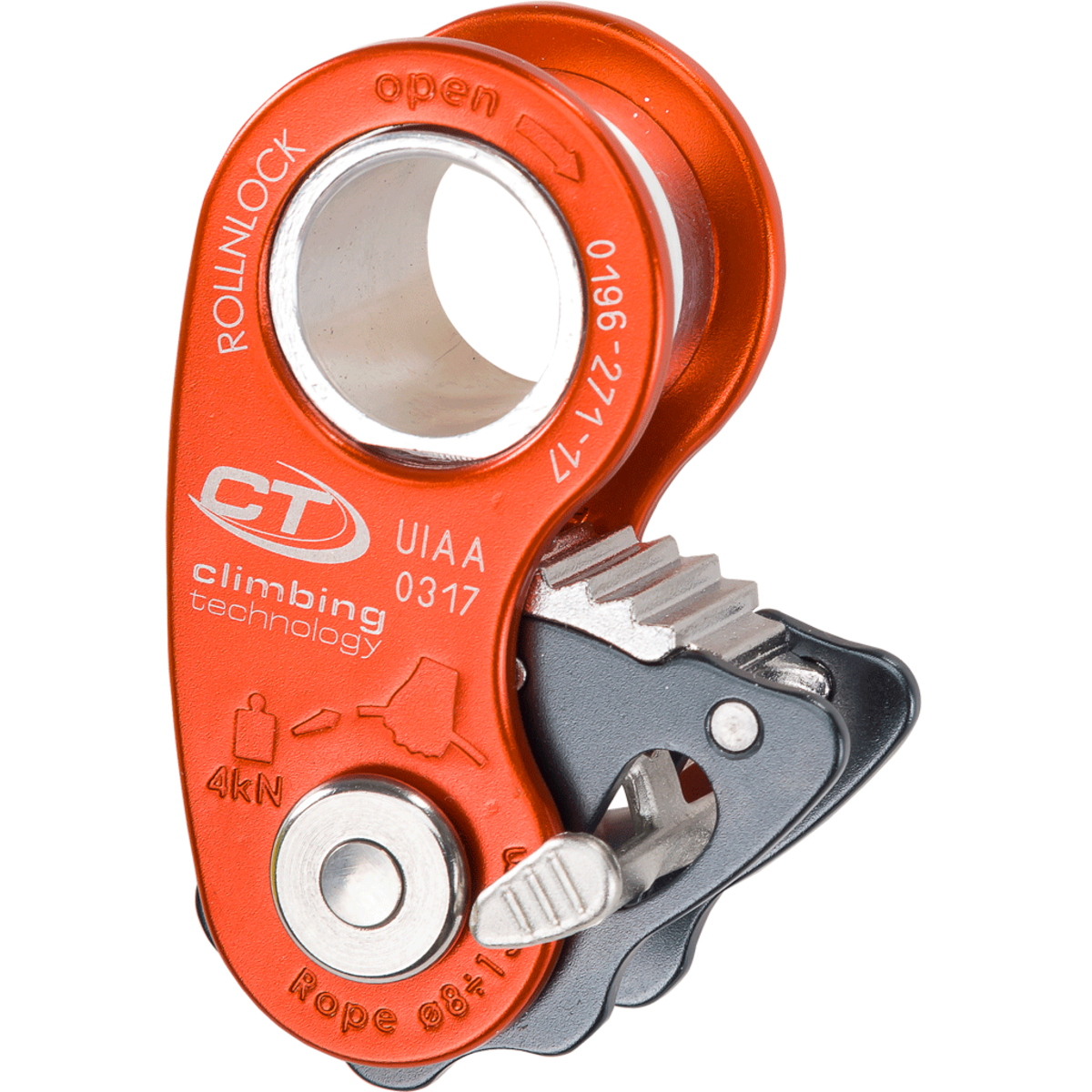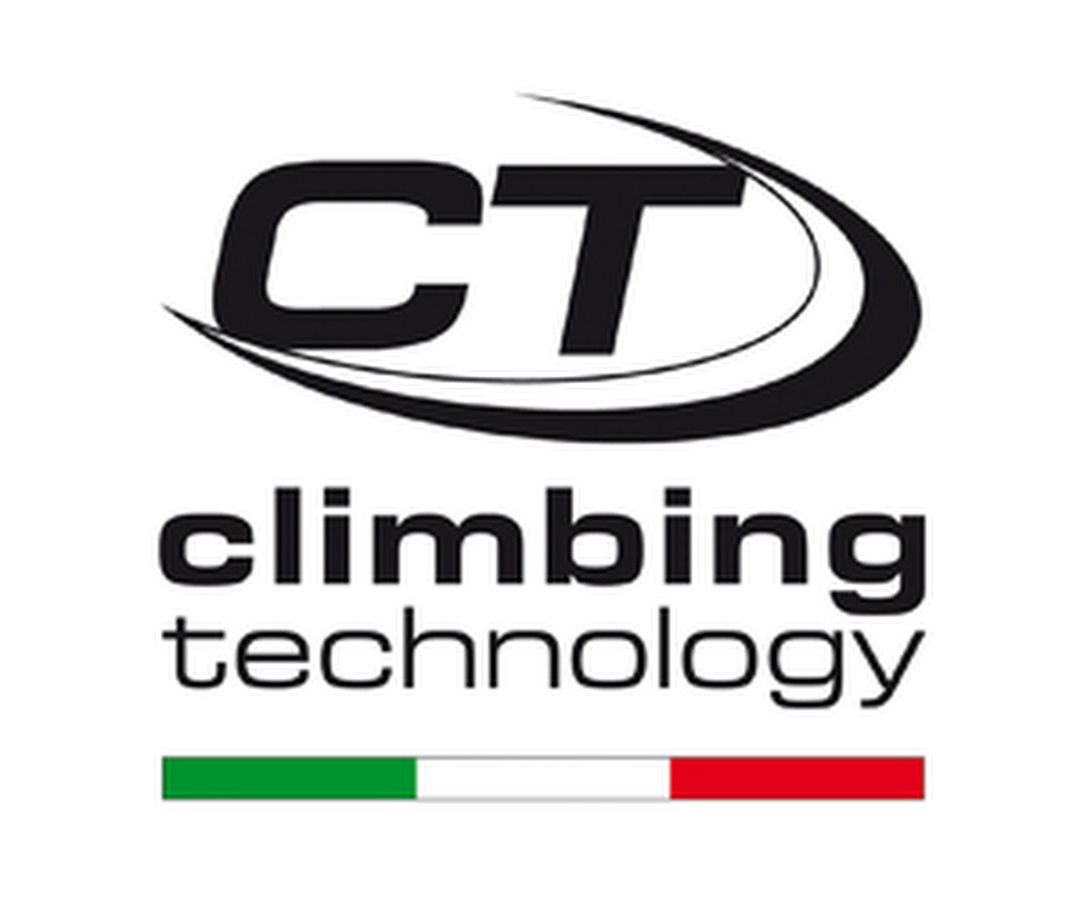 1 x Climbing Technology RollnLock worth ?70 - thank you, CT 

https://www.climbingtechnology.com/en/outdoor-en/pulleys-and-ascenders/pulleys-ascenders/rollnlock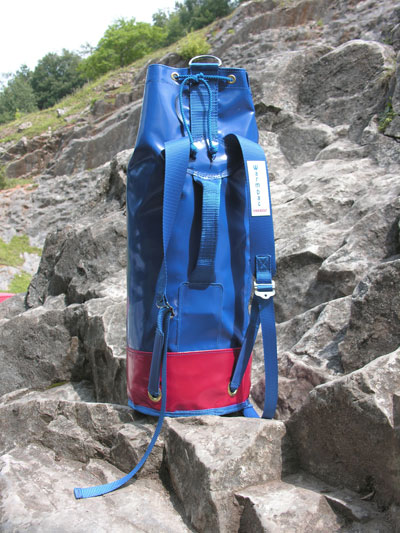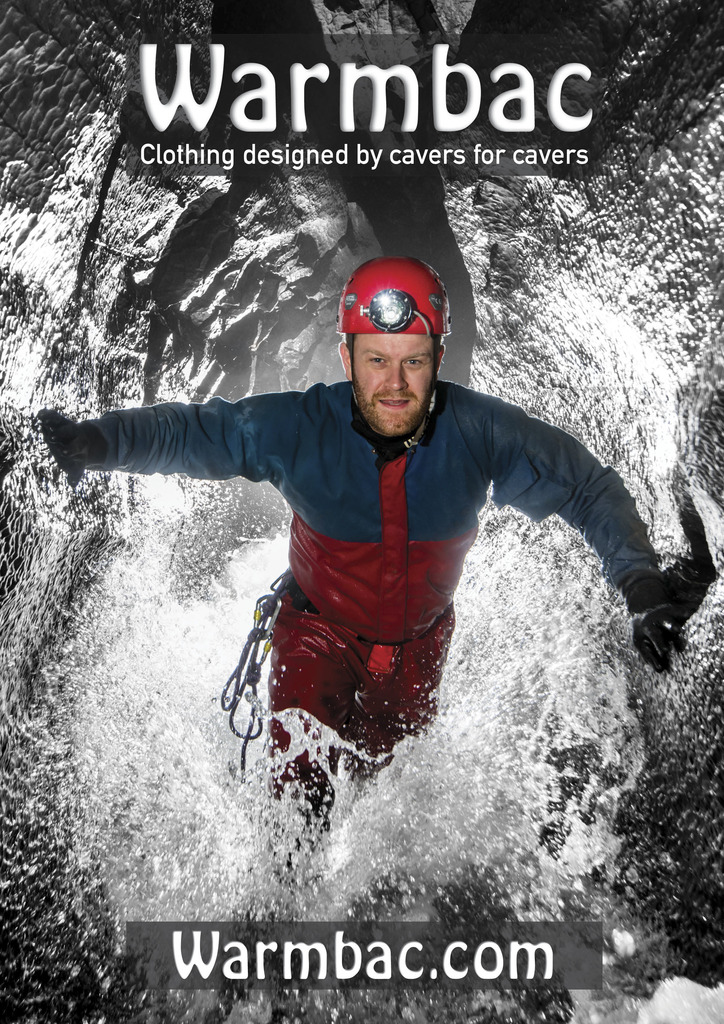 1 x 100m tackle sack worth ?60 - thank you, Warmbac

http://warmbac.com/listing_tacklebags.php




Kendal Mountain Festival will also be supporting the competition - thank you KMF 


KMF are offering 4 tickets to the Underground Session 


Tickets will soon be on sale to the fabulous event 14th to 17th November: https://www.kendalmountainfestival.com/


Enter any (or all) of the following 'Cavers's Competitions' to collect your UKC cards, each with a unique raffle number.



Look out on the forum the week following Hidden Earth to see if your number/s are drawn!!



One card per caver per competition (except for the SRT Obstacle course, where each entrant will receive 2 cards - don't forget your SRT kit!!).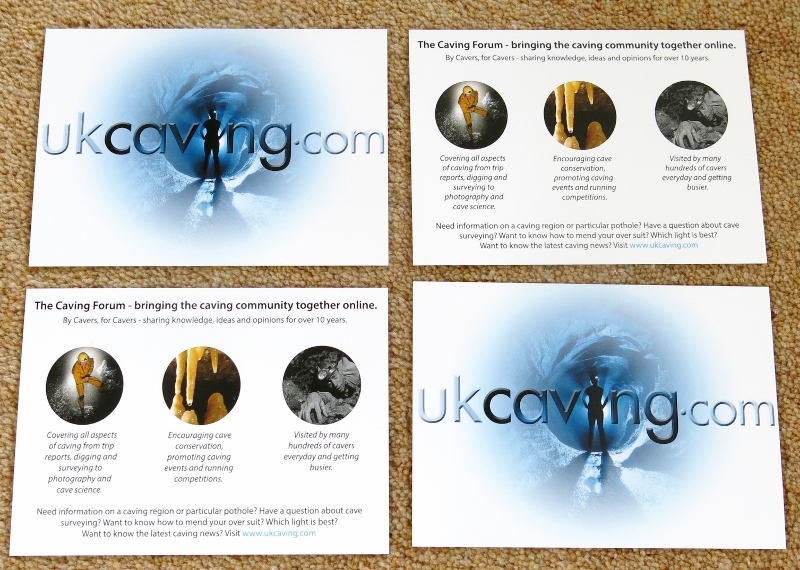 SRT OBSTACLE COURSE (Womens + Mens) - fastest caver to complete the course wins.  Course will include passing rebelays, rope to rope transfer, passing knots etc. 

30M SPEED RACE (Mens + Womens) - who can prussik 30m in the fastest time??

KNOT TYING - fastest time to tie (neatly, time added for shoddy knots) a Fig 8, Fig 9, Bunny knot, Alpine butterfly and a double fishermans in the same length of rope.

LADDER ROLLING - fastest to roll a ladder (neatly - time added for untidy ladders)

TACKLE SACK STUFFING - fastest to stuff 50m SpanSet rope into a Warmbac 100m Tacklebag

https://youtu.be/jqBTk1WisBQ

If you enter each competition you will receive an extra bonus raffle ticket - so don't forget your SRT kit!!

Lots of opportunities for entering this year's UKC Hidden Earth Raffle - good luck!
(Final say on what Cavers Competitions will run and how to be finalised on the day)
UKC will have a stand at Hidden Earth, do come by and say hello 
. 




​