FREE TRAINING TECHNICAL DAY AT SPANSET
Training ? the crucial link between the worker and their equipment!
Can your workforce afford to miss out?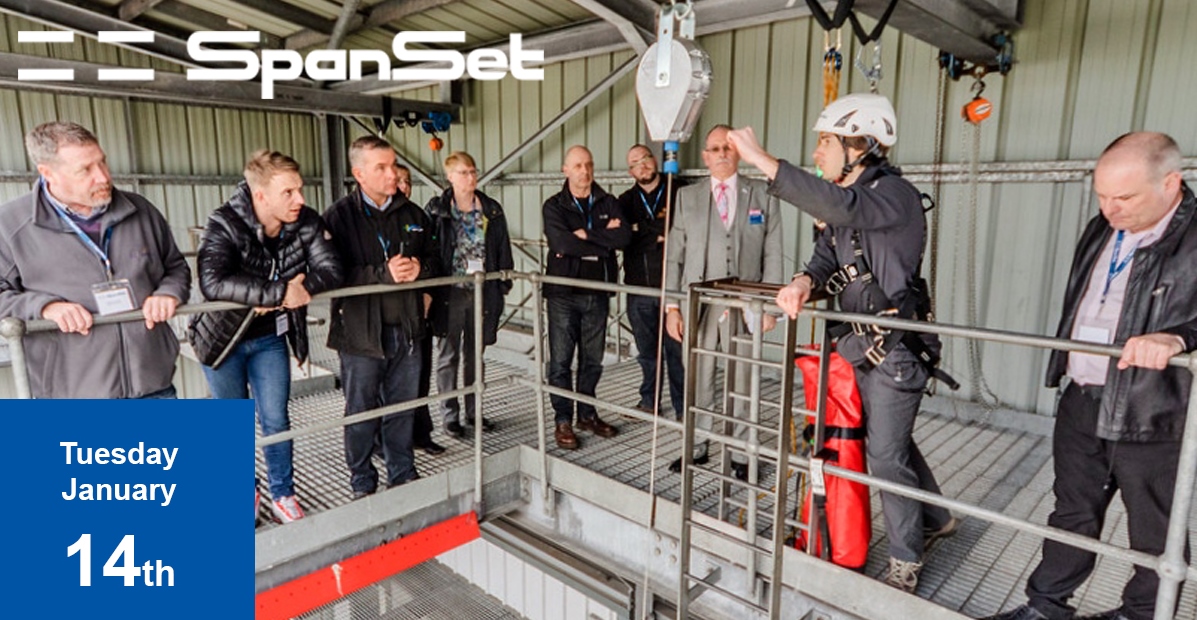 What?s involved?
Through a day of theoretical and practical demonstrations, SpanSet?s Training Team will highlight various safety issues encountered by workers, discuss the theories on how these problems can be solved and showcase a wide range of solutions applicable for your business ? with plenty of time for questions and input.
Industry areas and subjects to be covered
Lifting, Load Control/Restraint and Work at Height.
Skills Fade
is a recognised problem in the work force. For example, the importance of refresher Training ?A skill rarely used may be completely forgotten?.  What is the most effective way to keep those skills sharp and effective?
People learn in a variety of ways
? at SpanSet we understand this which is why we support our Professional Instructors with a wide variety of Training tools and techniques in an excellent learning environment.  Come and see how our Training Team use multiple approaches towards training ? ?It?s not about a Powerpoint presentation!?.
Problem/Theory/Solution
- Lanyard Deployment Drop Tests. How does a worker ensure they have enough safe clearance below their feet should they fall? By understanding how lanyards absorb the energy of a fall, the safe distance can be calculated. Our Training Team will explain and demonstrate ?from problem, through theory to practical solution?.
Load Control/Restraint
is not just about using more straps! It?s understanding the importance of friction and tying a load on, not tying it down.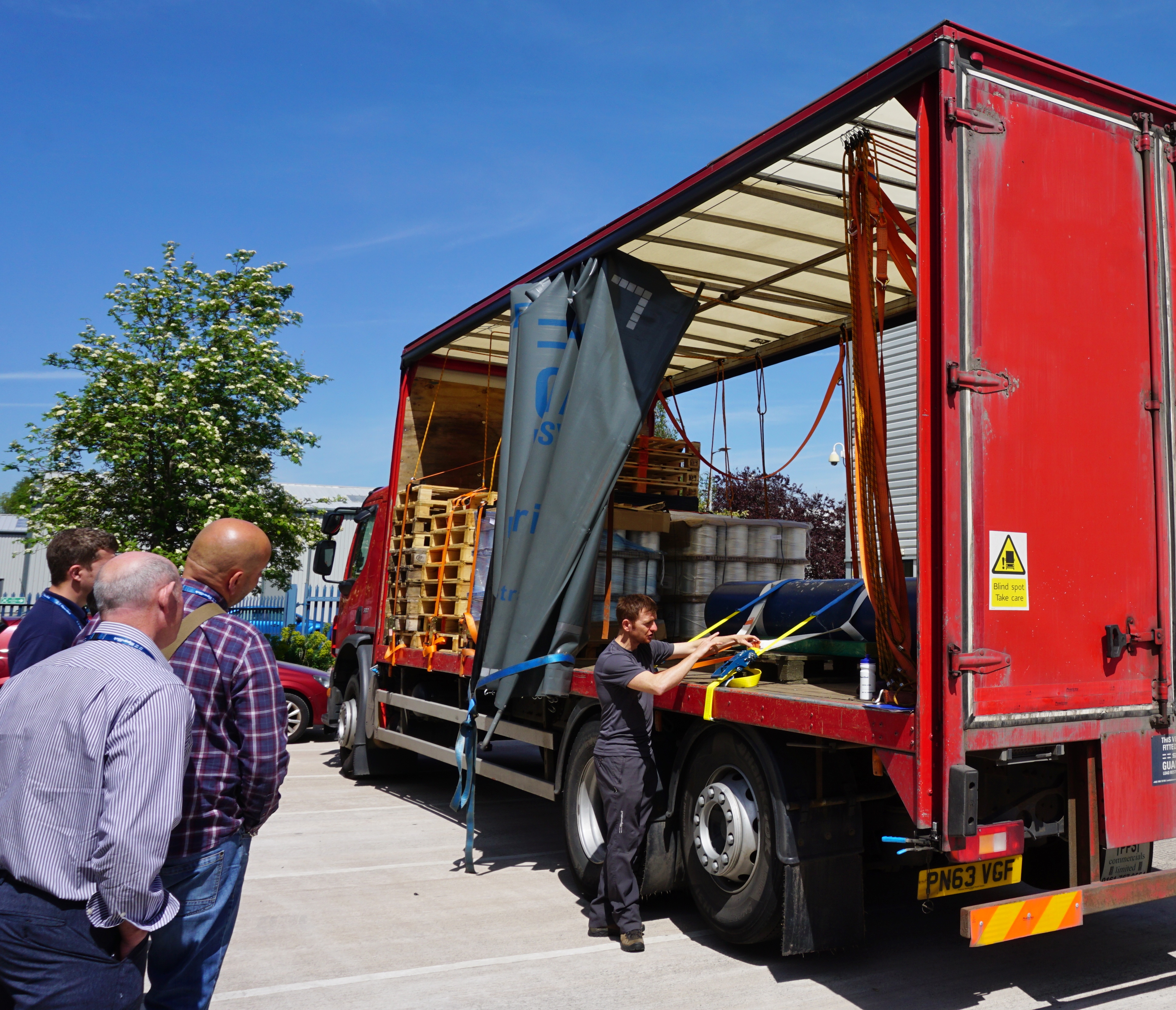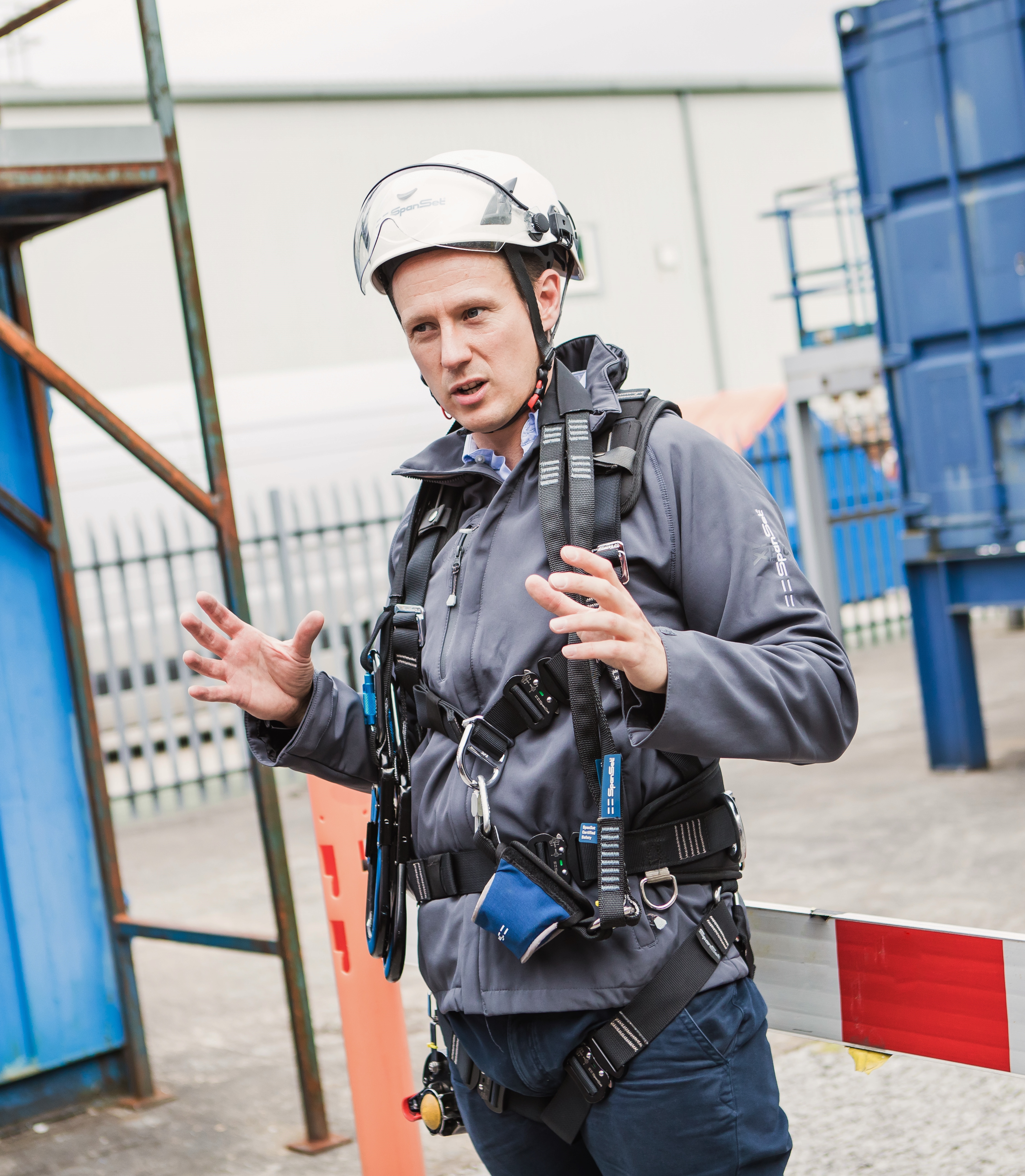 Gotcha Rescue, IRATA Rope Access, Safe Lifting & Slinging plus much more!
Who is this Free Technical Day suitable for?
If you are involved in planning, supervising or conducting Work at height, Lifting or Load Security this event will be of benefit.  The technical Day will also be of interest to those organising Health & Safety training.  CPD certificates will be available.
What else is happening?
Lunch will of course be provided and we will be running a fun competition with prizes for the winners.  Also available on the day will be a look into the future with revolutionary Virtual Reality technology?.and we may even have a guest speaker!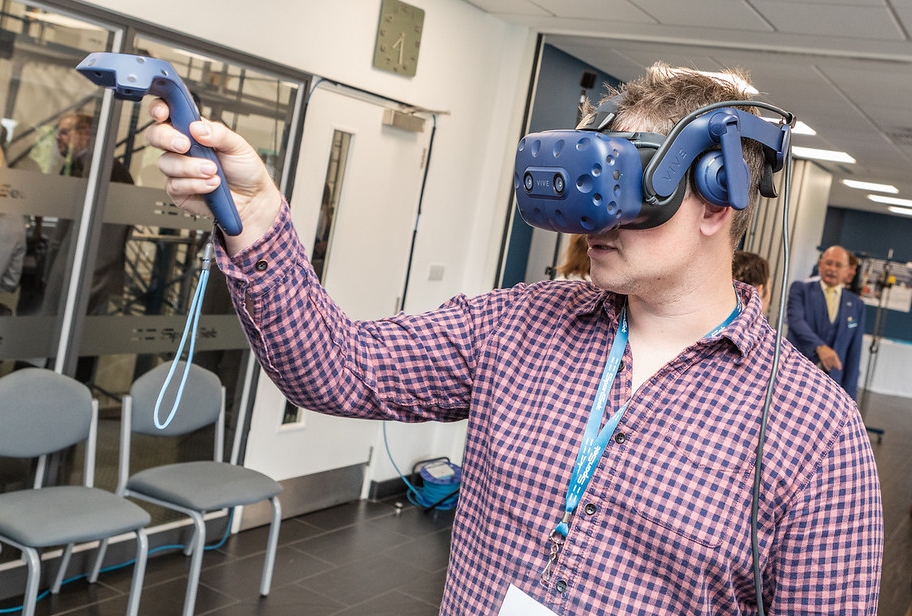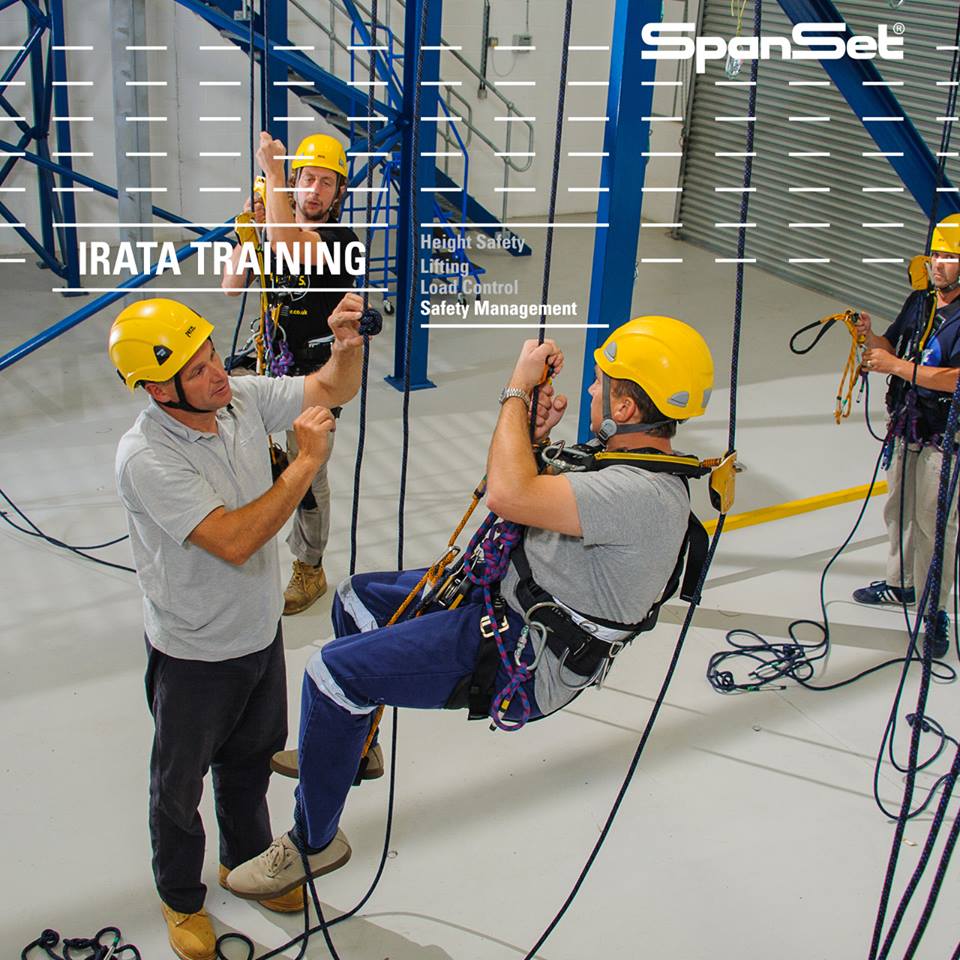 The Details
Where:
Our custom-built training facility in Cheshire, just off the M6, Jct 18.  SpanSet Ltd, Telford Road, Middlewich, CW10 0HA
Contact:
Tel 01606 737494 jfielding@spanset.co.uk 
Link to book:
https://spanset.us17.list-manage.com/subscribe?u=169cf154c87d2d7944240a415&id=35c1b1e8ba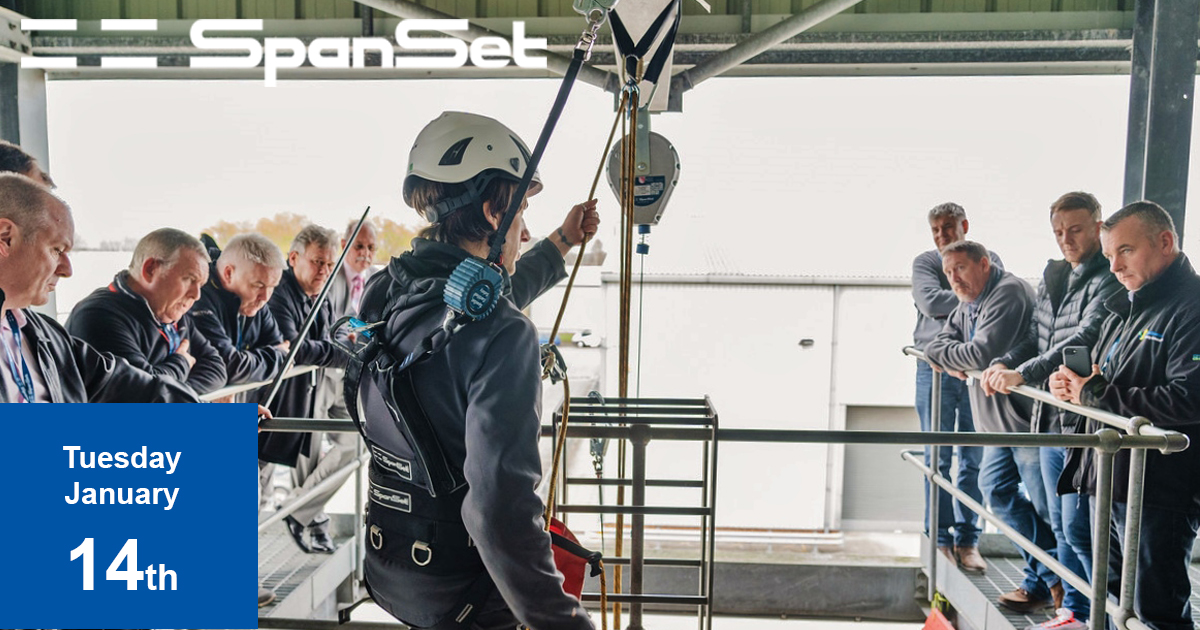 ​