We had a great two-day new-to-SRT workshop on Saturday-Sunday 4-5th March at the Yorkshire Dales Guides...
Short report and a handful of excellent photos here...
A successful weekend of SRT training. Our two-day new-to-SRT training workshop ran on the weekend of 4th March, with several very happy faces. This included a father and his 10-year old...
cncc.org.uk
Thank you to all who attended, including our trainers and trainees.
For all future dates and workshops keep an eye on our Training Page below. More than half of the total spaces on the Spring/Summer catalogue of workshops that we posted a few weeks ago have now gone, and spaces on many of the remaining workshops are going fast.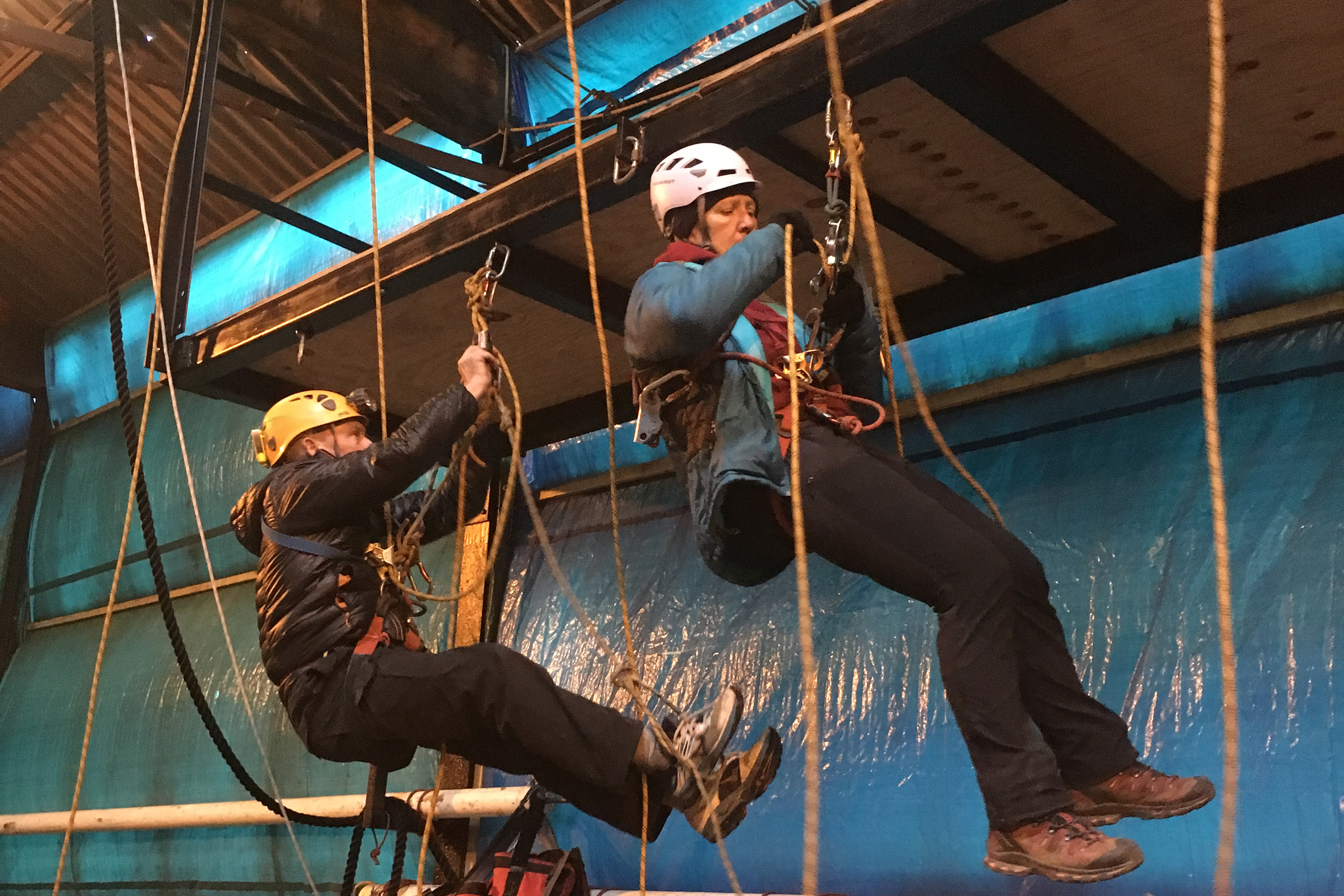 The CNCC has been providing training opportunities for northern cavers for over 50 years, helping to deliver skills ranging from first aid, conservation techniques, rescue skills, SRT, surveying and geology.
cncc.org.uk
We might be adding a few more dates for some of the most over-subscribed workshops. To be first to hear about new dates being added (one day before anywhere else) please
sign up to our mailing list.