Administrator
Staff member
Hi All, I can use the edit buttons (Bold, italics, insert photo etc) perfectly when using my laptop, however on my mobile (Samsung), the icons are faint and I can't use them.
Anyone else having this problem?
Anyone any ideas how I can fix it before I really do hit phone with hammer!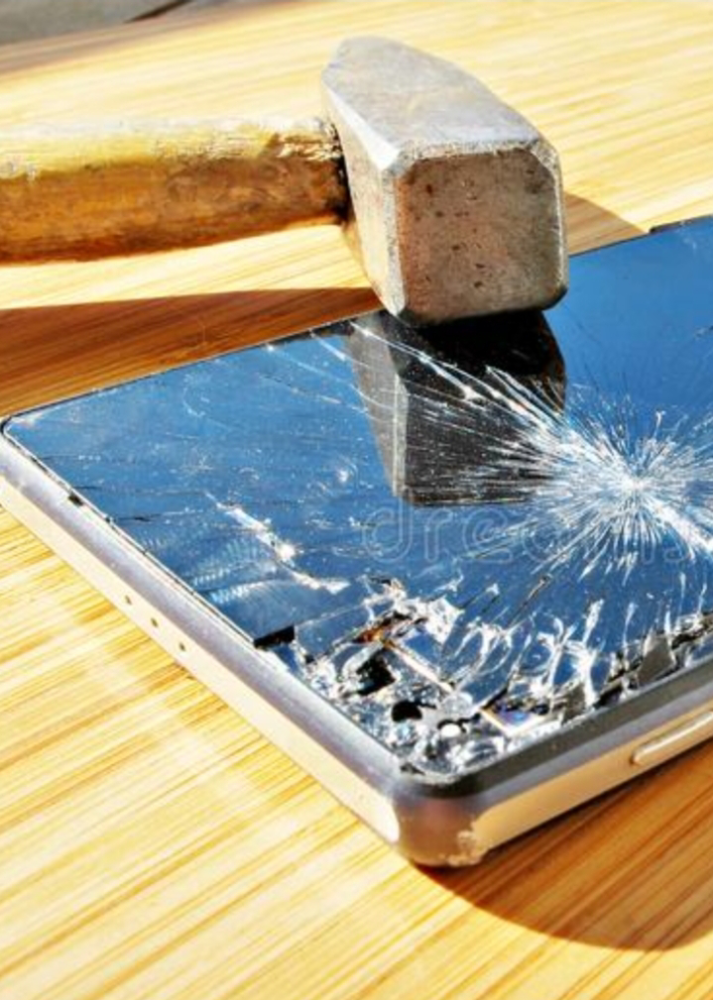 Thanks, Jane