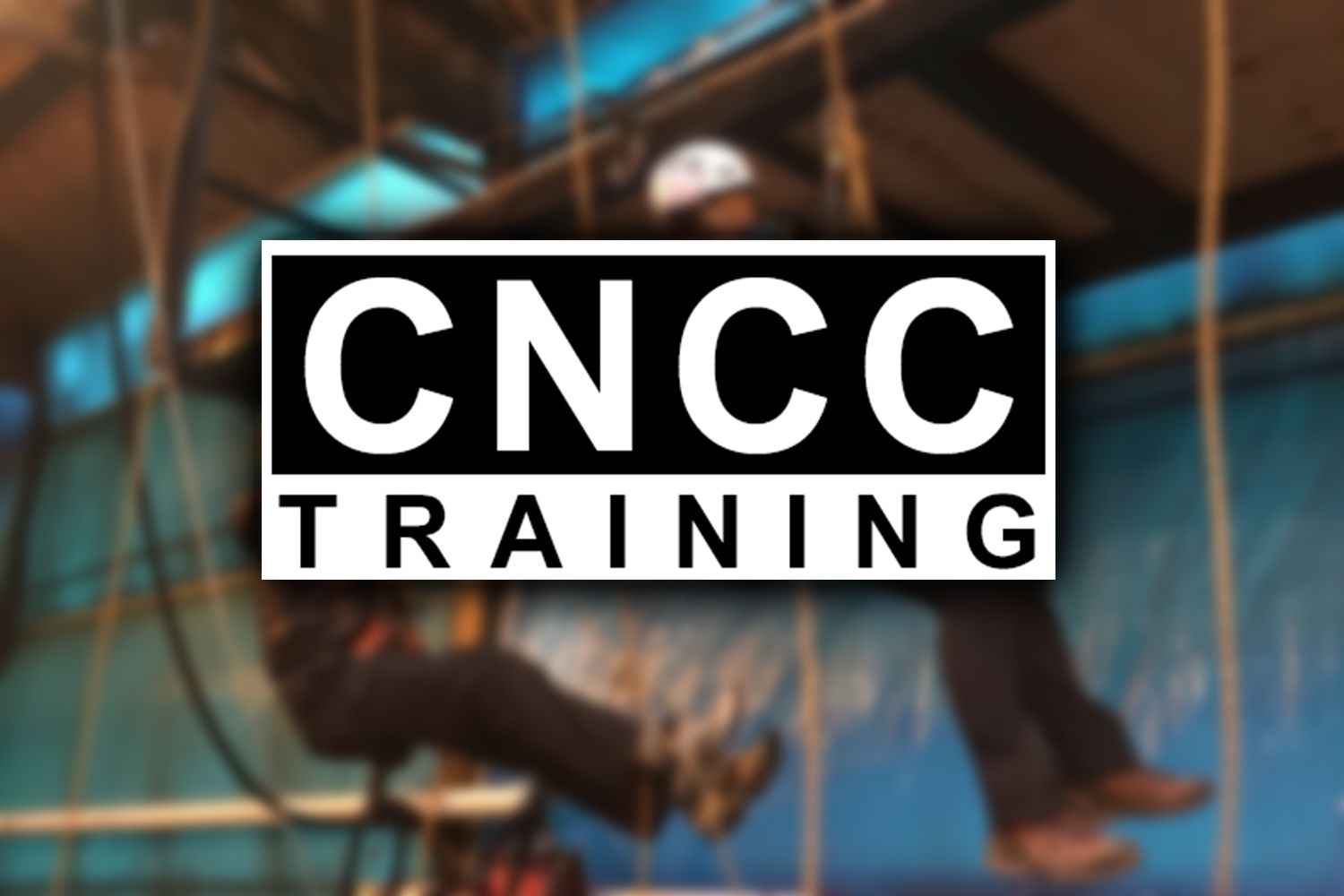 Vacancy for Approved Suppliers of CNCC Training
CNCC have been running SRT training workshops for several months now, and they have proved extremely popular. We have been developing a format and content to each of the workshops and we are now in a position to add a couple of extra trainers to help deliver these on a freelance basis (making four trainers in total, each delivering 4-6 workshops each year, although this will depend on the continuation of demand).
Full details can be found here: https://cncc.org.uk/news/20211122-cncc-trainers-required
This is a great opportunity for appropriately experienced instructors to get a little bit of extra work while helping to support CNCC and northern caving.