Administrator
Staff member
It turns out there are TWO online VIP tickets to the Kendal Mountain Festival to be won!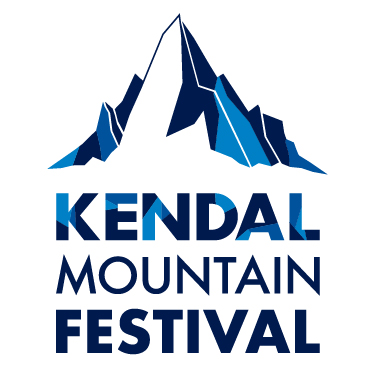 Thanks to all who went to the time and trouble to enter the competition 
and thanks to Kendal Mountain Festival for the tickets 


My shortlist is - everyone!, I couldn't chose - it has been a looong weekend so I'm cheating and entering you all, apart from Badlad 


over to random.org....

....and the two winners are:



JJ

- Jason thinking and scheming ................... I wonder how I can drop that Kendal talk on the unsuspecting Chris




lumenchild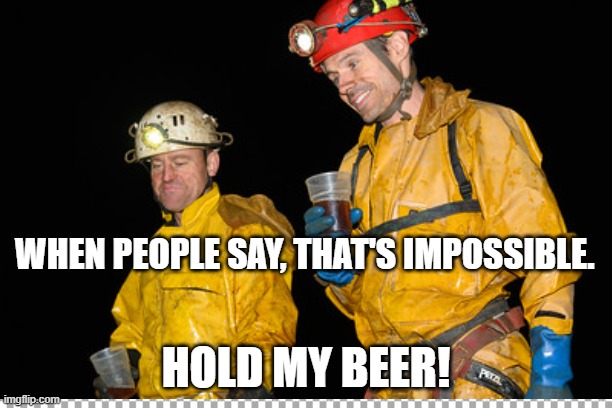 CONGRATULATIONS

to you both!!

Please PM me to claim your ticket and enjoy - we saw some fantastic films etc over the weekend, you're in for a treat.


More competitions coming soon 


...and look out for my report on Kendal which I'm about to write, just off to make a brew first 


Cheers, Pegasus 
​