Administrator
Staff member
WHO WON THE SCURION 900??
Many thanks to Rolf at Scurion for this fabulous prize


Lots of information about this excellent caving light here:
https://www.scurion.ch/jm19/en/lamps-en-eg/model-overview/scurion-900.html

Available to buy in the UK from Starless River:
https://starlessriver.com/shop/scurion-speleo-900-with-4-cell-battery/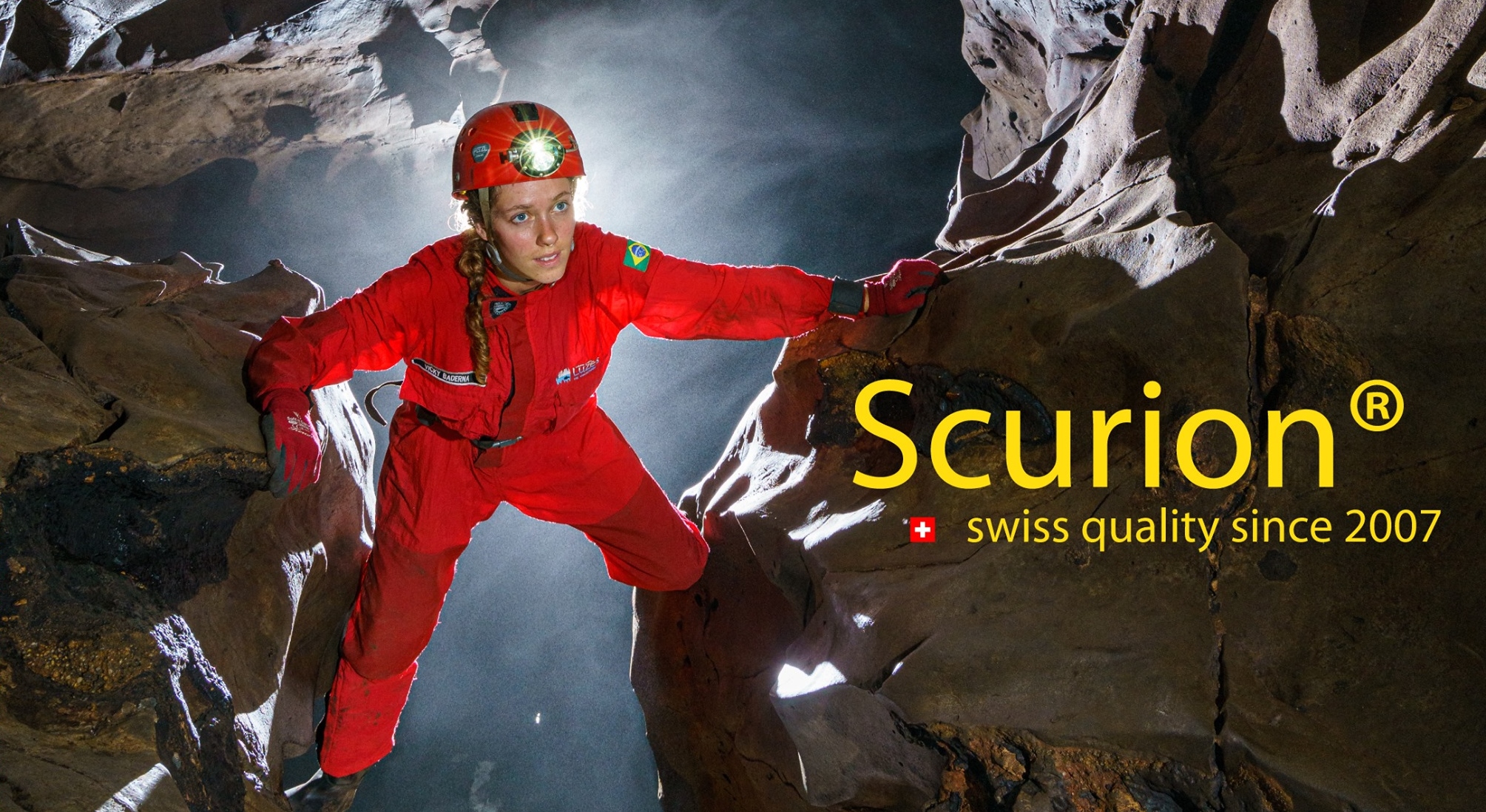 Thank you to everyone who entered this competition - loads of fabulous entries making judging really, really difficult.  As New Year plans were cancelled (thanks Covid) judging has kept me busy this evening - I even avoided the bubbles to keep a clear head  :halo: 
Just missing out on the shortlist were:
Wellyjen
- '
Don't point your light directly at my eyes!
                My eyes, my eyes, I'm blind!'
Howardlimbert
- fab video but a bit pixellated
                        https://drive.google.com/file/d/16IW1vUmHn0Yct2sYQF2nwZFV82gQKQUa/view?usp=sharing
Badlad
-
Until yesterday (8th December 2021) this short drop inside a new cave had never seen light......
                      https://youtu.be/Jcl0SCkpJ38
Brains
- clever twist on light and dark- sunlight and mud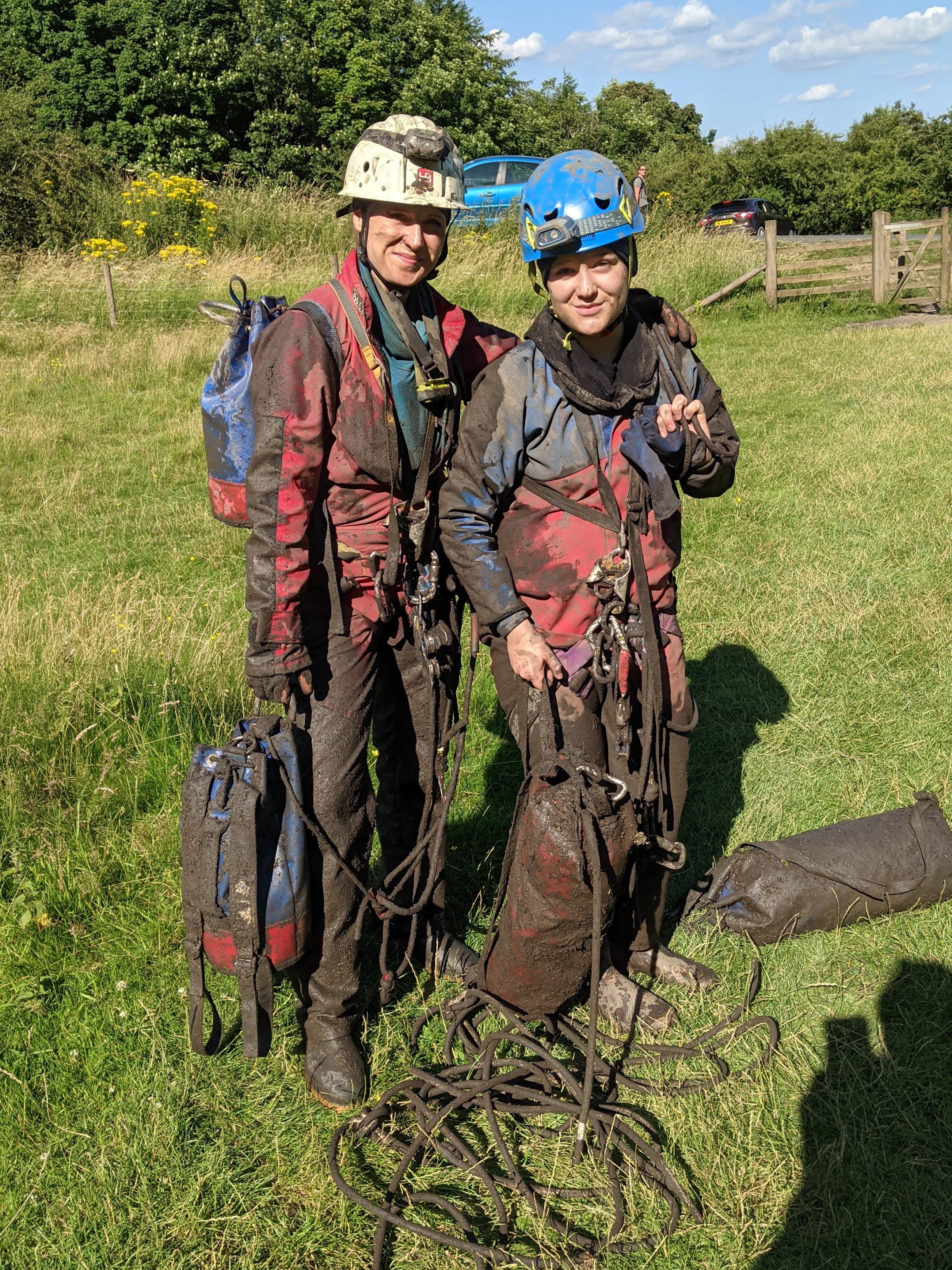 Paul
-
I was left behind stumbling in the dim light until I realised I was bent double just trying to see the floor of the cave with the dim red glow which was all that was all that was left from my light.
  I could imagine the scene 
Skippy
-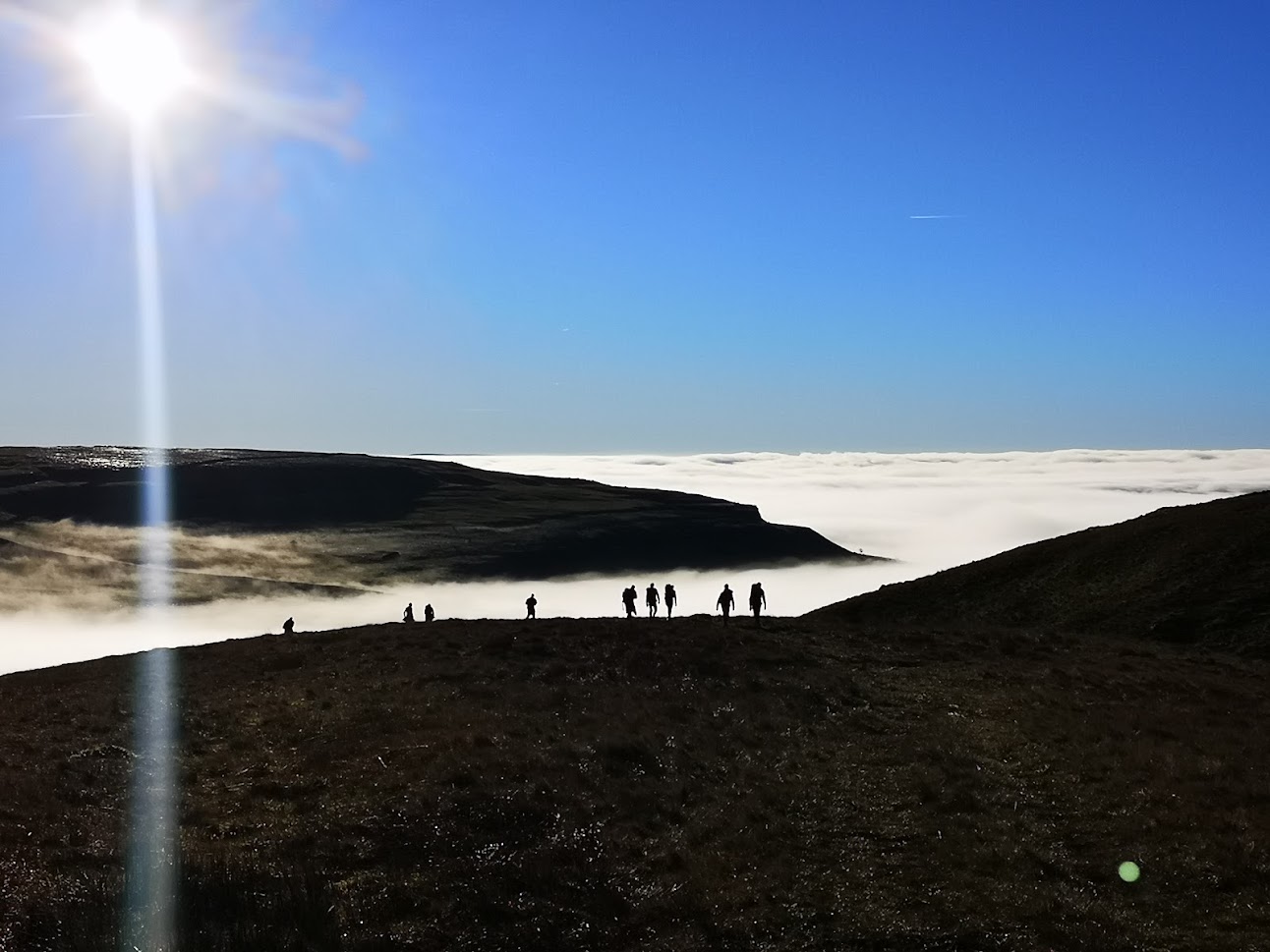 Chunky
-
yuvals
- the mistakes 
The Shortlist of 10 are:
1) 
Josh W
- The Black Dog (and reminding us of the thread on UKC I'm most proud of).  Well written Josh.
2)
Speleofish
- Cave - a poem.  The sudden black against the white demands the eye....
3)
Caver Keith
- http://youtu.be/j0TZX62aGbs
4)
GarDouth
-
5)
Mealy
- Dancing in the Dark.  I had to play Bruce's version to get it 
6)
JonP
-
7)
Beardy
8)
Chunky
9)
CJ
https://www.youtube.com/watch?v=KV6Qg1aJZ0U
10)
Franklin
A poem. Witches Cave, Easegill
11)
roo.walters.4
Darkness.
The 90m pitch was a drop into blackness. We were using carbide lamps then, so you could see almost nothing beyond about 10m, and looking down, the darkness was total. So solidly black, that as I was rigging, I reached out to touch it.
12)
CJ
I used to think that the day would never come
                        I'd see their light in the shape of a scurion...
13)
Bartek
Light and not so light - clever.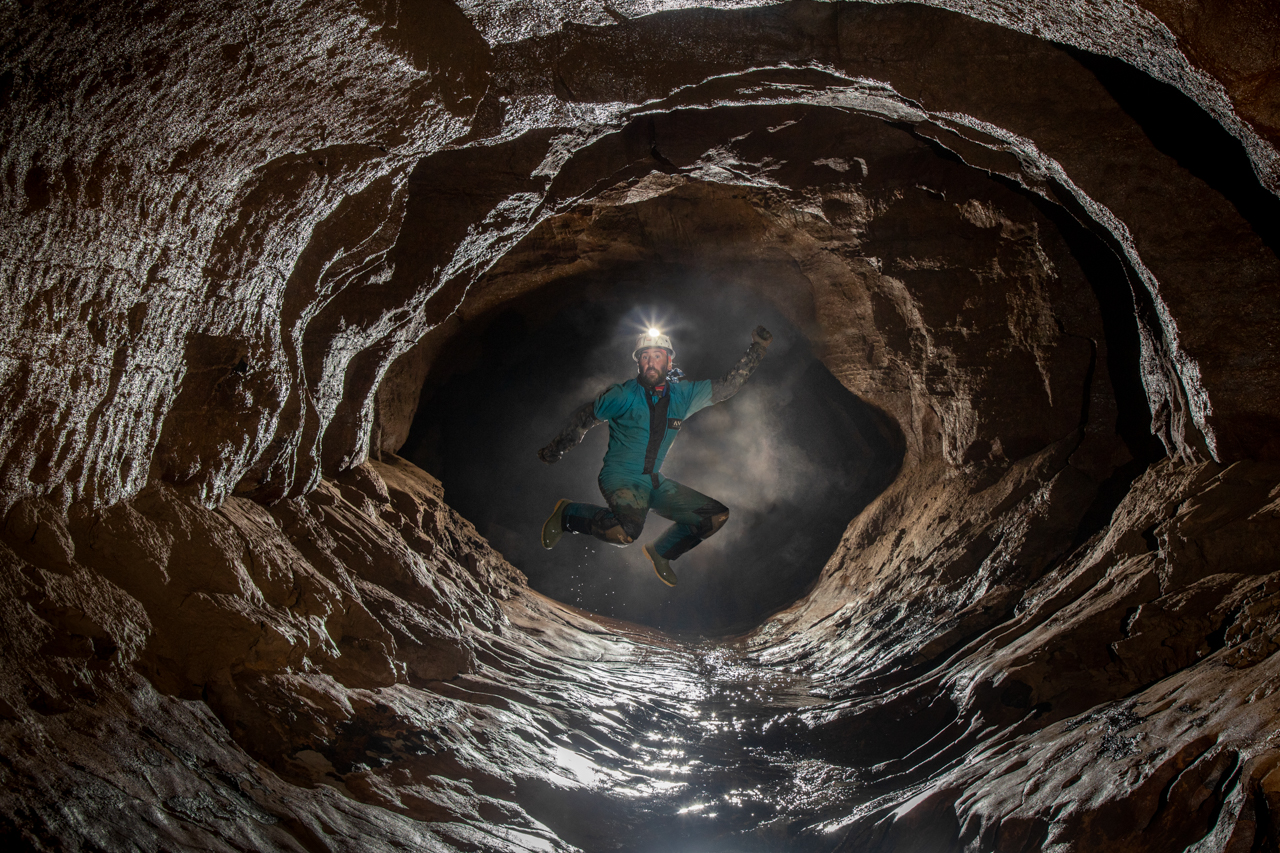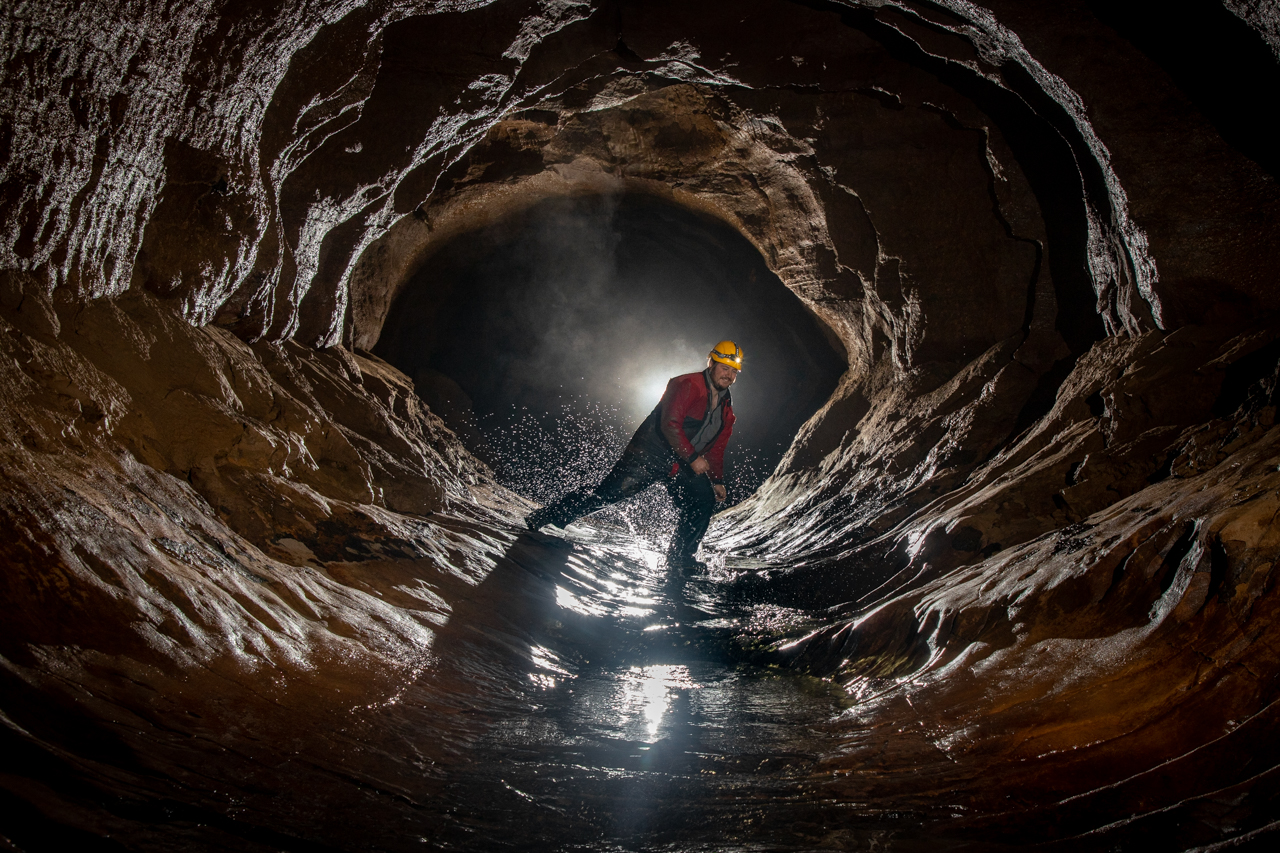 (Apologies some of the photos are larger than others)
I know, I know it's shortlist of 13 not 10, but try as I might I couldn't reduce it down so 13 it is.
Of the 13 who have posted more than 20 times on UKC you each get two entries (CJ, you also get two as you're listed twice).
Right, am off to put the entries into the Santa hat (yes literally!)
https://youtu.be/oOvI73K10BM
.....and the winner is CJ!! Congratulations!!
PM me to arrange delivery/collection 
Once again, many thanks to Scurion for the fabulous prize