Whilst not strictly a cave rescue, the BBC is reporting on the rescue of a walker who ended up dangling above a comedy gig at Peak Cavern.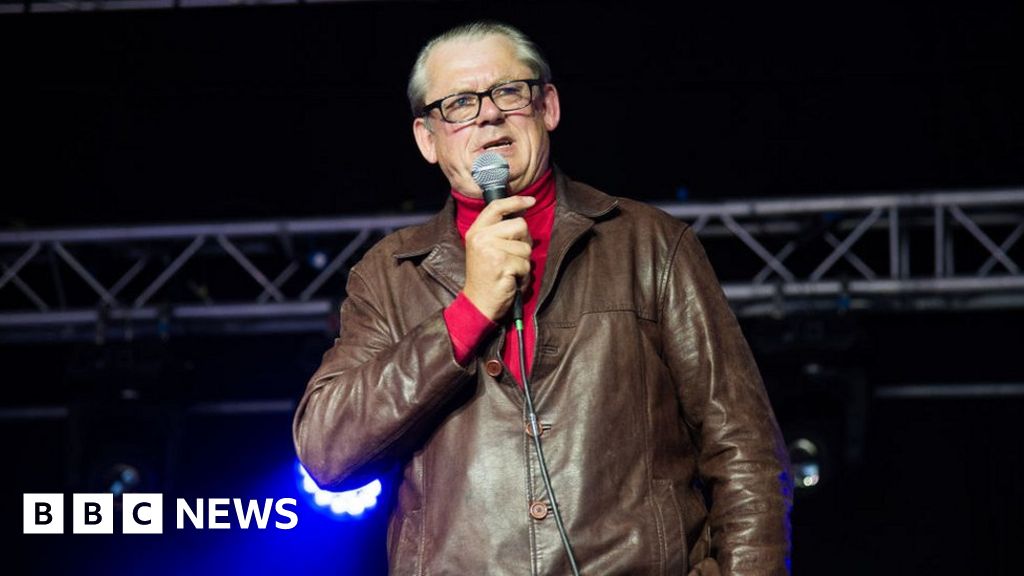 A walker got lost, slipped and was left clinging to a tree 100ft (30m) above the cave entrance.
I wonder if he was hoping to avoid the £22.50 ticket price - certainly brings a new meaning to the phrase "eavesdrop"...