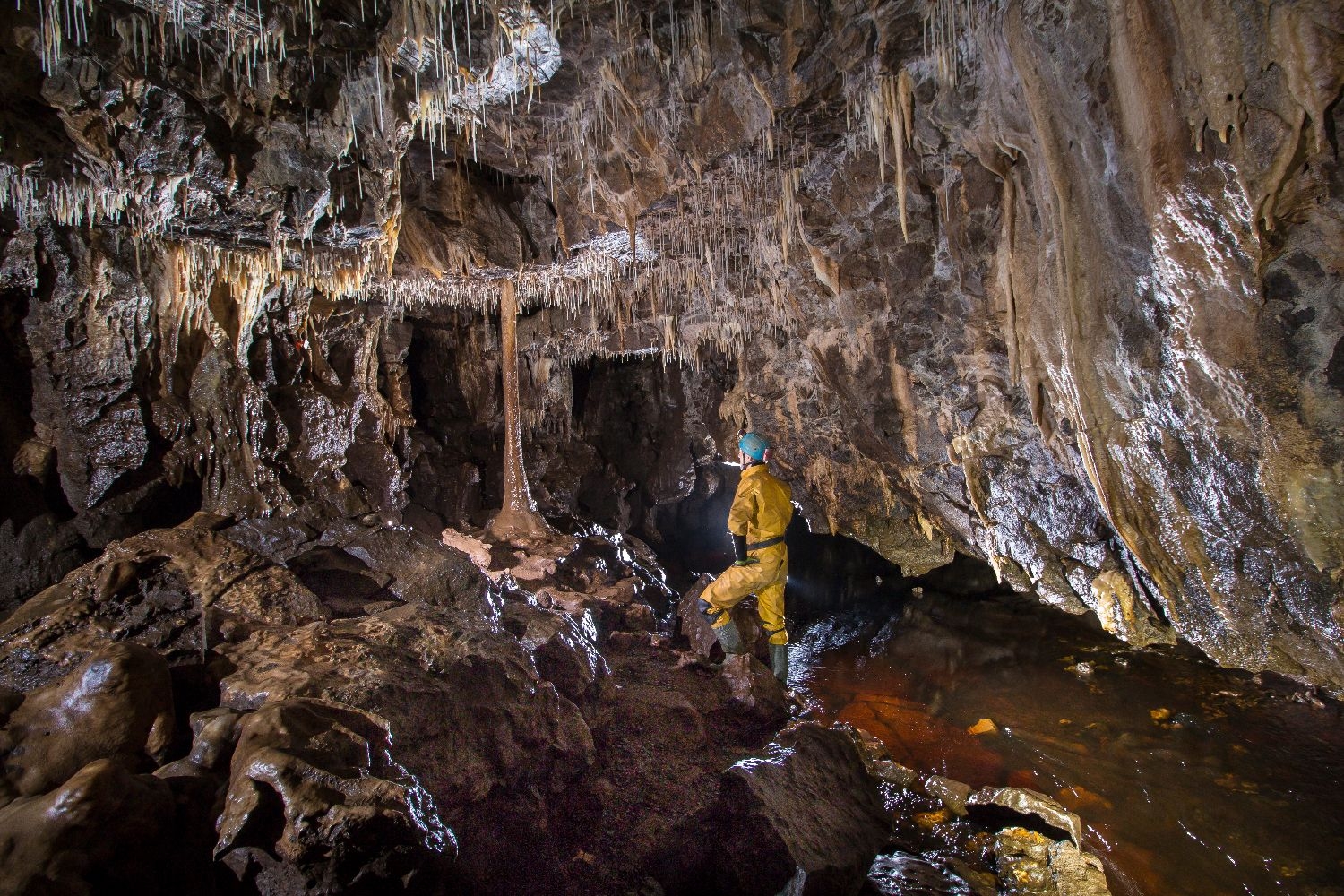 We suspect that most users of this forum will be very familiar with Crackpot Cave in Swaledale. However, we are very pleased indeed to now host a route description on our website:
https://cncc.org.uk/news/20211118-crackpot-cave-description
As well as providing a summary of the cave and a little navigational advice, this is strongly aimed at promoting Crackpot as a great cave, for novices and experienced cavers alike. Key conservation and safety messages are reinforced to encourage novice groups to have a great trip with safety and conservation in mind.
This follows our efforts to clean up Crackpot Cave a few years ago (a splendid effort by several of our conservation volunteers) when we produced the following video of our work:
https://cncc.org.uk/news/20190416-crackpot-cave-cleanup
Enjoy!