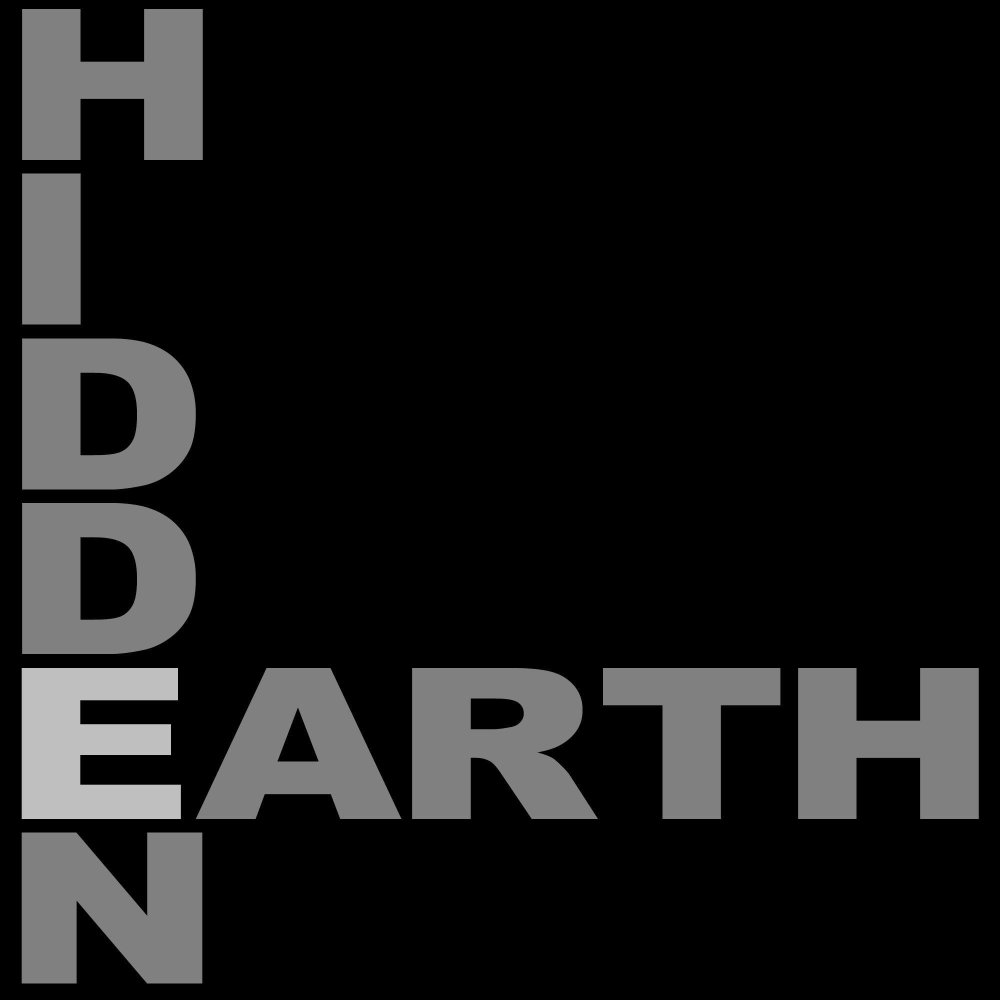 Press release from the organisers...
Despite ongoing efforts, the Hidden Earth team has been unable to find a suitable venue this year and, with regret, the event will be postponed for another year.
We realise that there will be much disappointment over this and people might be wondering if the event will ever return. It is our definite intention for there to be a Hidden Earth event in 2023 and we are hoping to be able to make an early announcement on that.
Our main problem has been that Hidden Earth requires a large and multifaceted venue. Since the Covid pandemic, it has been difficult to find such a venue; especially one that is willing to make a commitment well in advance and which is affordable. For 2023 we will address this by adjusting the format of the event to ensure that it can take place in one of the available venues.
We would like to be able to welcome some new members to the organising team. If you want to volunteer to help, or if you have some ideas that you would like to implement, please get in touch. As well as the obvious presence of the bar team, the reception team and the lecture theatres team, there are many behind-the-scenes jobs that take up a lot of time and effort, and the success of the event depends on filling these places with committed and reliable people. Please use the contact page of our web site to get in touch.
hidden.earth
Last edited by a moderator: