Sorry, this accidently got missed from UK Caving. Here is a site plan for the weekend: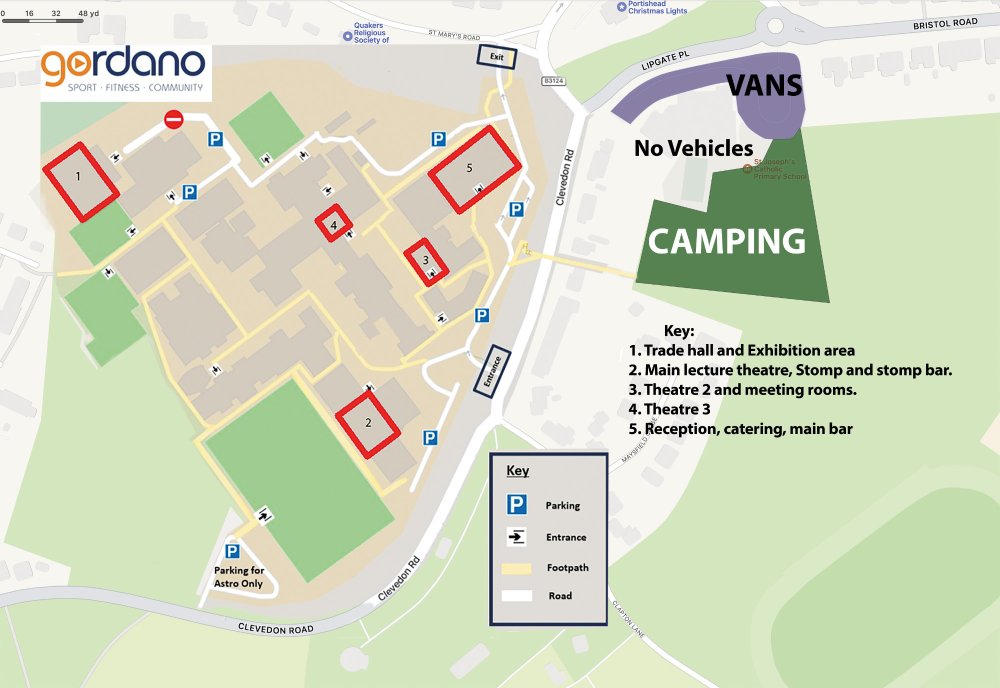 Further info can be found on the tickets page: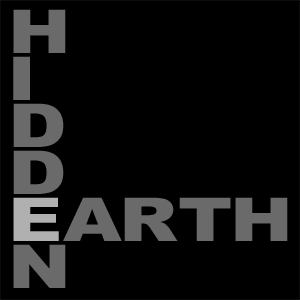 Buy your tickets for entry to Hidden Earth and keep up to date with event info.
hidden.earth
Keep checking on back at the website because information may change.
Note that the parking around the trade hall is only for traders with drop off by the front door of the hall.
All delegates MUST go to reception FIRST to get camping tickets and any special instructions (do not just turn up at the camp site).
Camping tickets MUST be displayed and we will be checking them.
Camping WILL NOT be open to delegates until the site team have completed setting up the site.
Everybody must be OFF the camp site as soon as possible after the closing ceremony as the site team have to clear site and lock up before they can go home (so no leaving tents and coming back after a meal or similar as has happened in the past).
Friday evening:
Registration is open 20:00 to 22:30.
Trade hall setup is available from 19:00 to 23:00.
Bar open at 20:00
Lecture timetable:
This is a live timetable designed to view on your phone throughout the weekend. It will also be shown on screens around the site as well as the good old fashioned printed copies!