We are looking for help to provide more opportunities for anyone considering caving as a new pastime.
There is a new section on the website to help with information and to advertise opportunities for anyone "New to caving".
See: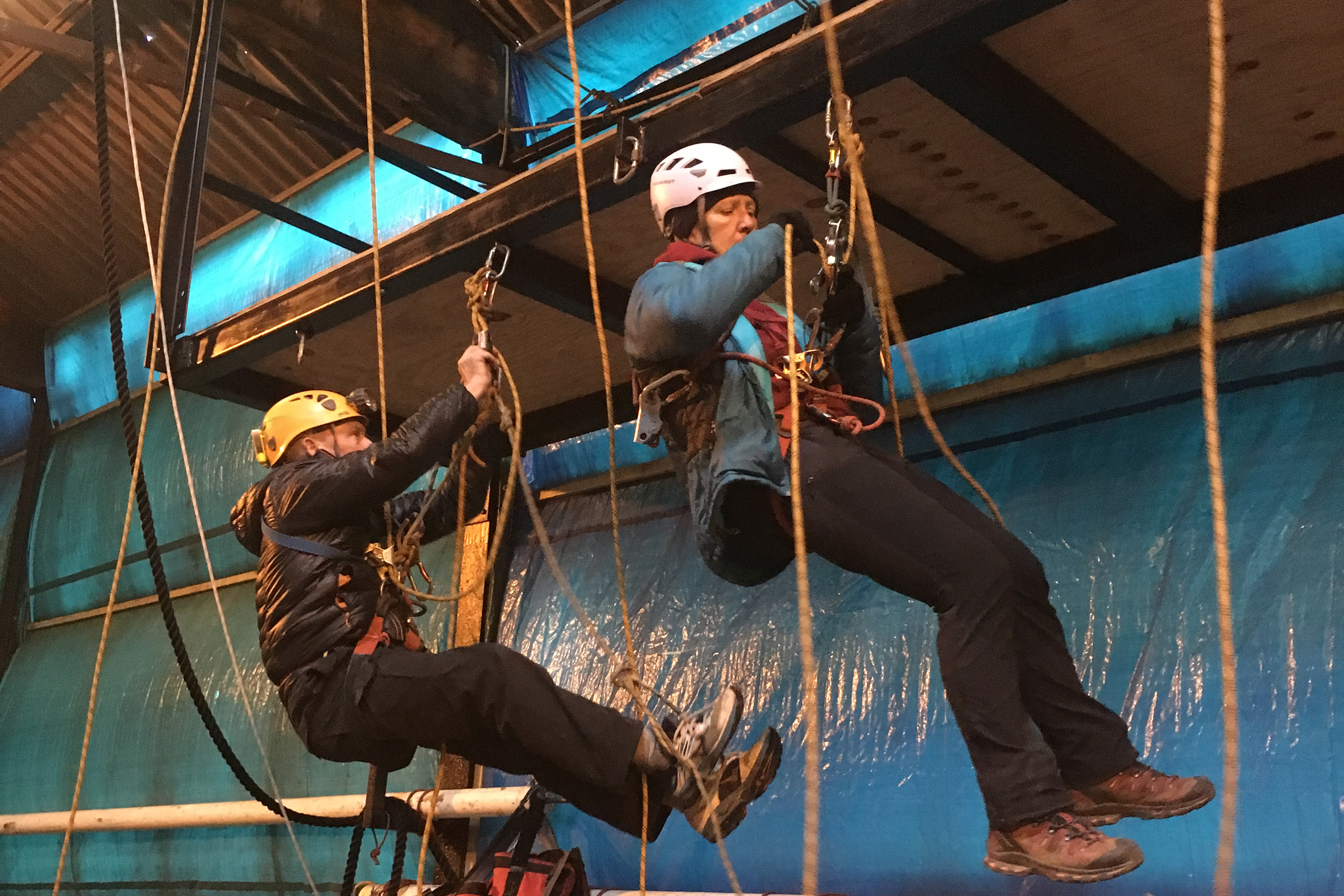 The CNCC has been providing training opportunities for northern cavers for over 50 years, helping to deliver skills ranging from first aid, conservation techniques, rescue skills, SRT, surveying and geology.
cncc.org.uk
Are any Northern clubs holding suitable "New to caving" days or willing to put one on that we could add to the website?
Post Christmas, I would like to start advertising as wide as possible.
It would be really nice to have a variety of opportunities to offer people.
Please email:
training@cncc.org.uk
Kind regards
Ian Patrick
CNCC Training Officer