Administrator
Staff member
Hey all. It's been a few years since we last supported summer expos as the global pandemic seems to have got in the way. This deal is really aimed at the summer expeditions with lots of student and youth participants. The amount of rope offered will depend on how many successfully apply but should be 200m as a minimum. The rules are similar to previous years. See here for the 2019 comp;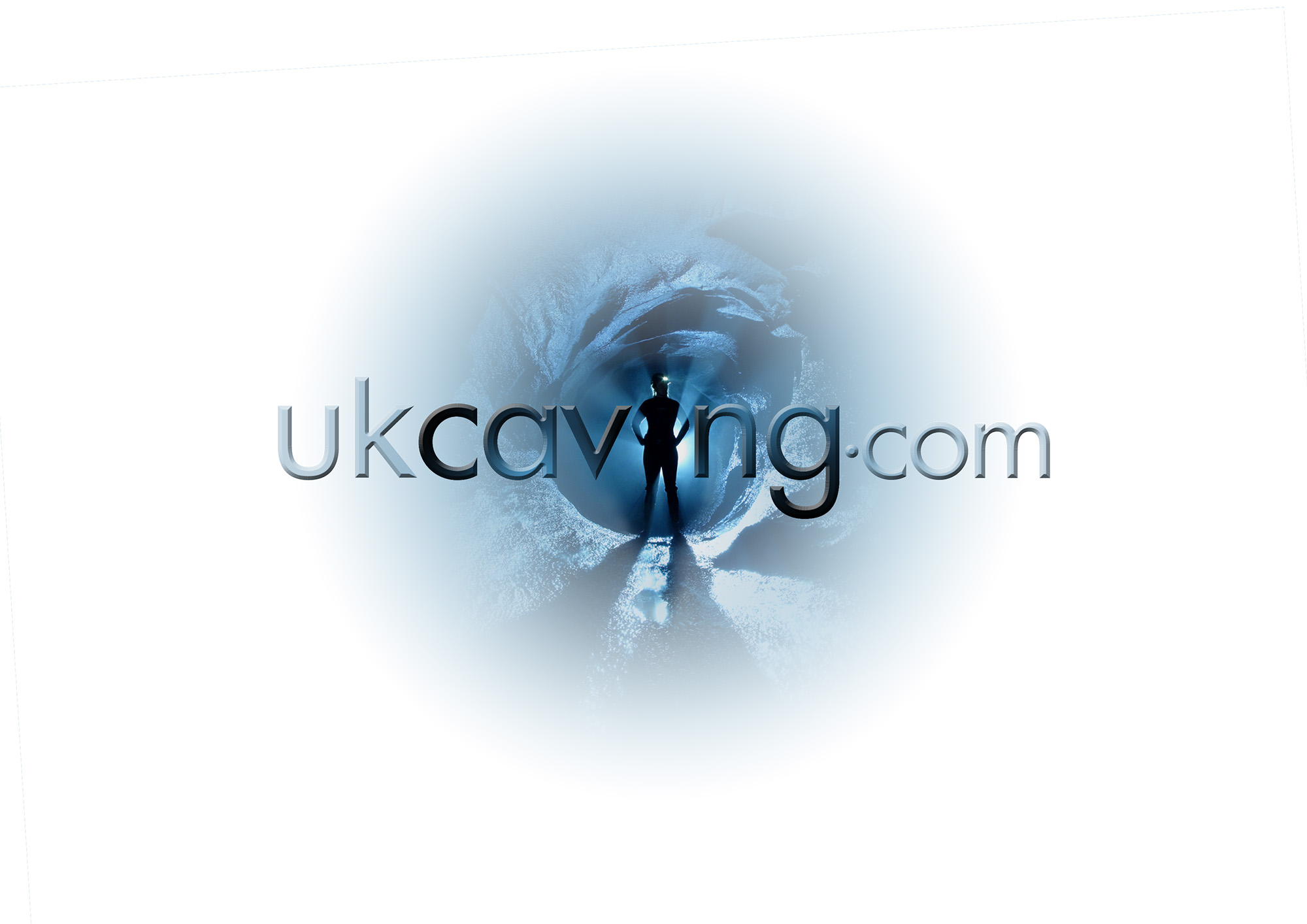 Expedition rope on offer Following the success of last summer's sponsorship we are offering the same rope deal to summer expos. Ukcaving are looking to target their support towards younger, hard up cavers, heading out on expeditions this summer. We can offer up to four sponsor 'deals' of 300m...

ukcaving.com
..and some of the winners;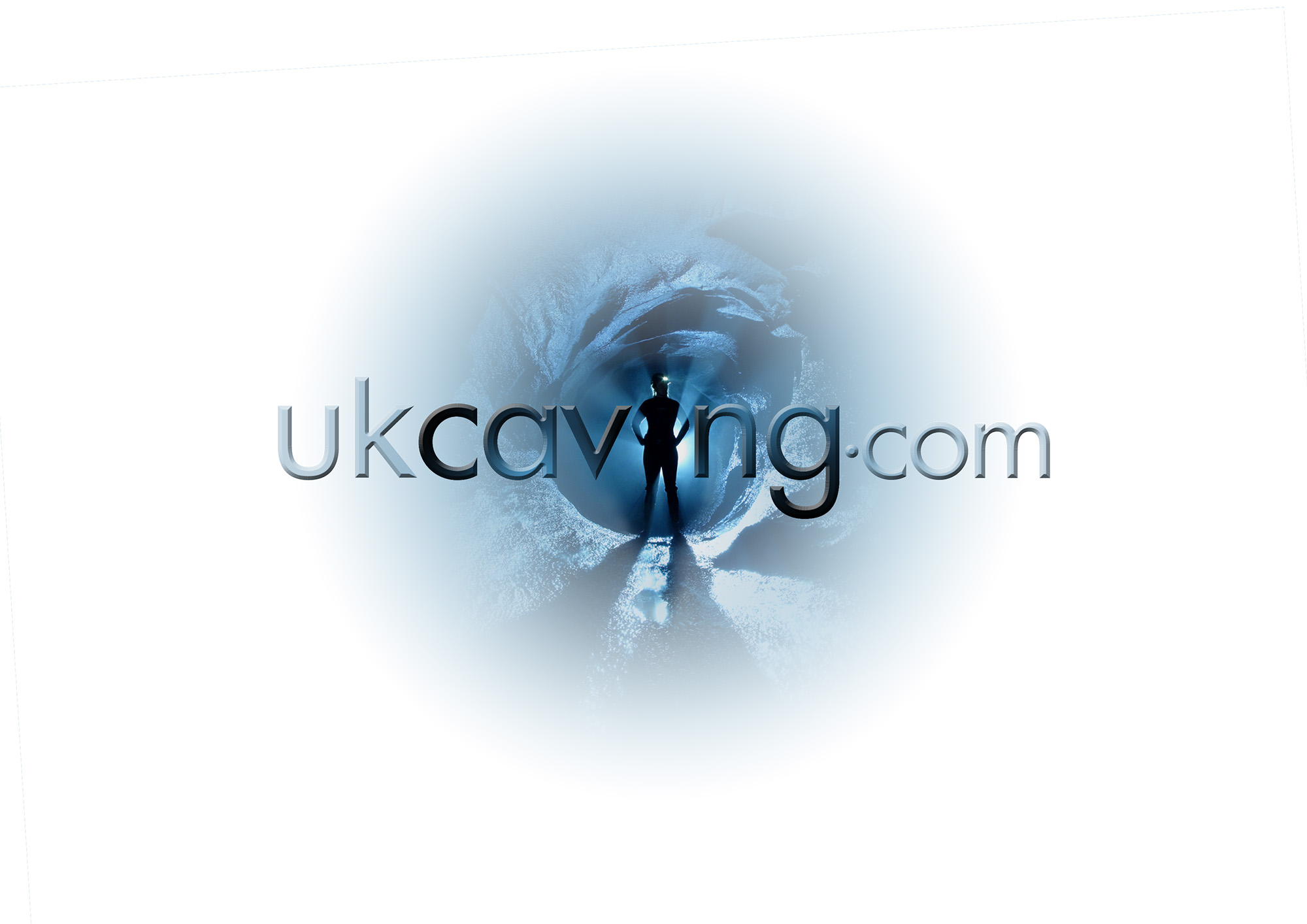 2018 CUCC Austria Expedition Training Weekend Expedition began in earnest this weekend, where 12 expedition novices ventured to the YSS with a thirst for knowledge among other things, of course. The Helwith was made lively, with a pub full of cavers. Lively tales about the times caving didn't...

ukcaving.com
The Tresviso Caves Project is a long running expedition to the Picos de Europa in Northern Spain, which this year will consist of two teams, with one mainly comprised of members from Sheffield University Speleological Society. We hope that these teams will allow us to push the already 11km-long...

ukcaving.com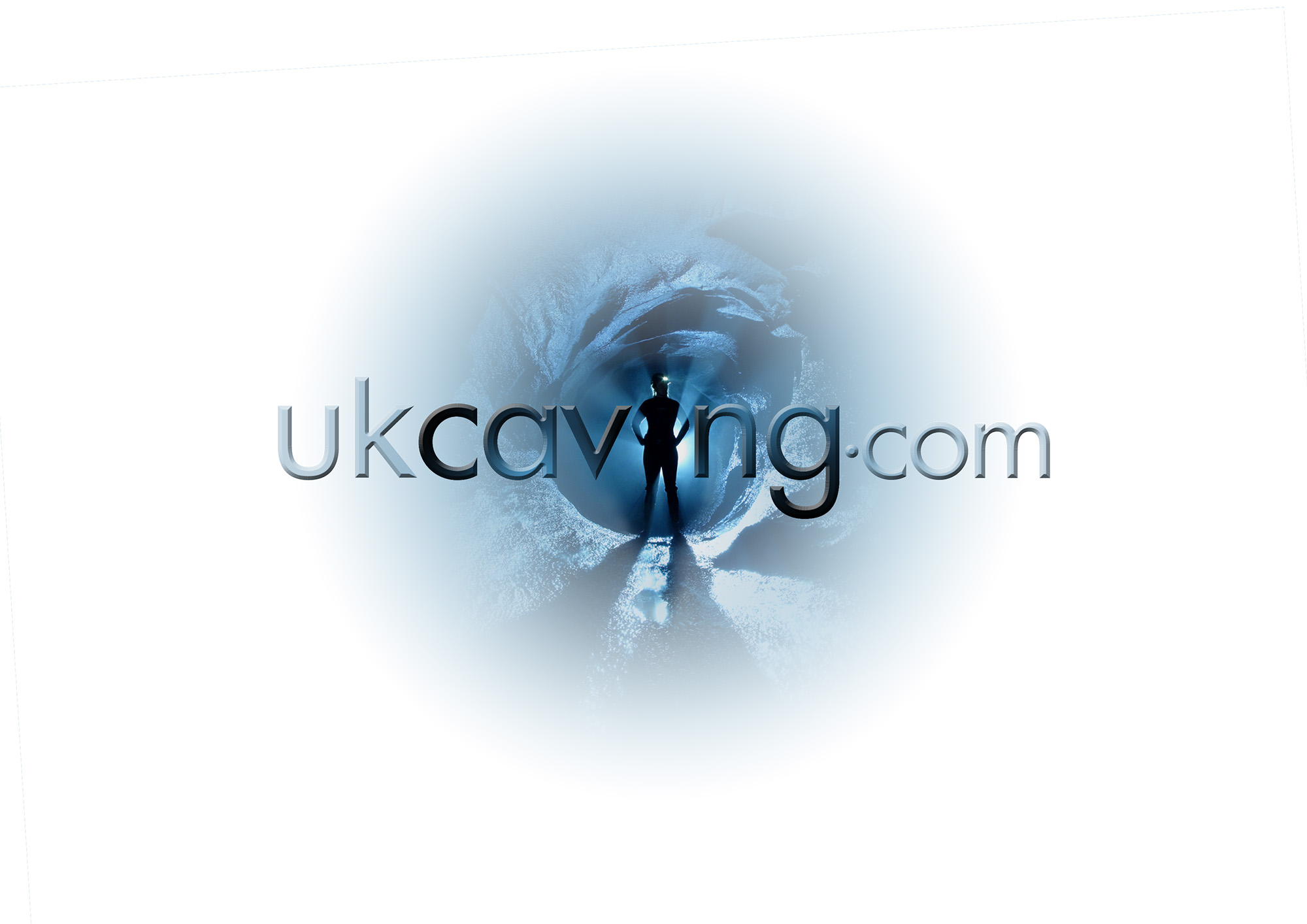 "Klic Globin: The Call of the Depths" Last year we entered this competition, and on the third day of the expedition we were struck by lightning. Correlation does not imply causation, but it sure makes us nervous to apply again! Still, 300 m of high quality rope is something that would be of...

ukcaving.com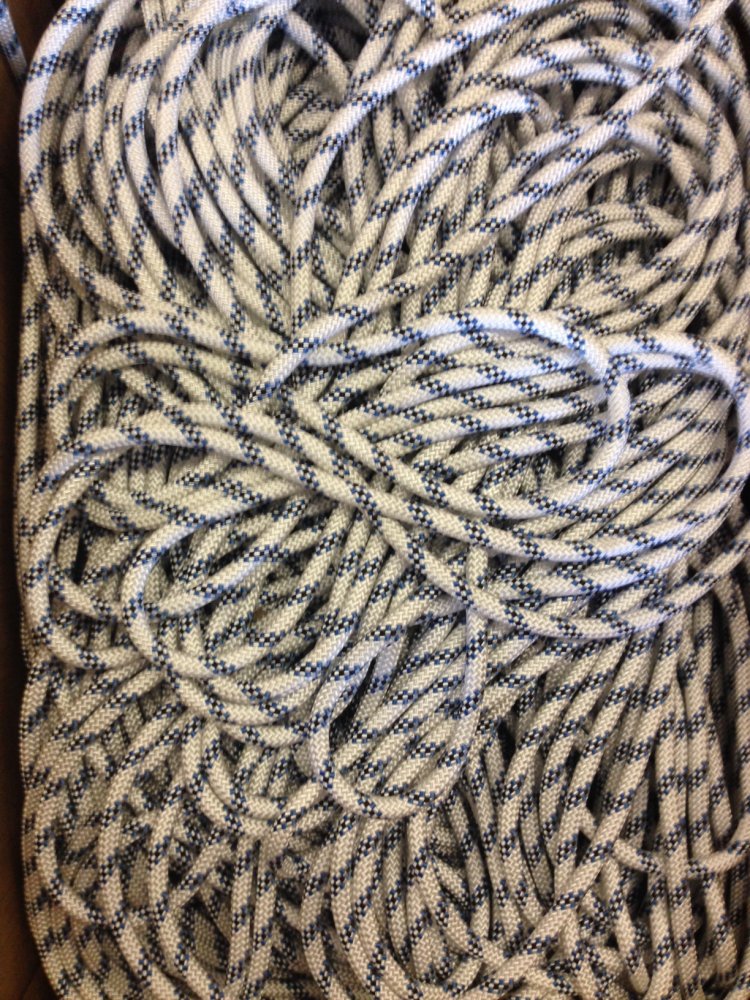 So how do you get hold of this rope? Well... the more coverage your expedition gets the better it is for all your sponsors... and cavers like to hear your expedition stories..... so you're going to have to blog about your expedition on ukcaving. What does that mean? To apply you will have to
post on the 'expeditions' board
of the forum giving some history, details, hopes and objectives of your trip. Those who have applied before are very welcome to apply again. If you kept us all well informed before then you are likely to be successful again.
We'll make our decision in just over a week so you'll have to get your skates on.
Closing date is 10pm Sunday 25th June
. As part of the deal you give a commitment to blog about the trip on the same thread. This must include as a minimum; a post before departure, two posts from the field and a good report upon your return. Make it positive and fun and that will help with recruitment and sponsors next year.
The rope will be [approx] 9.5mm SRT purchased through Spanset UK. This is a UKcaving sponsored initiative but we are very grateful to Spanset for offering a generous discount and supporting many other caving projects.