Administrator
Staff member
[size=24pt]WHO WON THE RAB SOLAR 3 SLEEPING BAG??
[/size]

Thank you to the lovely people at Rab who have given UKC a gorgeous sleeping bag as a competition prize 




https://rab.equipment/uk/solar-3-sleeping-bag

Rab make great kit and Inglesport stock a wide range - https://www.inglesport.com/product-category/brands/rab/


​


I'm so grateful to everyone who takes the times and efforts to support the UKC competitions  :hug:

Choosing the shortlist was hard - so many fab and varied entries 
  So it's a long shortlist:

1) Duncan Price - just love this shot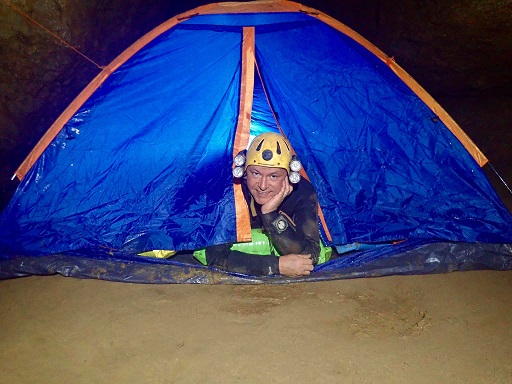 2) Brains - want to know more about this place...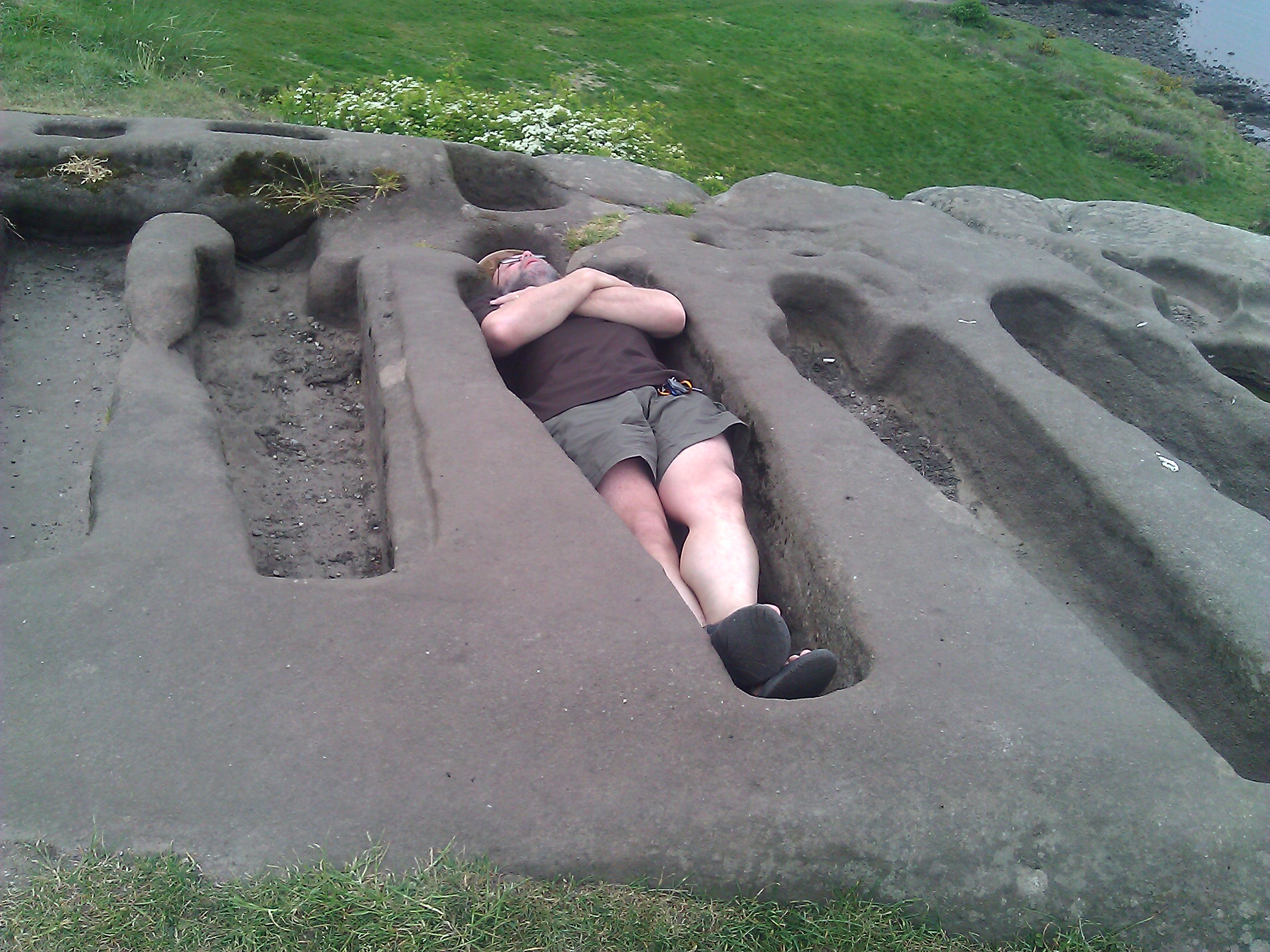 3)  Alex - has to be the most miserable camp I ever tried underground

4)  phizz4 -  Canute has nothing on us - that's the spirit 


5)  maxb727 - lovely shot, lovely tale 


6) Wellyjen -  Crystal clear skies overhead and watching the Milky Way, shooting stars and satellites.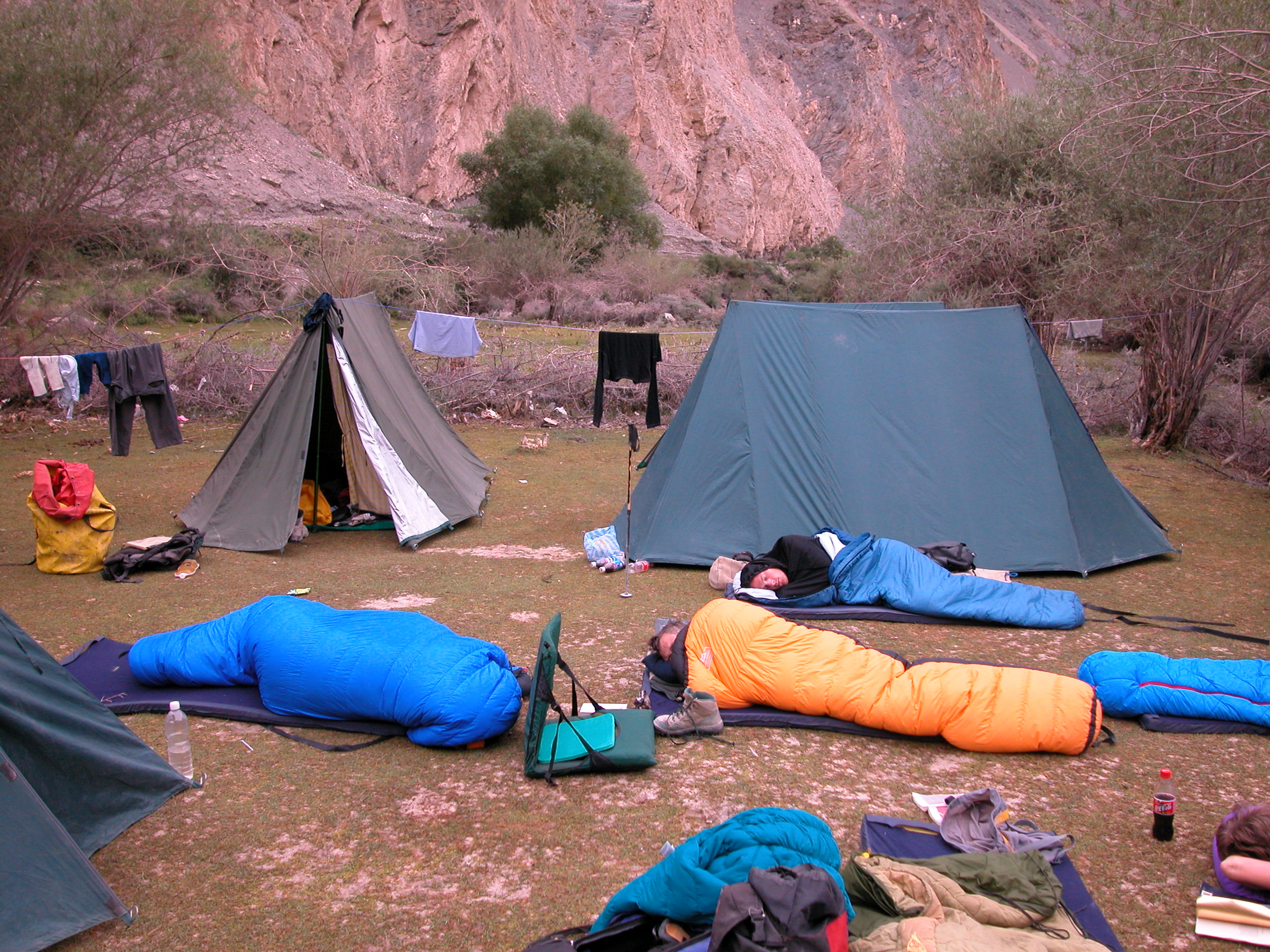 7)  yrammy - because I have camped in that exact same spot and brought back happy memories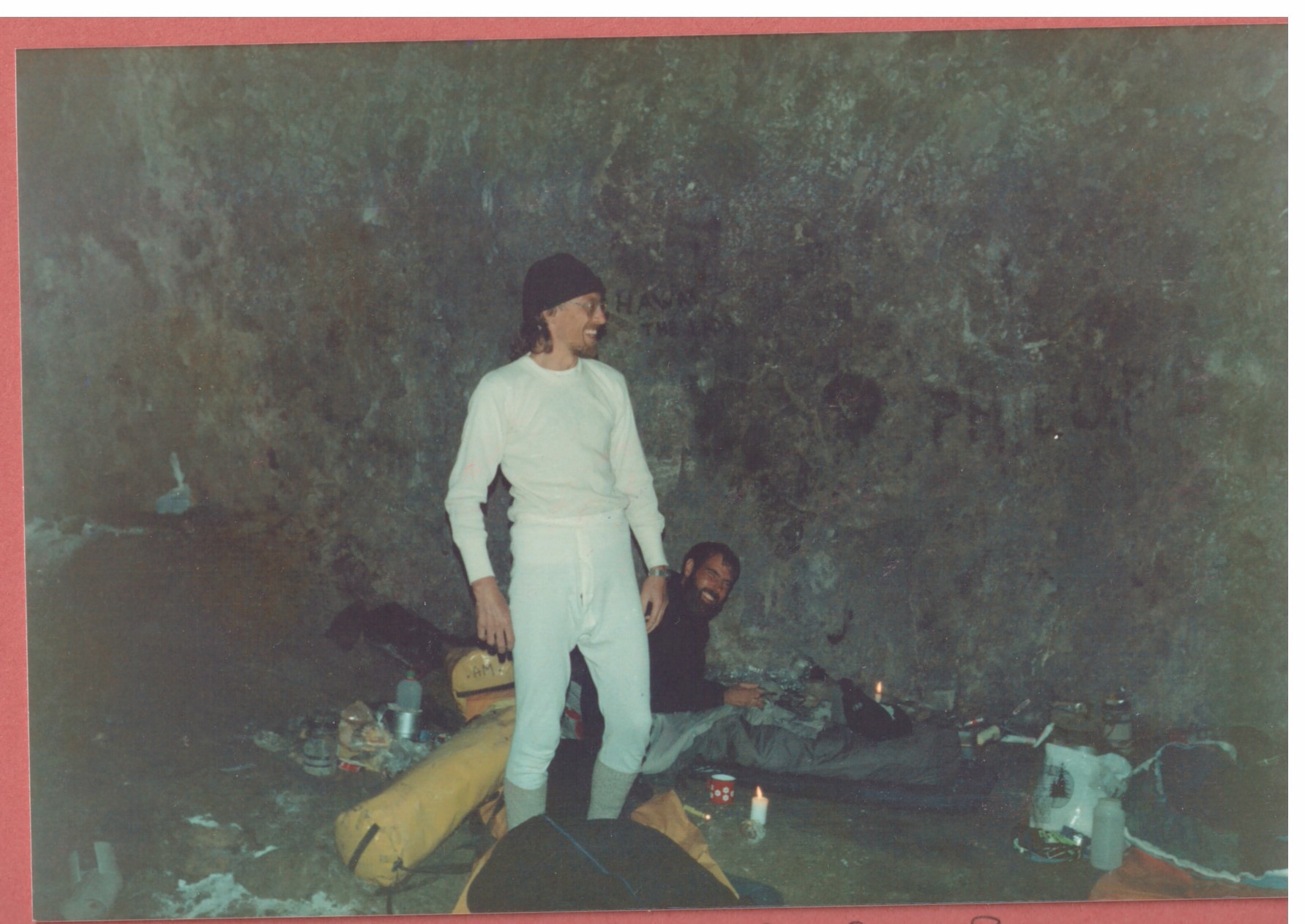 8)  Chunky - such a handsome model on the left 


9)  Badlad - yes I know he shouldn't be allowed to enter, but it's a great entry so in it goes...complain to the judge if you disagree 


We found Tratmans Temple and spent several hours trying to bail a sump.  Found out years later it was the wrong sump.

10)  Henry. M  - The beautiful snow clad Dartmoor in the stunning clear moonlight did make it worth getting up at 3AM to go for a 'warm up walk'!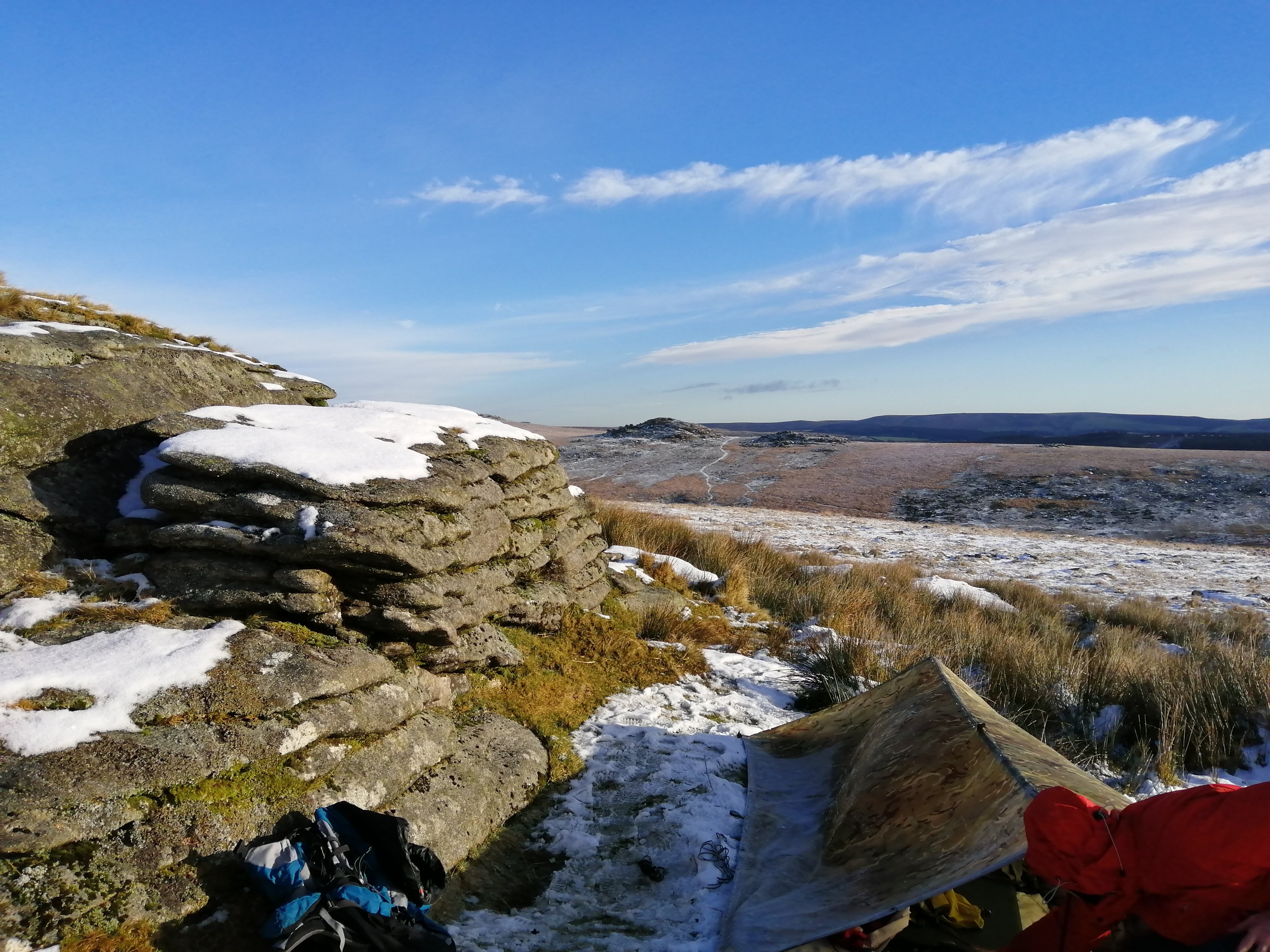 11) Vulcan - love this shot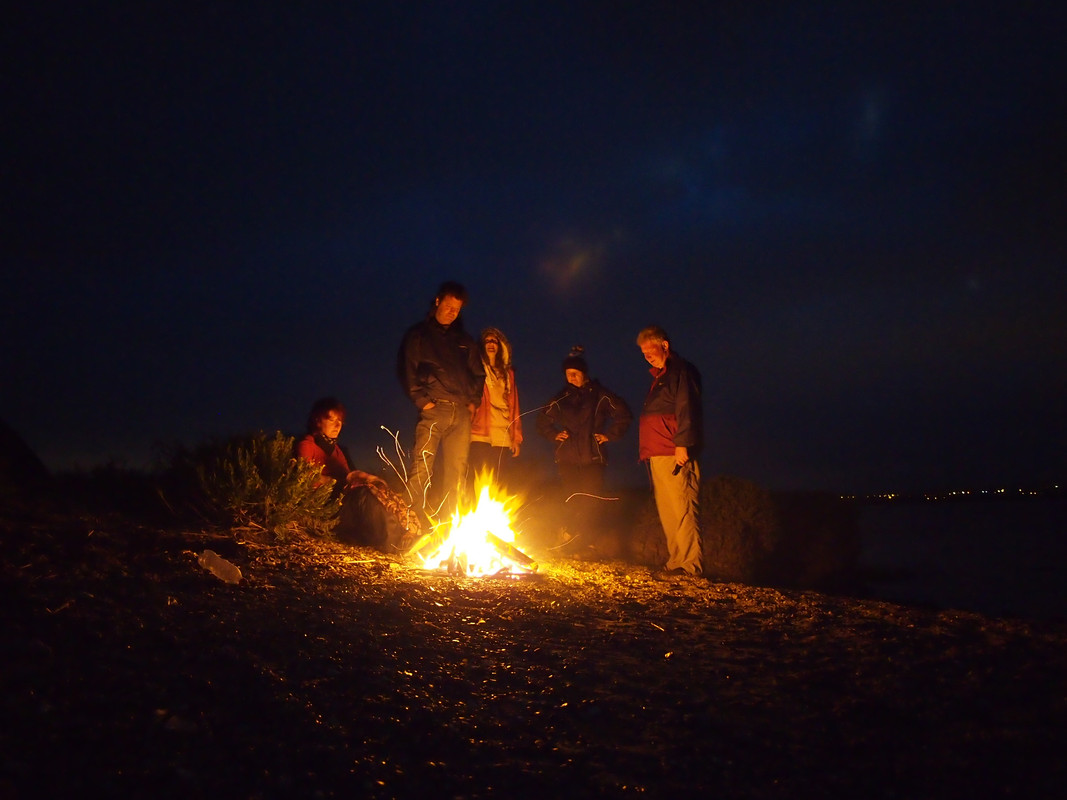 12) Skulldiggery - Happy 50th!  Hard camping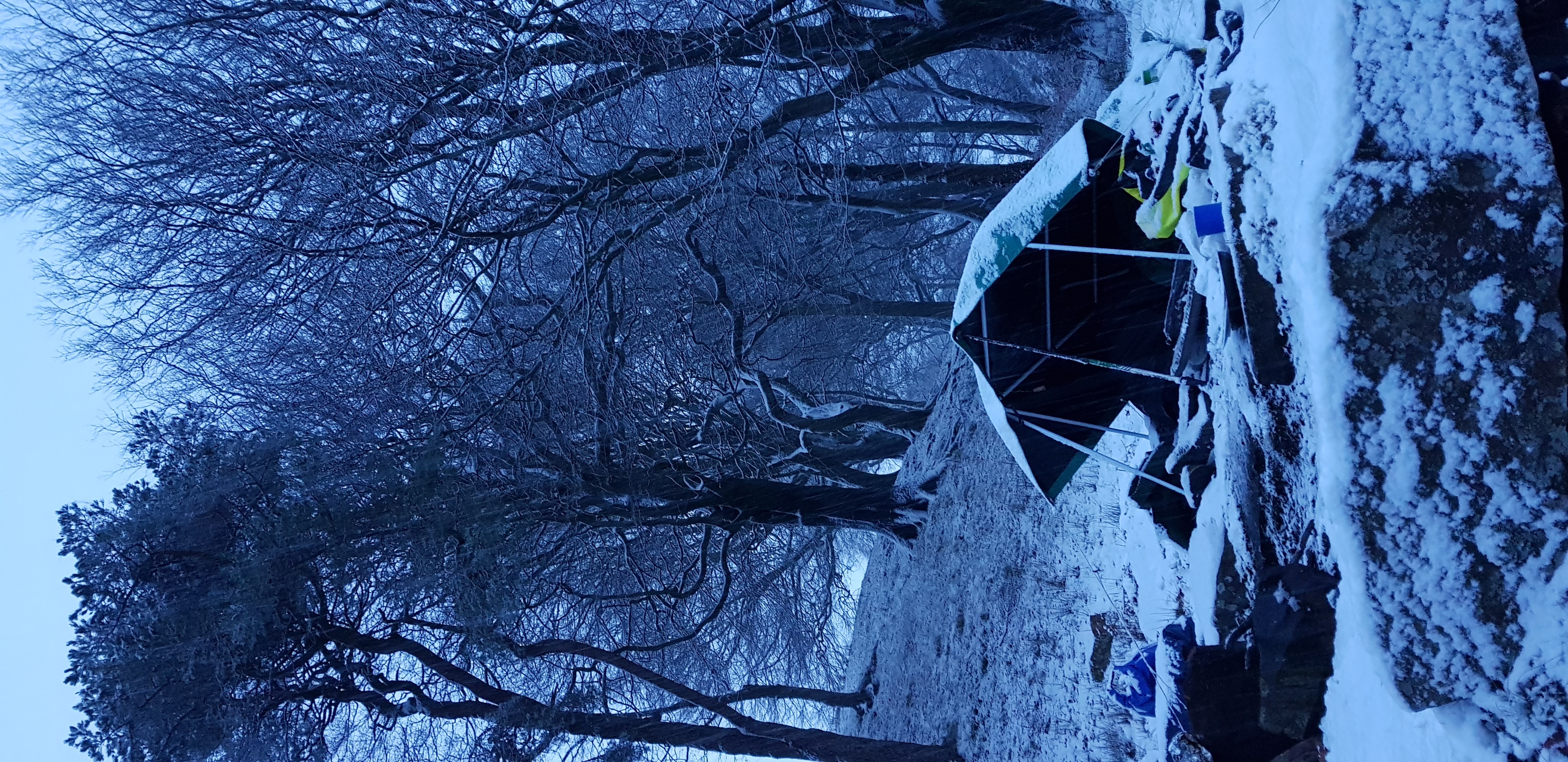 13) frizabella97 - wouldn't we all love to be walking along that path??





over to random.org.....

and the winner is....Duncan Price!!

Congratulations, Duncan - PM so we can arrange getting your prize to you