Administrator
Staff member
ukcaving will be at Hidden Earth!!

Do stop by and say hello 
Every visitor to the UKC stand will be given a numbered card and entered into a free prize draw!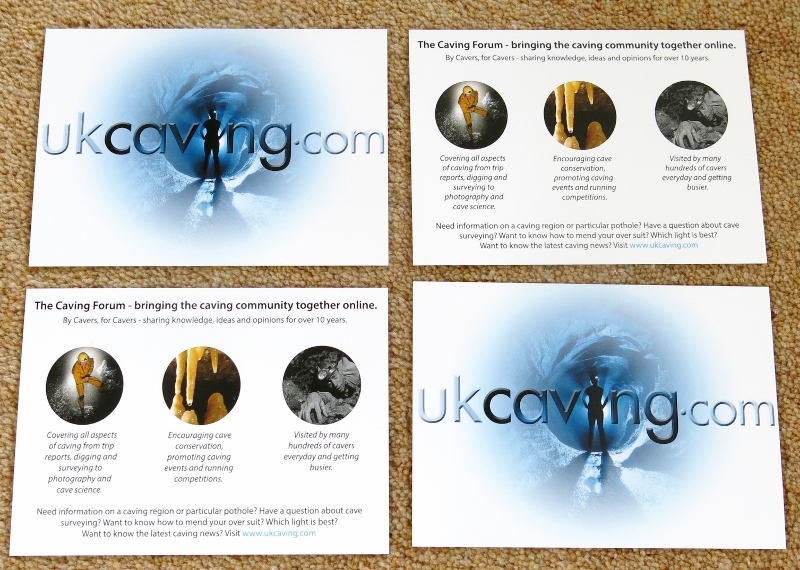 A number of prizes have been promised including a pair of FIVE TEN Canyoneers worth ?120 and a selection of Inglesport boxes.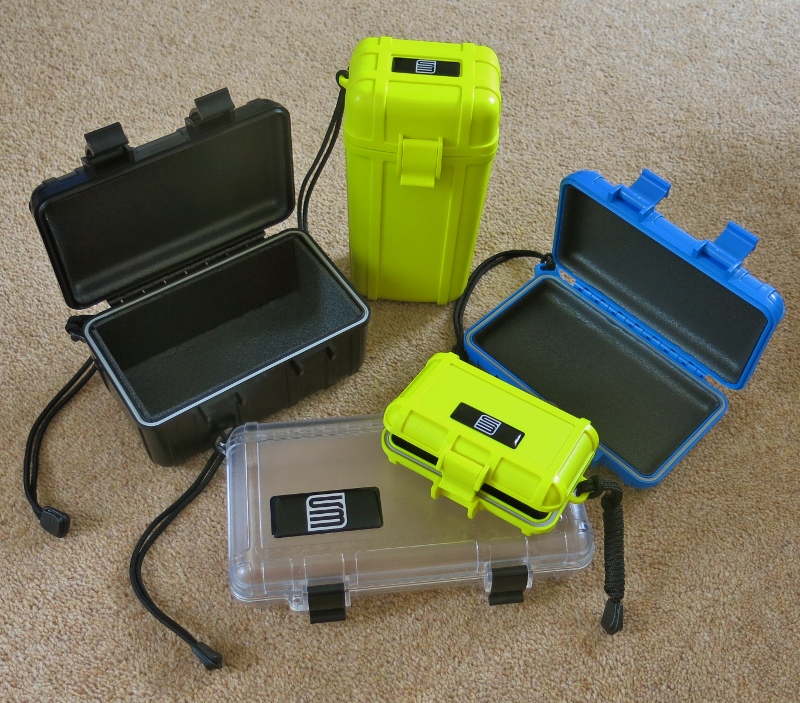 INGLESPORT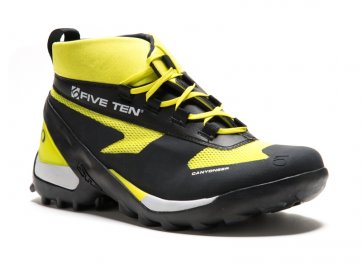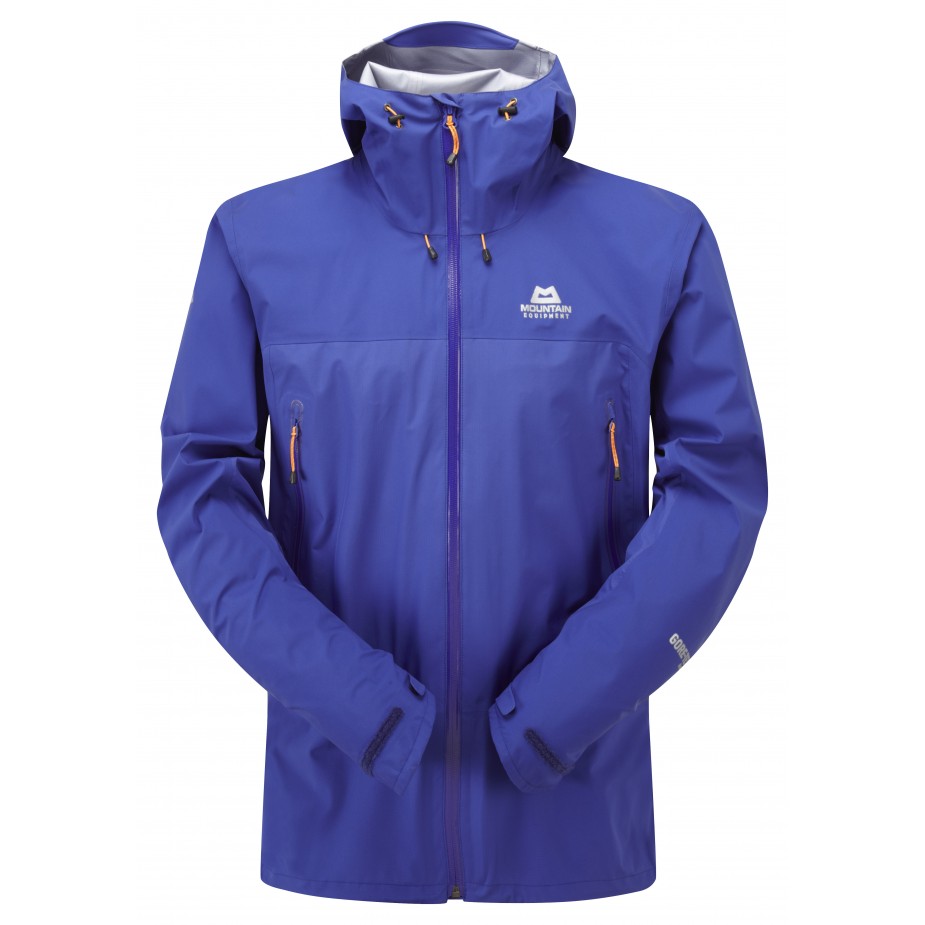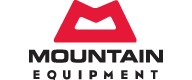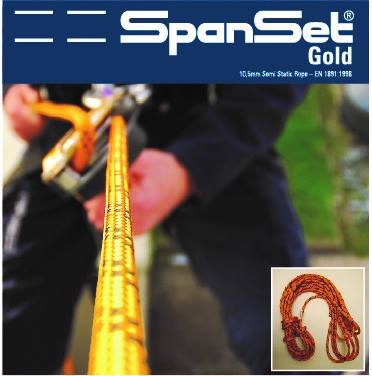 http://fiveten.com/products/footwear-detail/14987-canyoneer-3-yellow
http://inglesport.com/
http://www.mountain-equipment.co.uk/firefox-jacket
http://goo.gl/GEiDqz
We look forward to seeing you there!!


​