Administrator
Staff member
DID YOU WIN AN IRATA TRAINING COURSE AT SPANSET??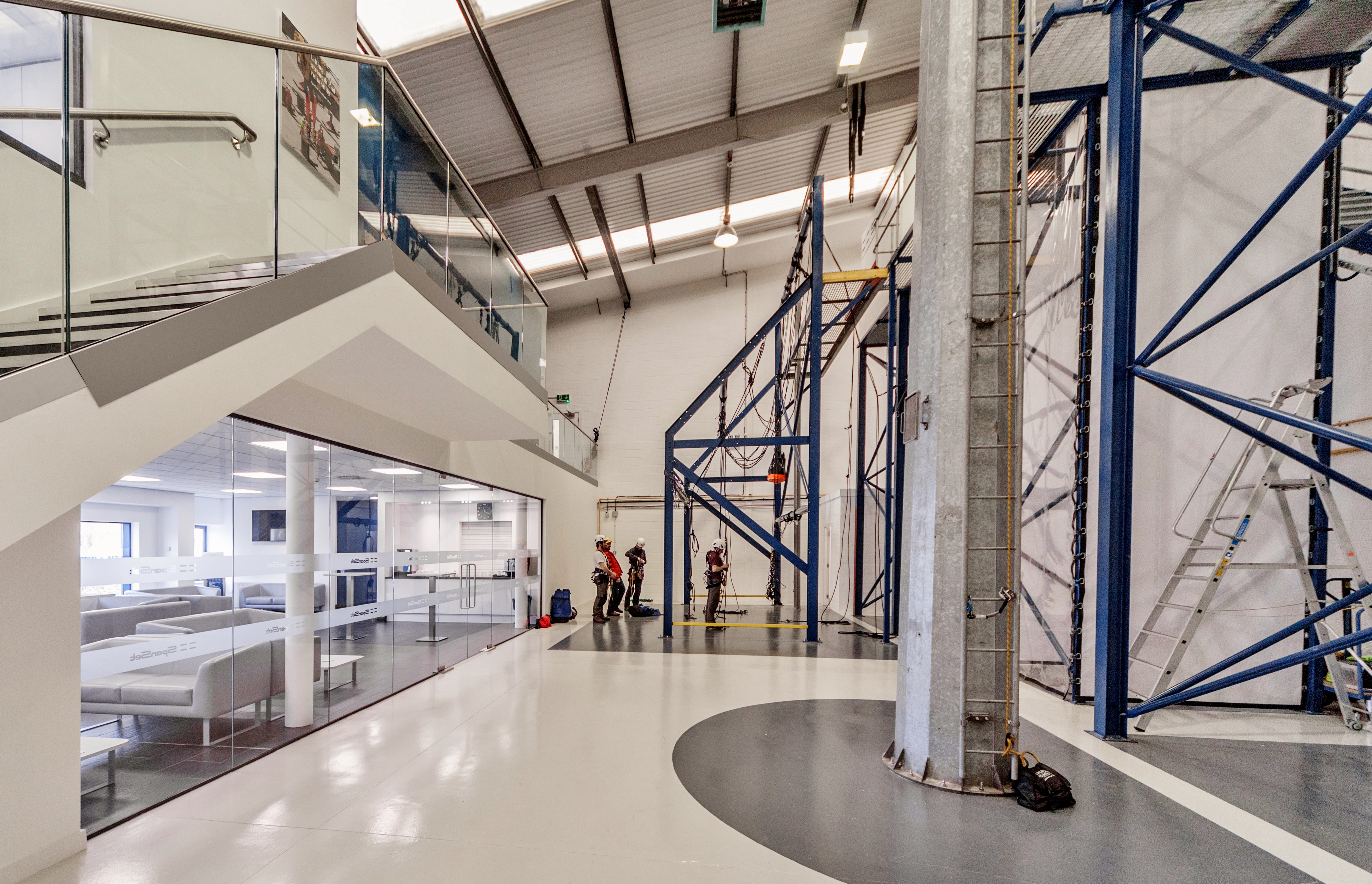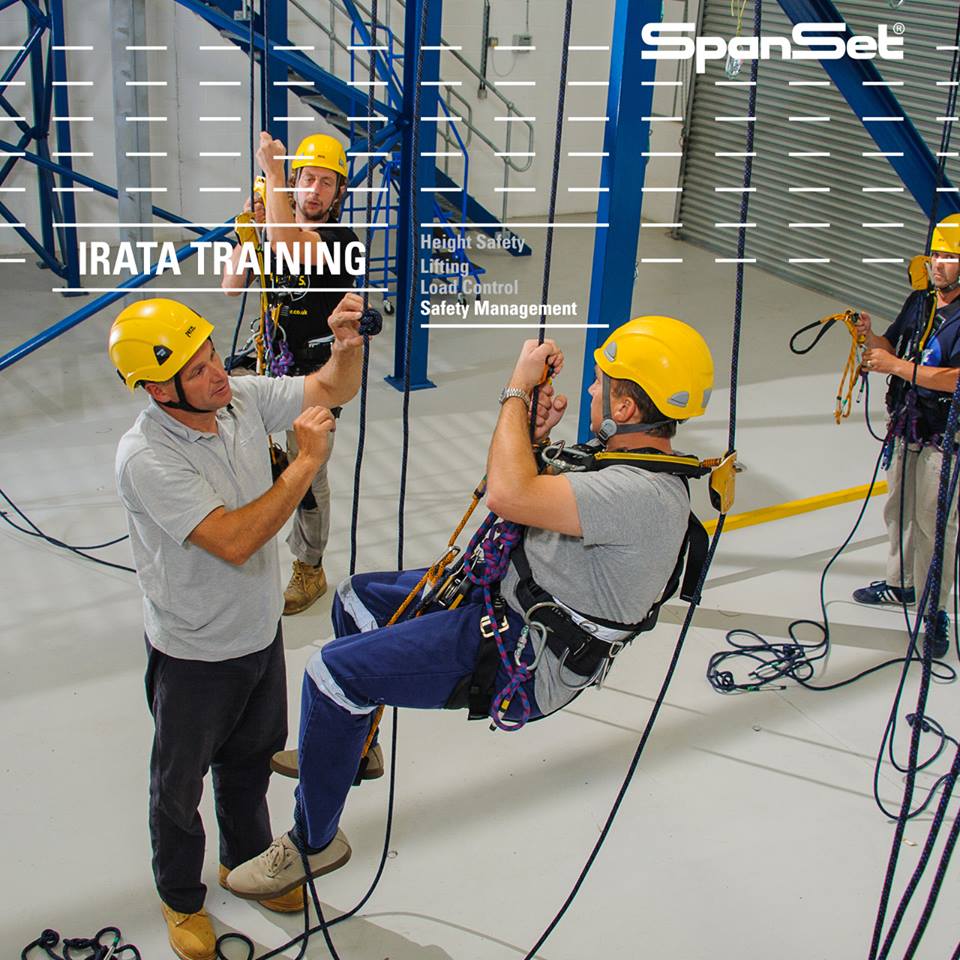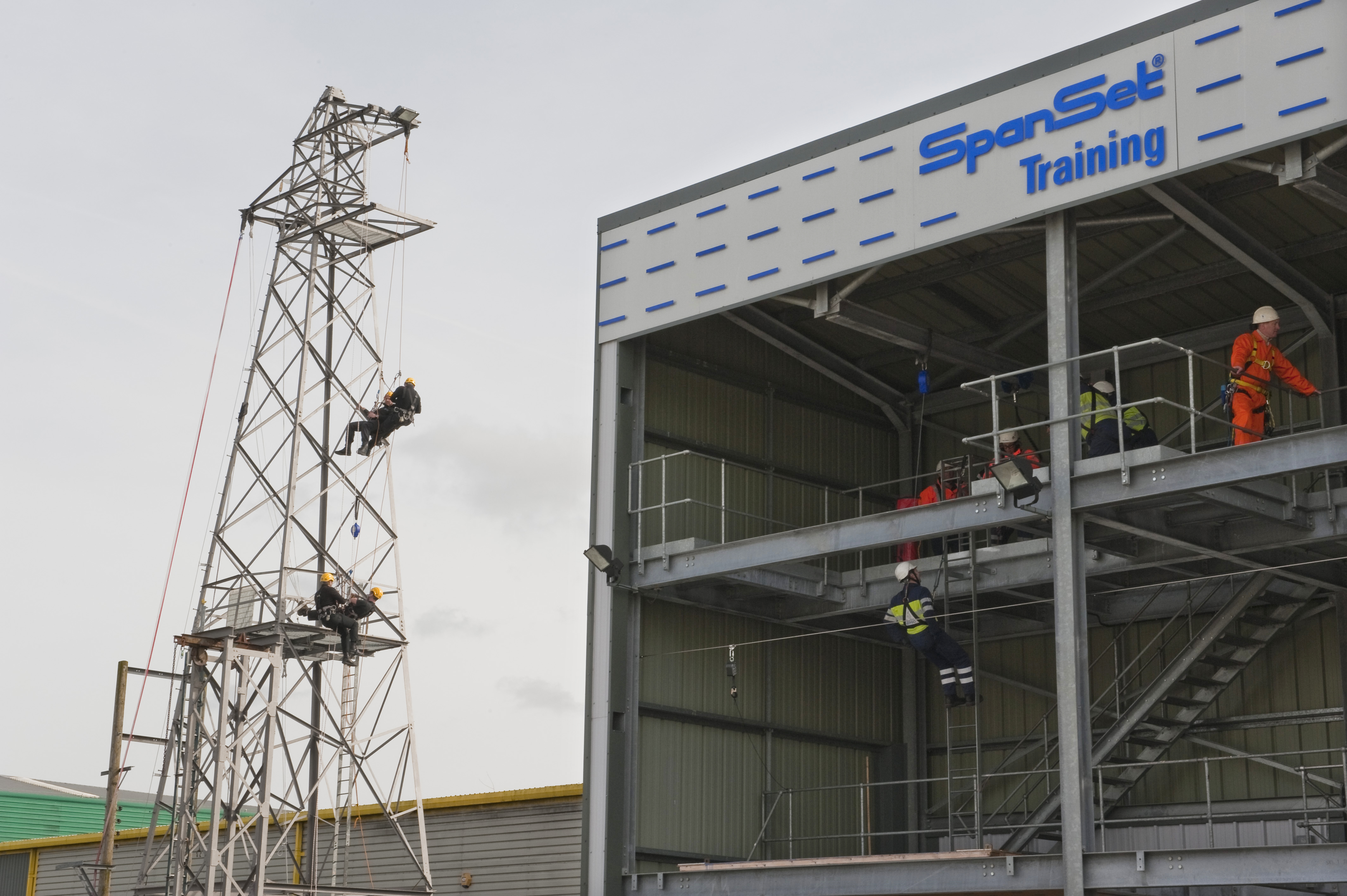 An IRATA Training Course worth ?700+ - thank you, SpanSet


Many cavers work in the Rope Access Industry - could this be your chance of a new career? 
Already have your IRATA ticket, an ideal prize for that revalidation! 
Or maybe you just want a week of excellent training to improve your rope and rescue skills 


Last year's winner - more details here: https://ukcaving.com/board/index.php?topic=24412.0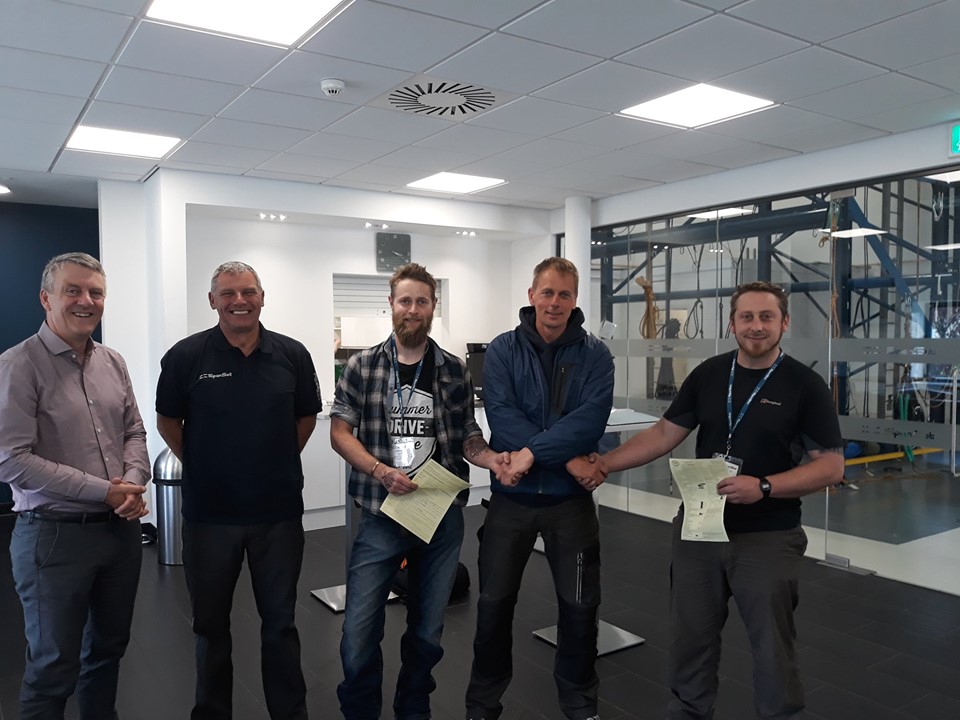 https://www.spanset.com/

'SpanSet design, manufacture & supply Height Safety, Lifting & Load Control products at their custom built Cheshire plant. SpanSet products ensure the highest level of safety. We also train people how to use our equipment, safely.  We offer a wide range of Rope Access and Height related safety training courses including IRATA levels 1,2 and 3; Confined Spaces; Working at Height; Height Safety for Industry/Emergency Services/Military; Safe Lifting & Rigging; Load Control + much more.  Our modern, extensive training facility offers state of the art classrooms with multimedia touchscreens, excellent indoor rope access training area + various purpose built outdoor training structures'.

THE WINNING TICKET NUMBER IS 188!!


​