Administrator
Staff member
WHO WON THE EXPED BAG WORTH ?100+??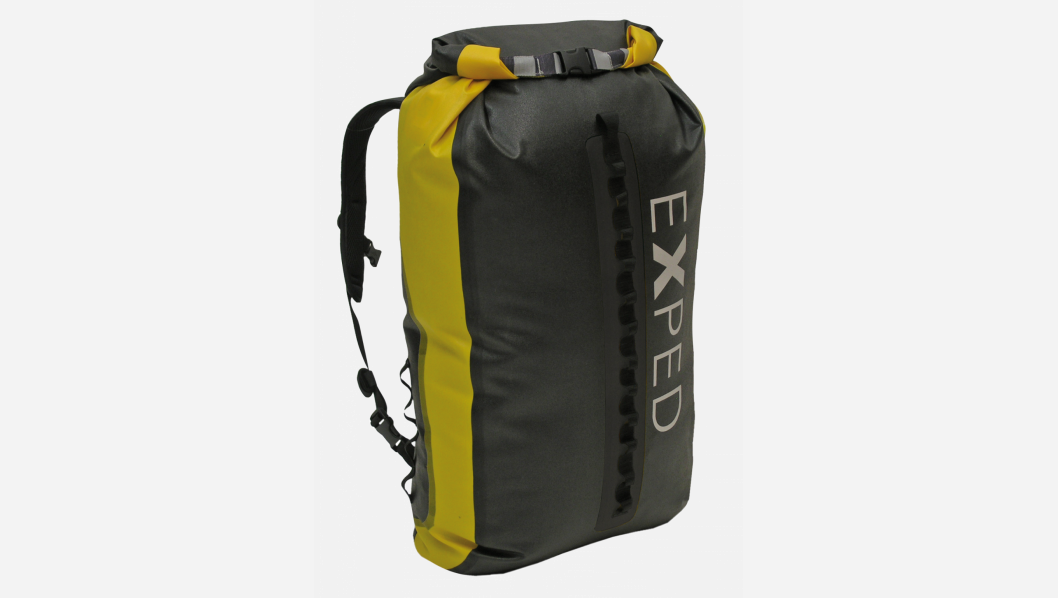 These bags are blummin brilliant, ideal for expeditions (which hopefully we be happening again one day)
Prize donation by UKCAVING.COM 


Thanks so much to everyone who entered this competition.  I loved reading the entries 


My favourites and hence on the short list were:

1) hoehlenforscher - the goose, if you haven't read about the goose, do! 


2) howardlimbert - poor white mouse....


3) scurve - prussicking with a viper, class 


4) Cap'n Chris - creep crawlies and indeed they were 


5) Paulf - Blue leaf cave plant - fantastic, would love to know more.

6) Tangent-tracker - entomopathogenic fungi, fascinating, thanks for posting!

7) Mr Mike - frogs and fungi, we've all seen these underground and I liked the photos

8) Mark - the eels, shudder 


9) Lumenchild - mould, though rather pretty 


10)  Ar/pwhole (you'll have to fight over the bag if random picks you!) - otters and their footprints, jealous....

11) Leclused - Badger, reminded me of when I was down Poachers and a hurt badger had fallen down the entrance while we were underground, it was NOT happy and getting past it to get out was nerve wracking.  Fortunatley one of the cavers with us was from badger rescue, so did.

12) Leclused - blue lobster, well I never...

13) Mrodoc - fungus, fab photo 


Over to random.org.....



...and the winner is 1 - hoehlenforscher, congratulations!!



Please PM me to arrange collection/delivery/caverpost

Once again, thanks to you All for taking part, really have enjoyed this comp 
​