Administrator
Staff member
SO WHO WON IN THE RAFFLE??

Thank you to each and every caver who entered the various 'Cavers' Competitions' at Hidden Earth this year 
We will draw a prize or prizes each day this week so keep checking to see if your number comes up.
Any numbers not claimed will be redrawn next week.
Fourth prize to be drawn:
The Fenix Headlamp - thank you, Fenix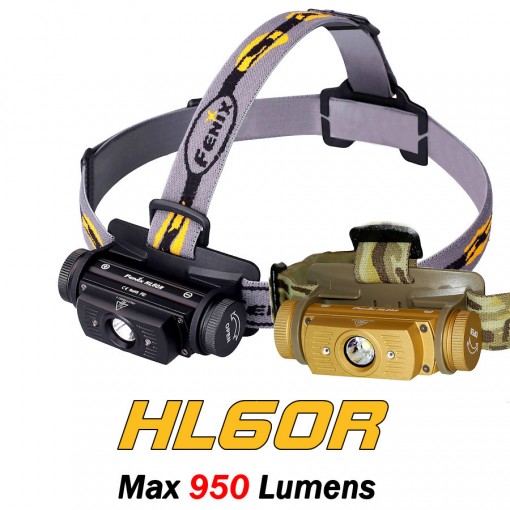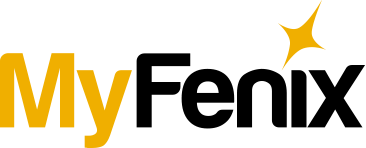 1 x HL60R rechargeable headlamp worth ?75

 
http://www.myfenix.co.uk/fenix-hl60r-rechargeable-headlamp

THE WINNING NUMBER is: 218


To claim, post on this thread.

​