Administrator
Staff member
SO WHO WON IN THE RAFFLE??

Thank you to each and every caver who entered the various 'Cavers' Competitions' at Hidden Earth this year 
We will draw a prize or prizes each day this week so keep checking to see if your number comes up.
Any numbers not claimed will be redrawn next week.
Fifth & Sixth prizes to be drawn:
The 2 Peli Cases - thank you, Peli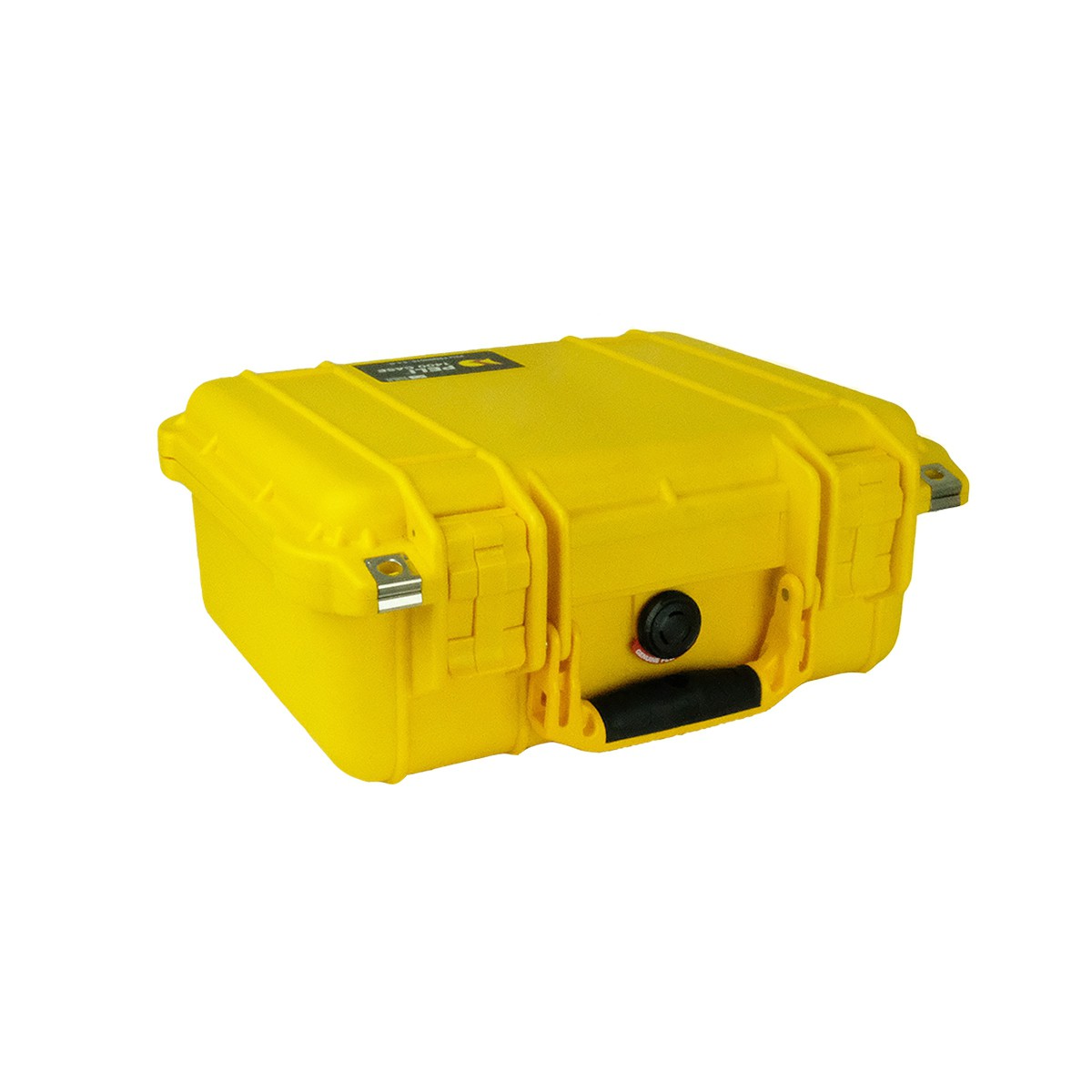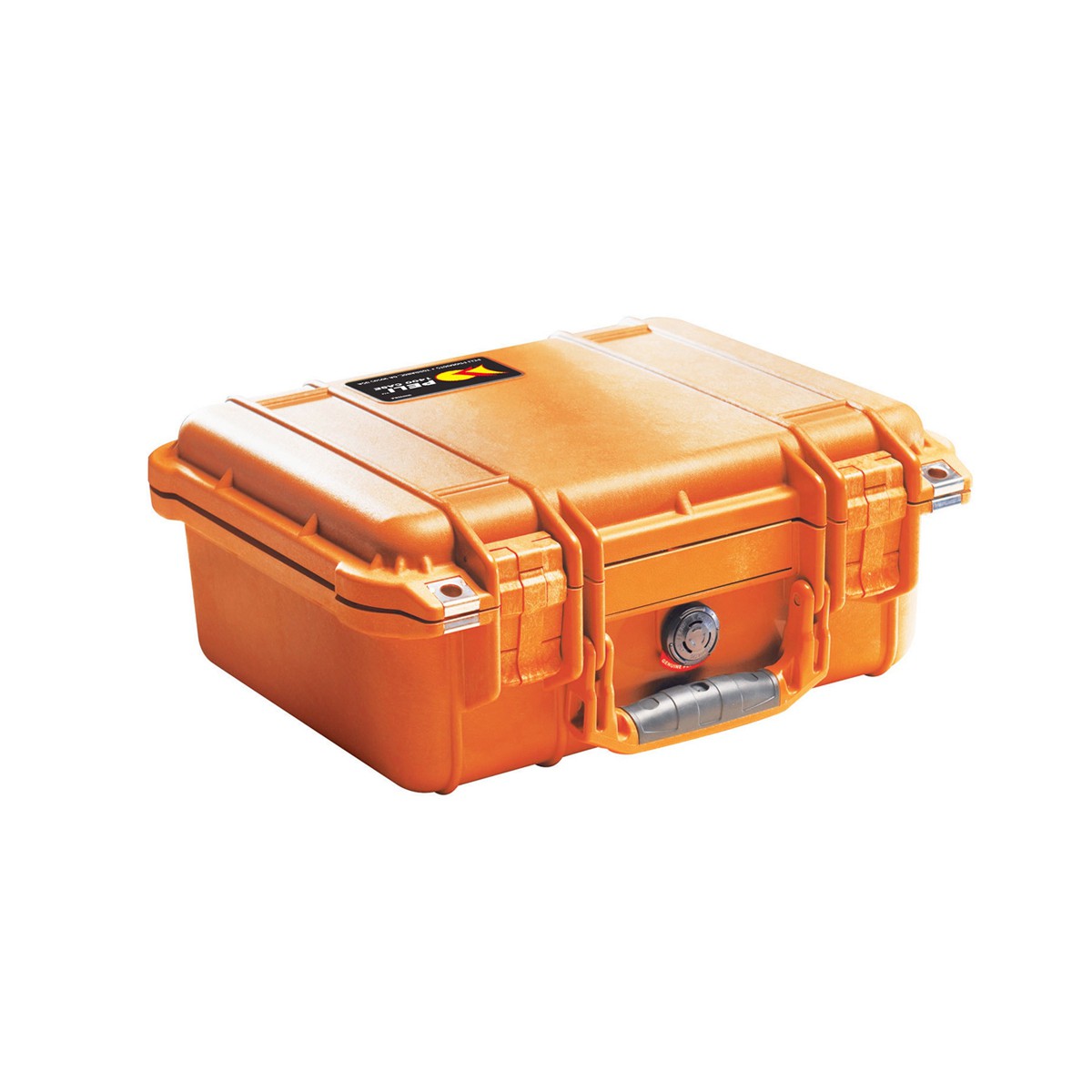 2 x 1400 Peli Protector Cases worth ?99 each

https://peliproducts.co.uk/cases/1400-protector-case.html


THE WINNING NUMBERS ARE:
Yellow Case - 104 Orange Case - 187

To claim, post on this thread.

​