WIN A TRIP TO MULU NATIONAL PARK, BORNEO!!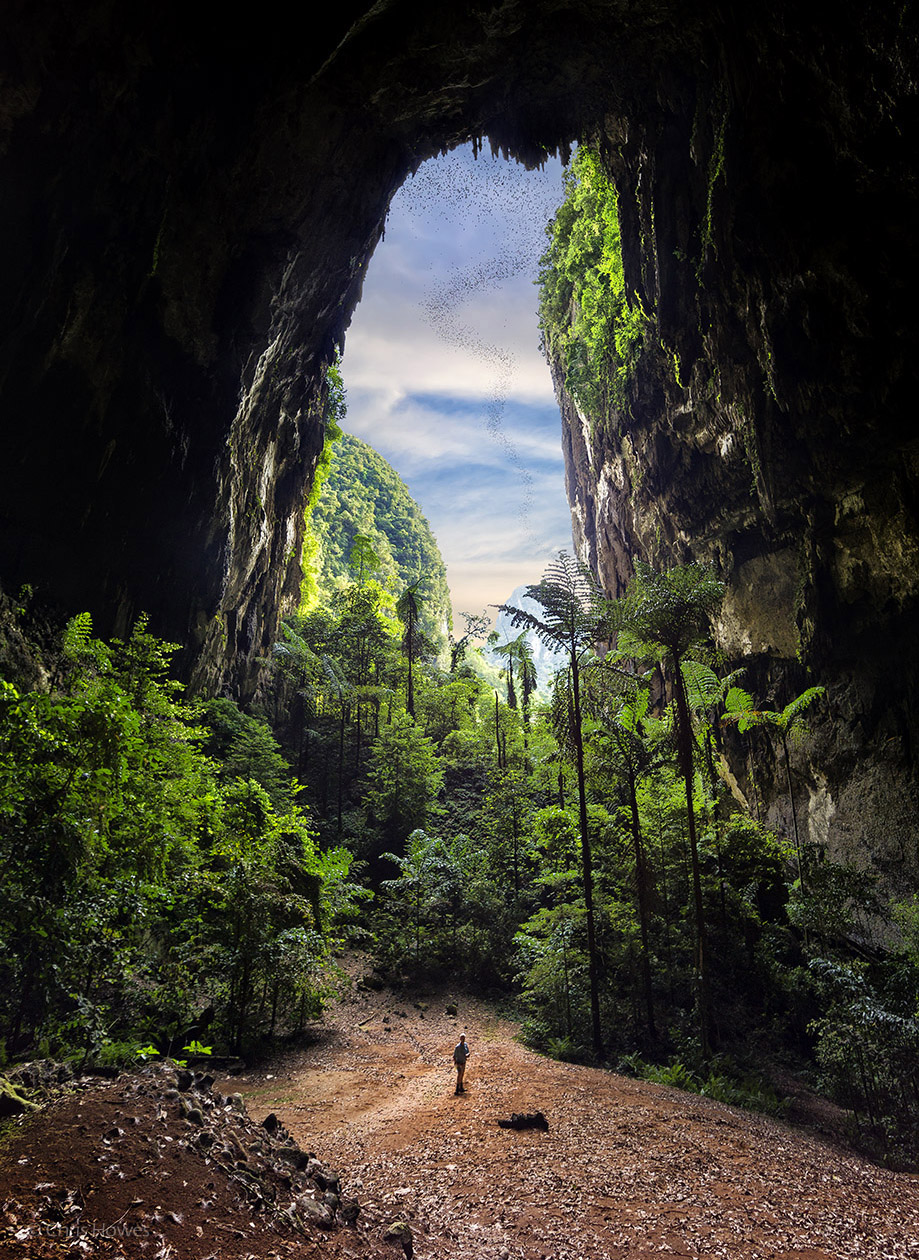 (Many thanks to Chris Howes for the amazing photograph! 
)
The Ghar Parau Foundation is holding a  Grand Prize Draw with a first prize of a Trip to the Mulu National Park. All proceeds will go to the Ghar Parau Foundation. The Draw will take place at the "Golden Age of Cave Exploration and Science" event held at the Royal Geographical society 1st - 4th of Dec 2017. See http://www.rgs.gharparau.org.uk/ for details about the Grand prize draw and the actual event.
Raffle tickets (?5 each) will be available to buy at the event. To buy tickets in advance please contact Nick Williams (n.williams[at]british-caving.org.uk) to find details of your regional seller. Proceeds in aid of The Ghar Parau Foundation, helping fund future British caving expeditions
The list of prizes so far are listed below but keep checking the website for updates:-
1st Prize ? A trip to Mulu National Park, Malaysia!
Includes: x2 flights from London to Mulu and transport to the National Park,
5 nights accommodation at the National Park (food and drink NOT included),
entrance to the National Park?s tourist attractions,
plus a boat ride with guide and a visit to Clearwater Cave

Runner up prizes:
? A cave painting by Robin Gray
? 4 Gouffre Berger books
? A VIP family ticket for 4 to Wookey Hole with adventure caving (See website for information and restrictions)
? 2 GoBelow tickets (See website for information & restrictions)
Many thanks for supporting the Ghar Parau Foundation
Madphil