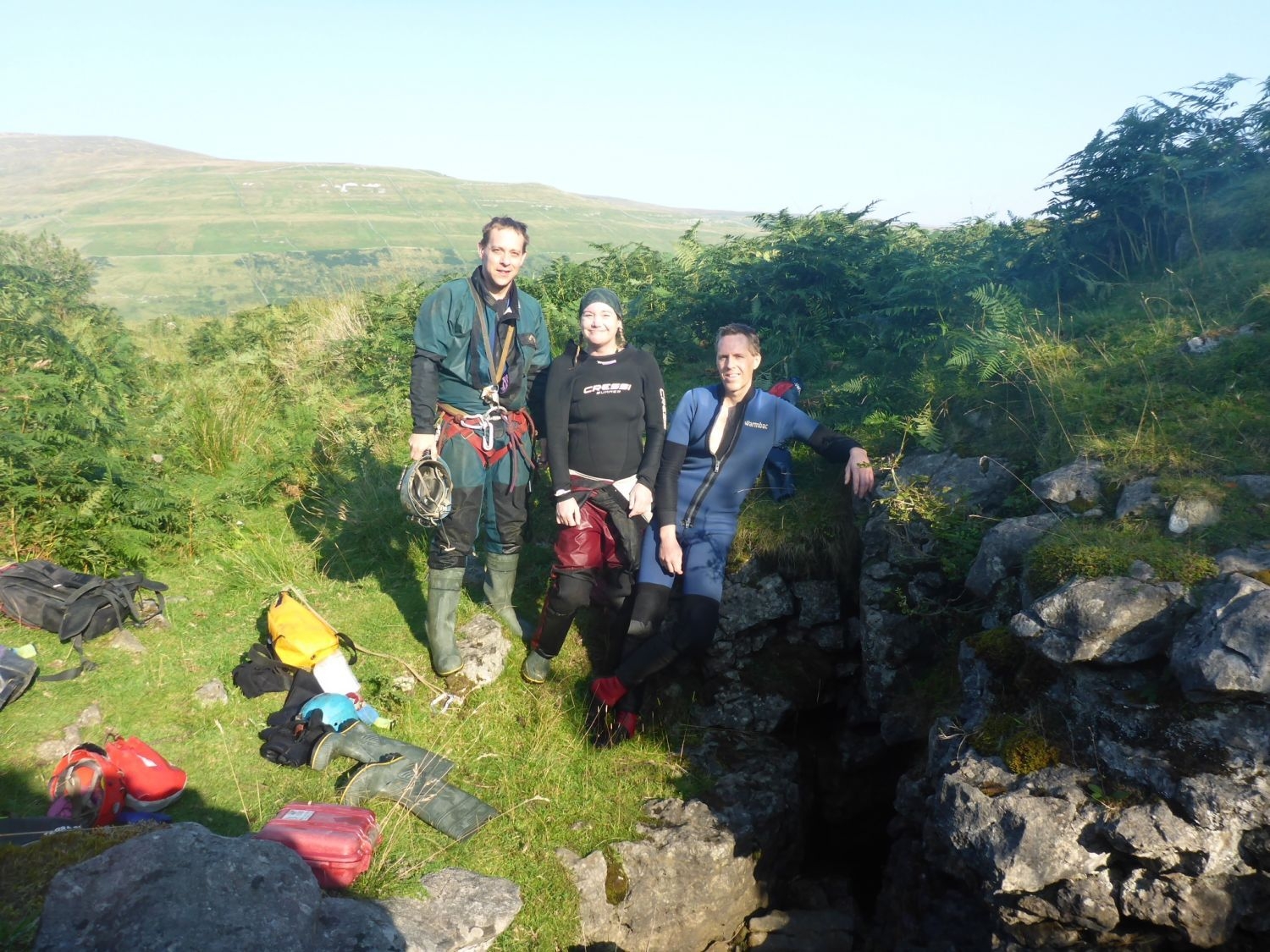 Anyone who has been following our goings-on over the last several months will know that we have been looking into the current access situation at
Birks Fell Cave
in Wharfedale. This is one of the few access-land caves in northern England where a dated permit system still exists that requires advanced planning and caving club membership if wishing to obtain landowner-consented access.
Progress is being made to resolve this, and a report can be found here: https://cncc.org.uk/news/20211221-birks-fell-access
In particular, it seems the land around Birks Fell may even have been donated to National Trust by a caver, adding insult to the current situation.
We hope to bring more news early next year.
This is a useful time to remind everyone that for most of this year, the CNCC has been without an Access Officer, after no volunteers came forward. Other Officers have been doing their best to drive access forwards, but this has been a real blow to us after so many years of positive progess via Johnny Latimer and Tim Allen. This has hampered our ability to progress on some of the bigger issues such as High Birkwith. Our AGM will be 26th March and we need a volunteer with a little time to spare, who is familiar with northern caving, and passionate about improving access. If you think this could be you, please email secretary@cncc.org.uk as soon as possible.
Photo; Birks Fell Cave entrance, by Gary Douthwaite