Hello all so me and Chris.jc & a mate Glyn had some time out recently, we noticed the strange size of these bricks. I am unsure of their original purpose, I don't really see a benefit from them being used to back fill a adit ?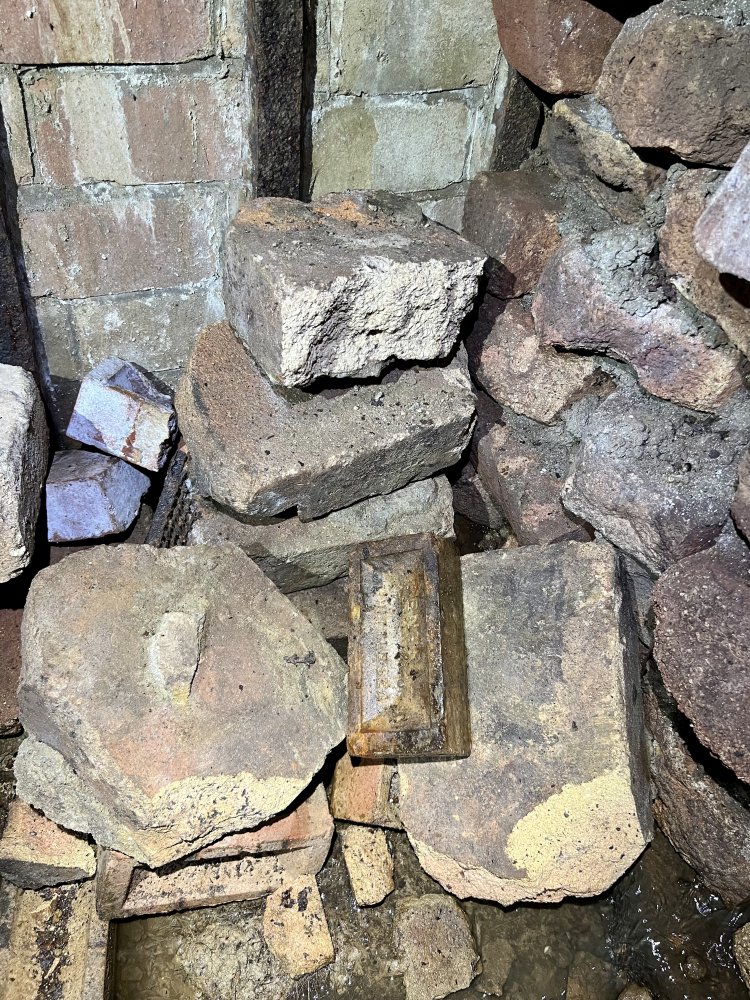 Standard brick on top showing the size difference. The mine itself used normal bricks between the arches and for walls any information would be appreciated, we assume they could of been re purposed maybe from a near by kiln when the mine closed down instead of paying labour getting rid of them ?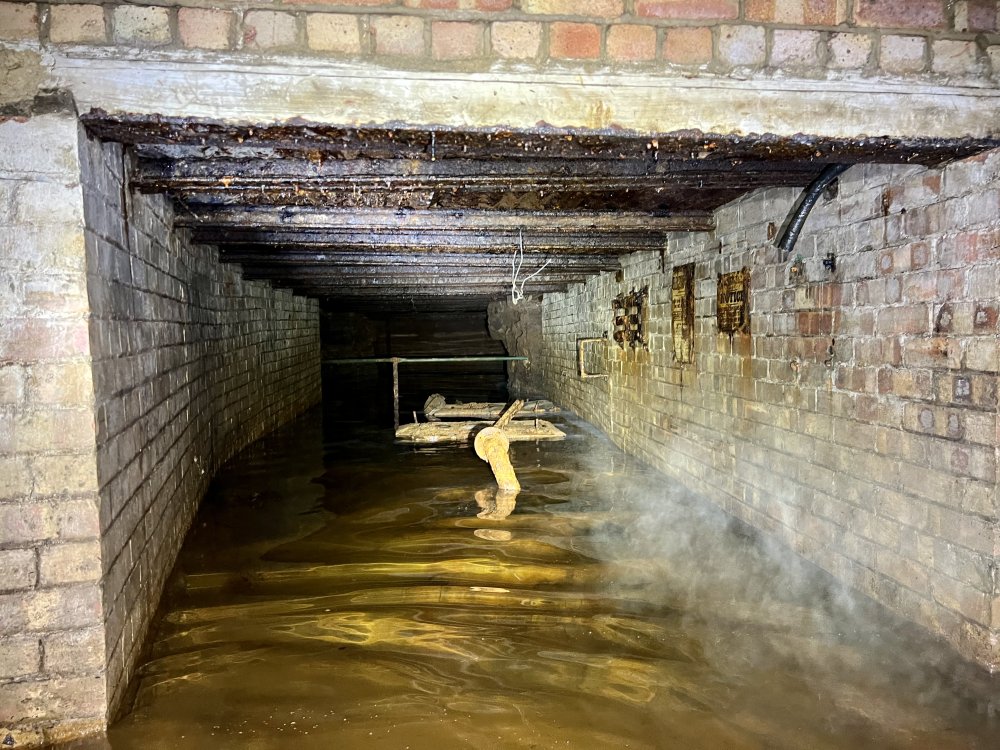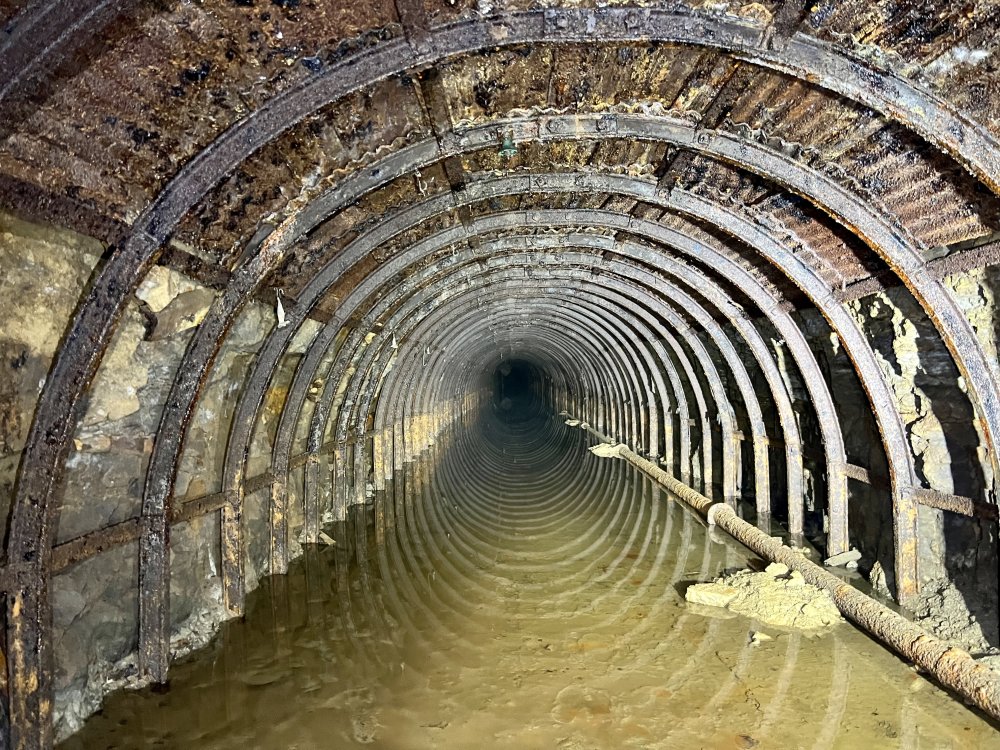 Reflection shot just to make everyone think where is this !