You could do it in a Montego in 1996: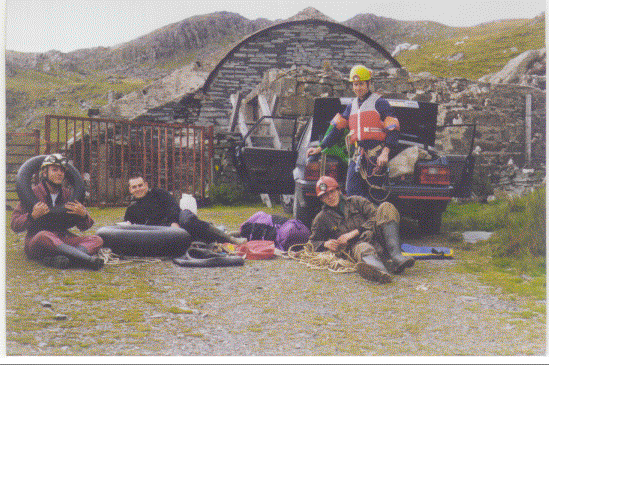 It is not a vehicular right of way though, and the feed troughs strategically placed are there as a deterrent I believe.
I always walk over from the Rhosydd side as it means it's a shorter walk back to the car after the trip.
Chris.