Somewhere I have seen a photo of a young lad by the now broken stalagmite boss in Giants Hole.
...
am not putting a search into google for the photo though!
Using site:ukcaving.com should render a lot of google searches safe (though don't search for "Barenaked"!)
I didn't find the photo you mentioned, but I did find this thread: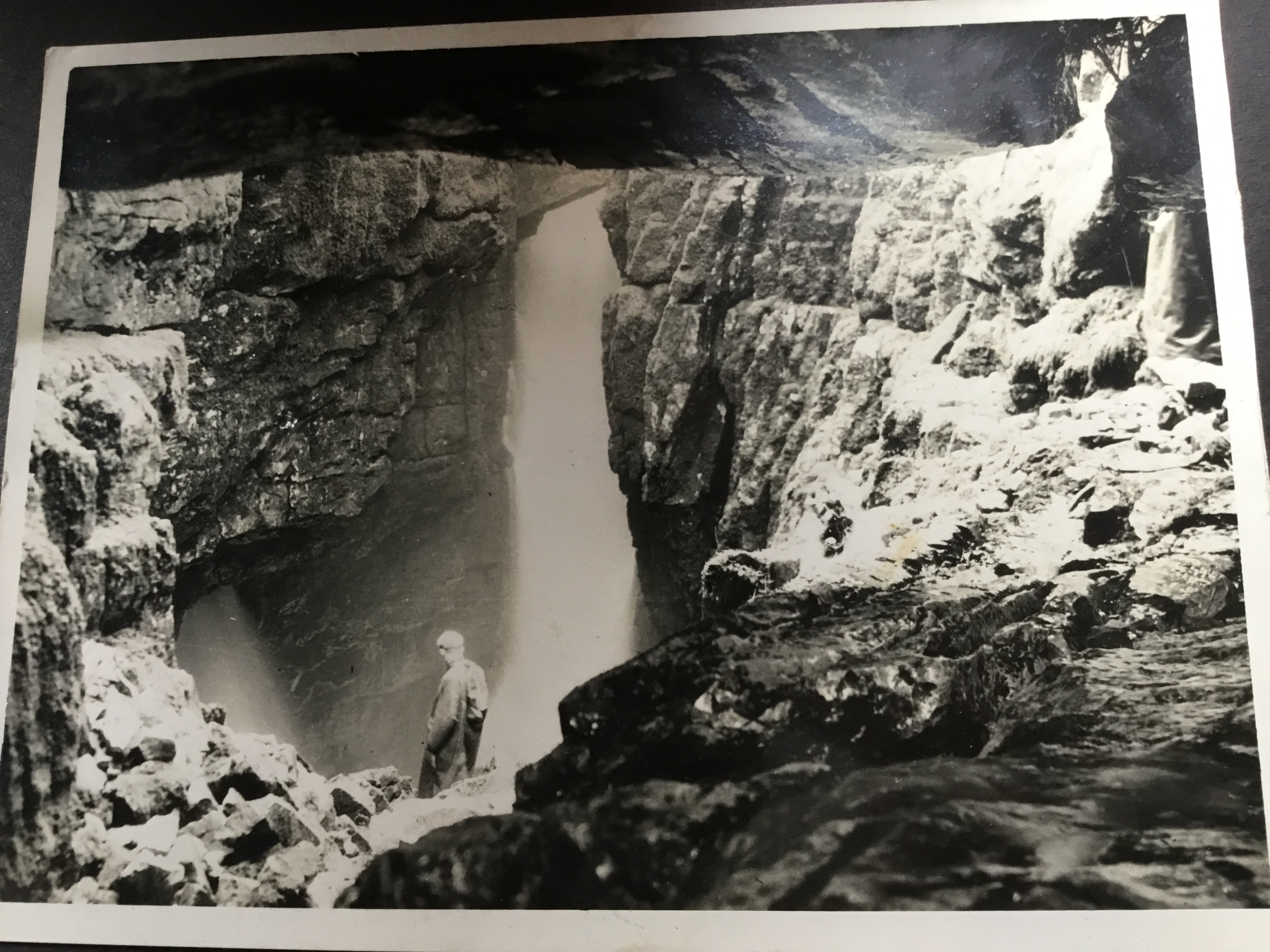 Wasn?t sure if I should have posted on wezzit. Some old photos but where are they taken? Apart from one I?m not 100%. Sure.

ukcaving.com