Wow, this was genuinely a really tough decision as to who should win the IRATA course. There were many worthy contenders who put forward very convincing cases and it's a shame you can't all win!
However, after much deliberation, myself and my trusted advisors agreed that the prize should go to.....
Mr.Daniel

Congratulations!!

I'm sure Pegasus/Wardy will be in touch soon to discuss details.
Again, thanks so much to everyone who entered and I wish you all the very best for your futures. 
To show that taking part really
does
count: Rumour has it that SpanSet will be offering discounted courses to the runners up - so watch this space!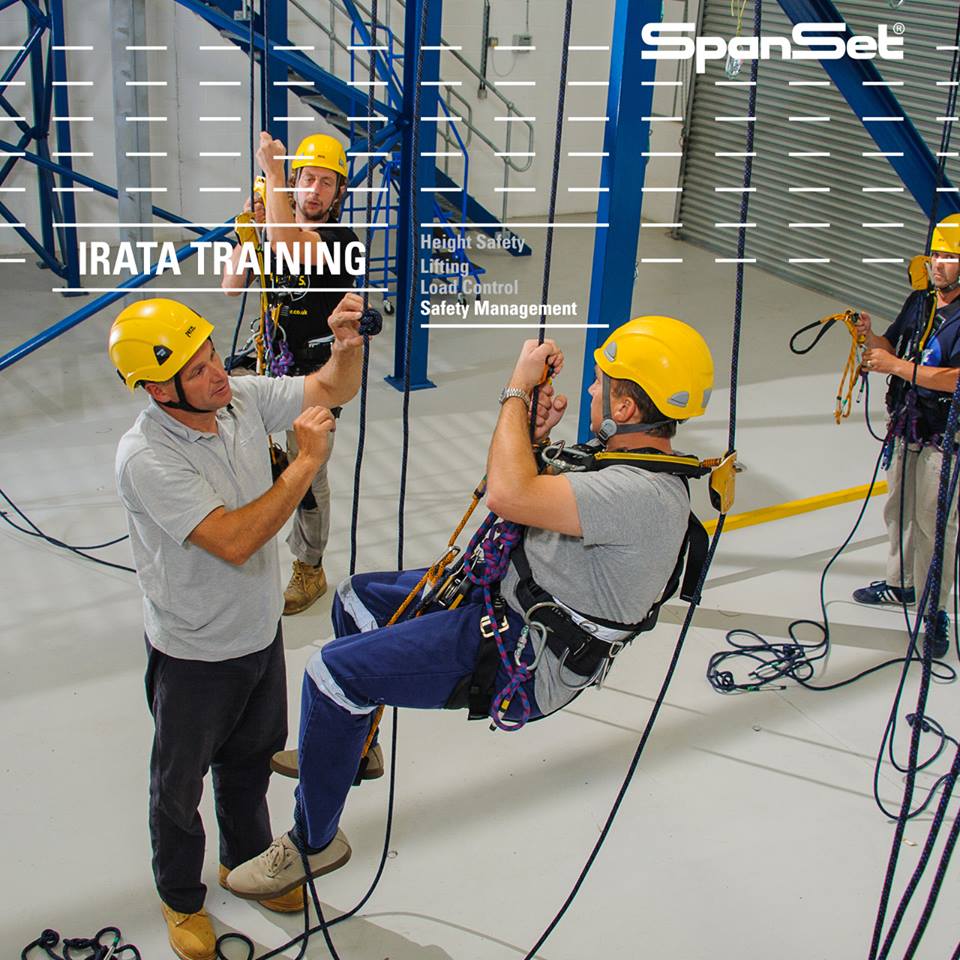 https://www.spanset.com/
​