Administrator
Staff member
SO WHO WON IN THE RAFFLE??

Thank you to each and every caver who entered the various 'Cavers' Competitions' at Hidden Earth this year 


Some of you even managed to enter every category and earn yourself a bonus ticket - good effort!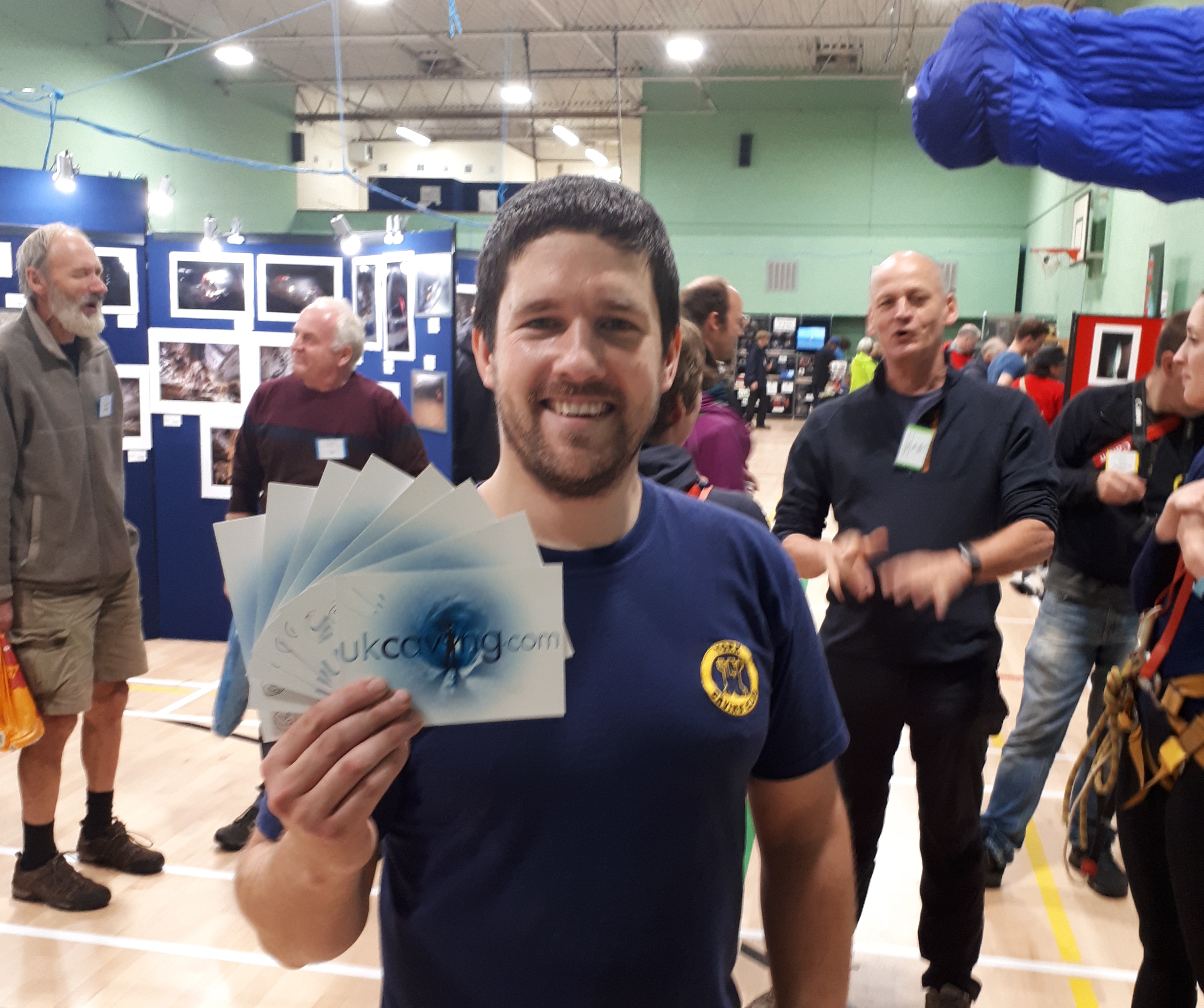 We will draw a prize or prizes each day this week so keep checking to see if your number comes up.
Any numbers not claimed will be redrawn next week.
First prize to be drawn is the IRATA Training Course worth ?700+ - thank you, SpanSet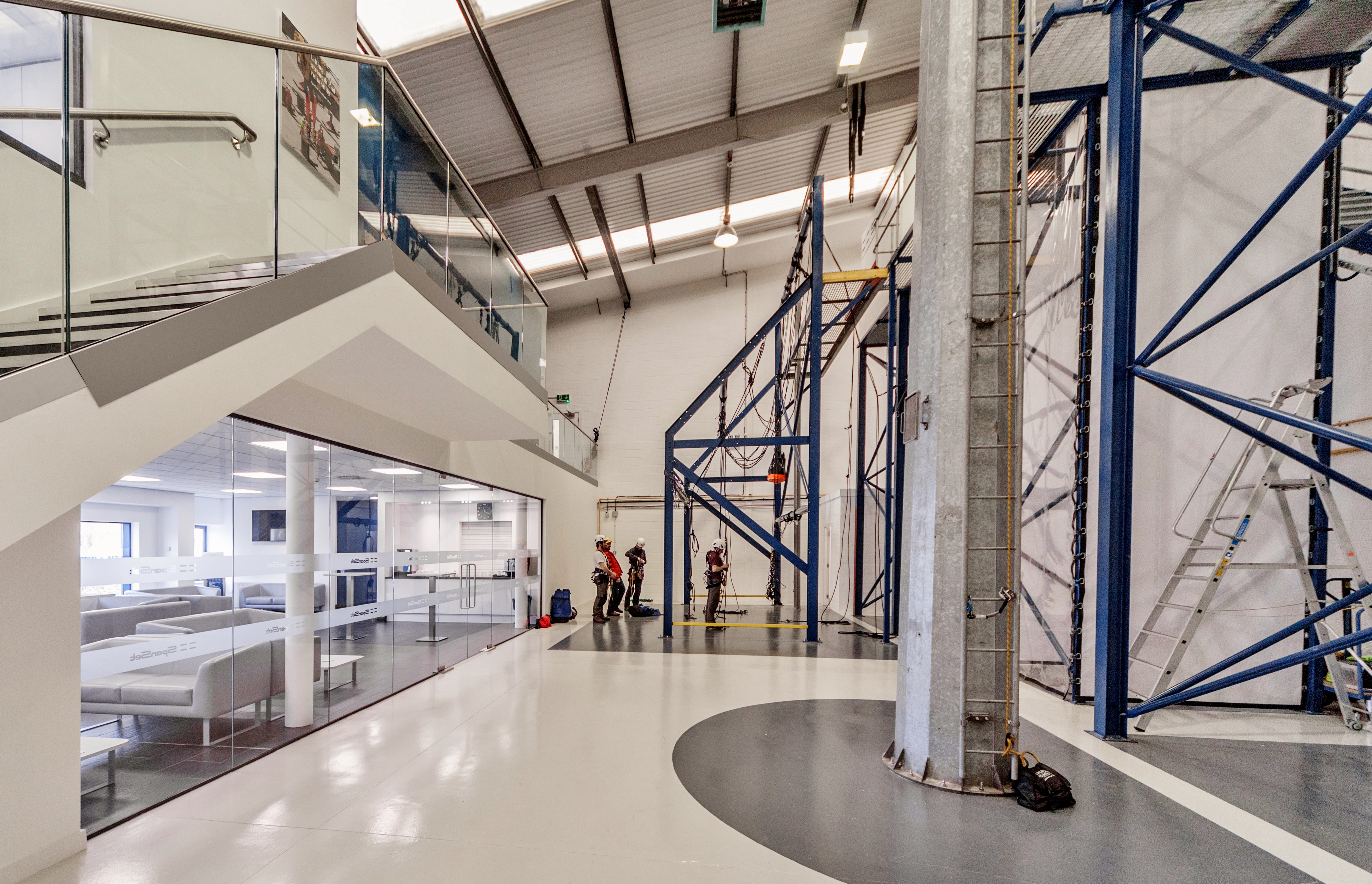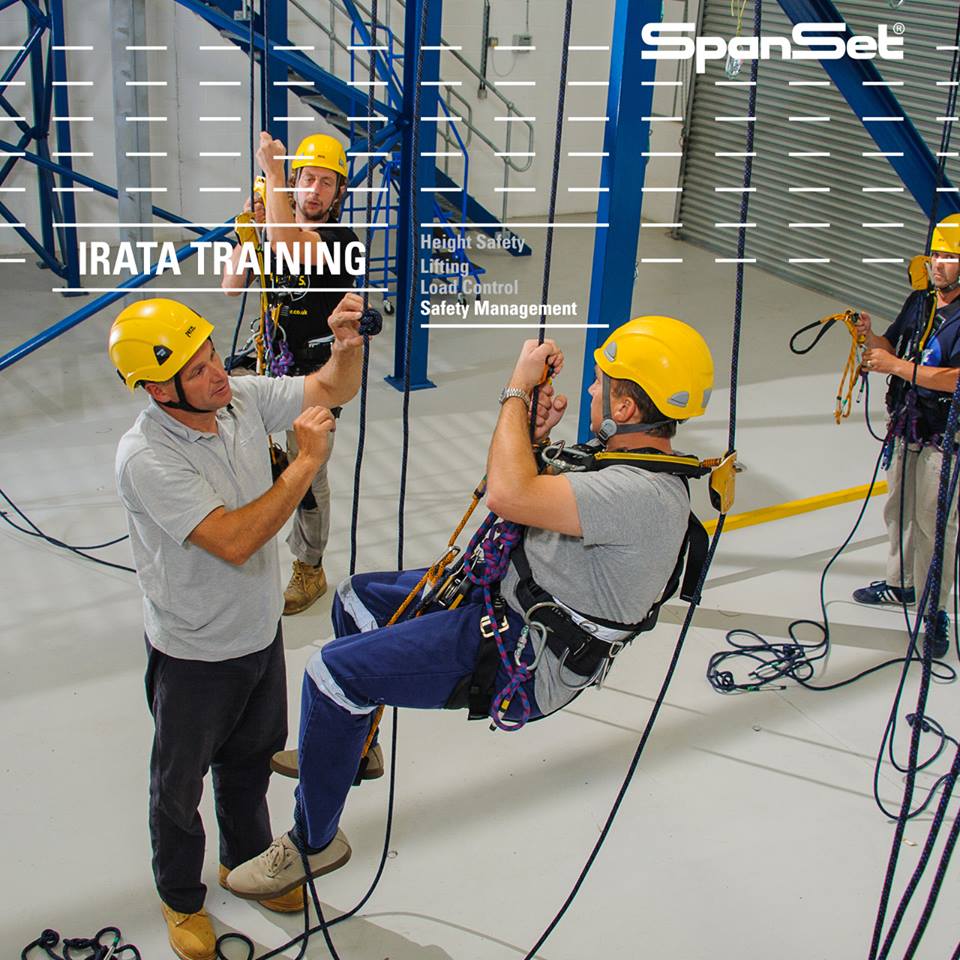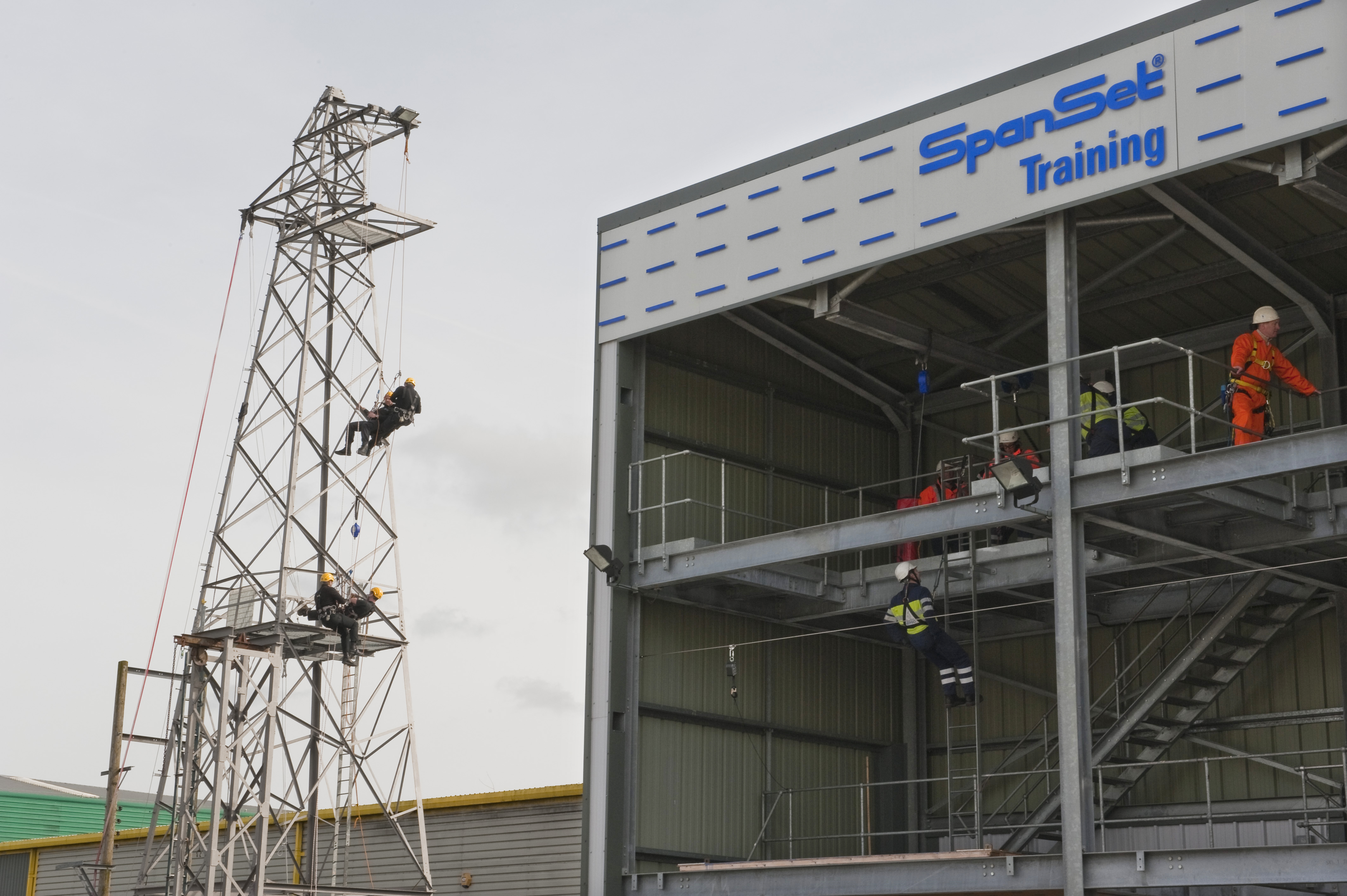 Many cavers work in the Rope Access Industry - could this be your chance of a new career?  Already have your IRATA ticket, an ideal prize for that revalidation!  Or maybe you just want a week of excellent training to improve your rope and rescue skills 

https://www.spanset.com/
'SpanSet design, manufacture & supply Height Safety, Lifting & Load Control products at their custom built Cheshire plant. SpanSet products ensure the highest level of safety. We also train people how to use our equipment, safely.  We offer a wide range of Rope Access and Height related safety training courses including IRATA levels 1,2 and 3; Confined Spaces; Working at Height; Height Safety for Industry/Emergency Services/Military; Safe Lifting & Rigging; Load Control + much more.  Our modern, extensive training facility offers state of the art classrooms with multimedia touchscreens, excellent indoor rope access training area + various purpose built outdoor training structures'.

THE WINNING NUMBER IS: 130

To claim, post on this thread.



​