Administrator
Staff member
Thank you to everyone who came to visit us on the UKC stand today!
...and an extra special thank you to all of those cavers who entered the Cavers Competitions and now have their tickets 
Not got yours yet??  Well there's still tomorrow, come on now, don't be shy - every caver can stuff a rope into a tackle sack....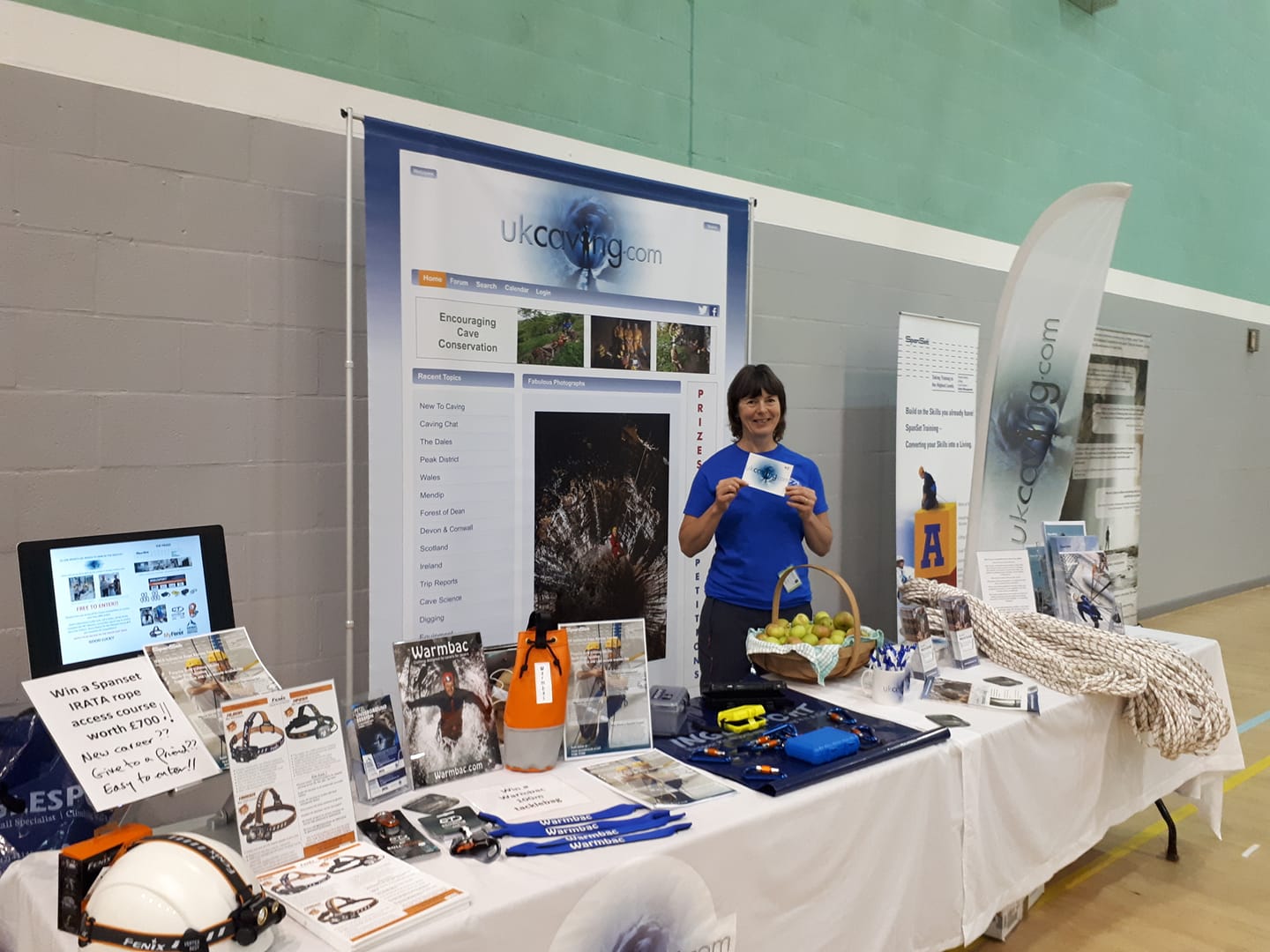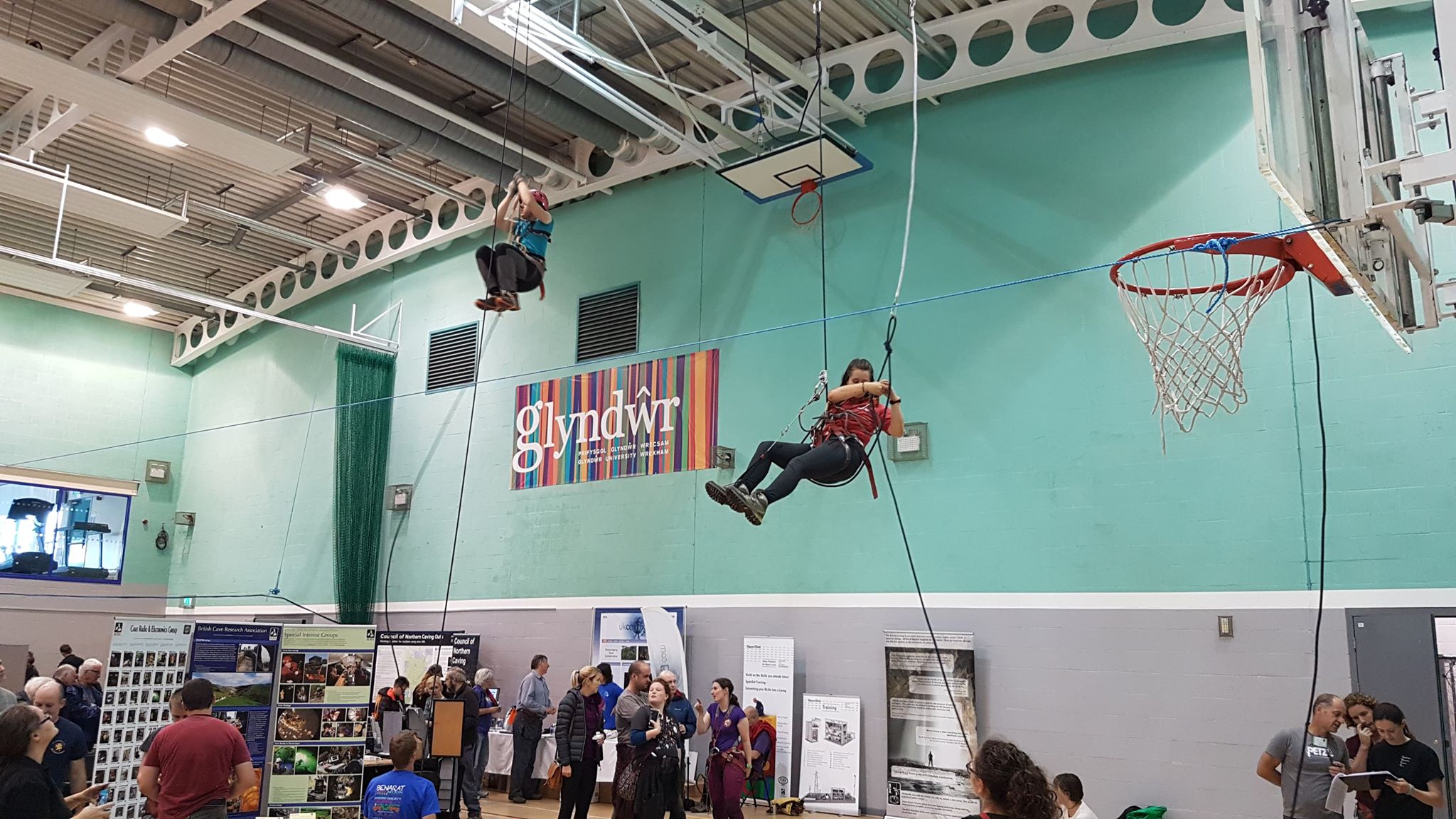 Cavers are tough - even completing the SRT Obstacle course despite sprained ankles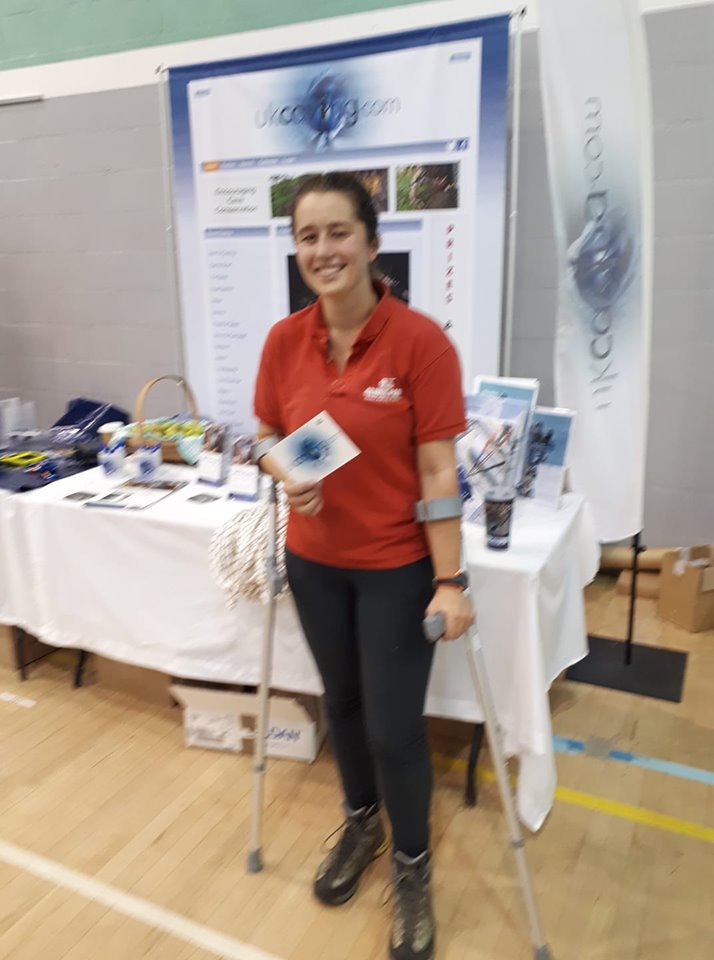 Some very neat ladders were rolled: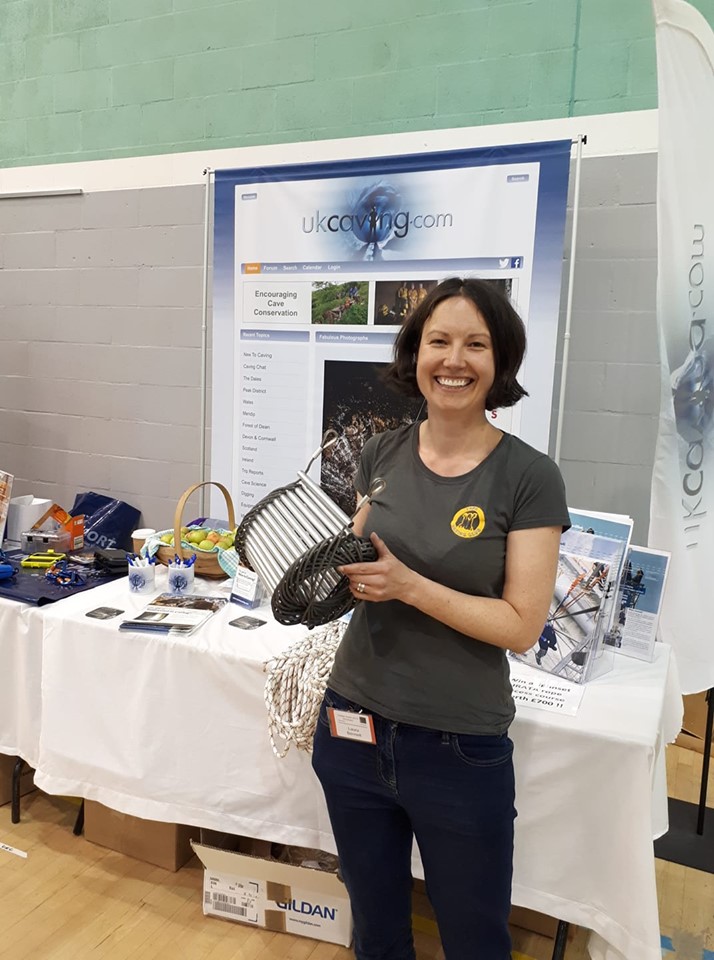 Some cavers entered every competition so received the bonus free raffle tickets - great effort!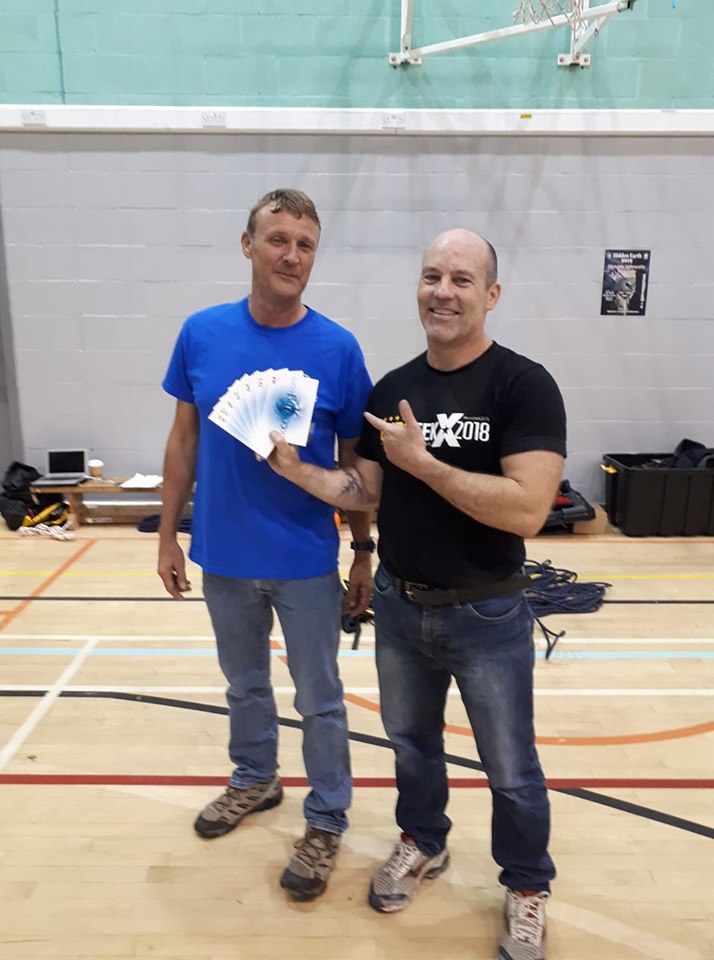 30m speed race:
Blue T-shirts were popular 
Busy all afternoon - excellent!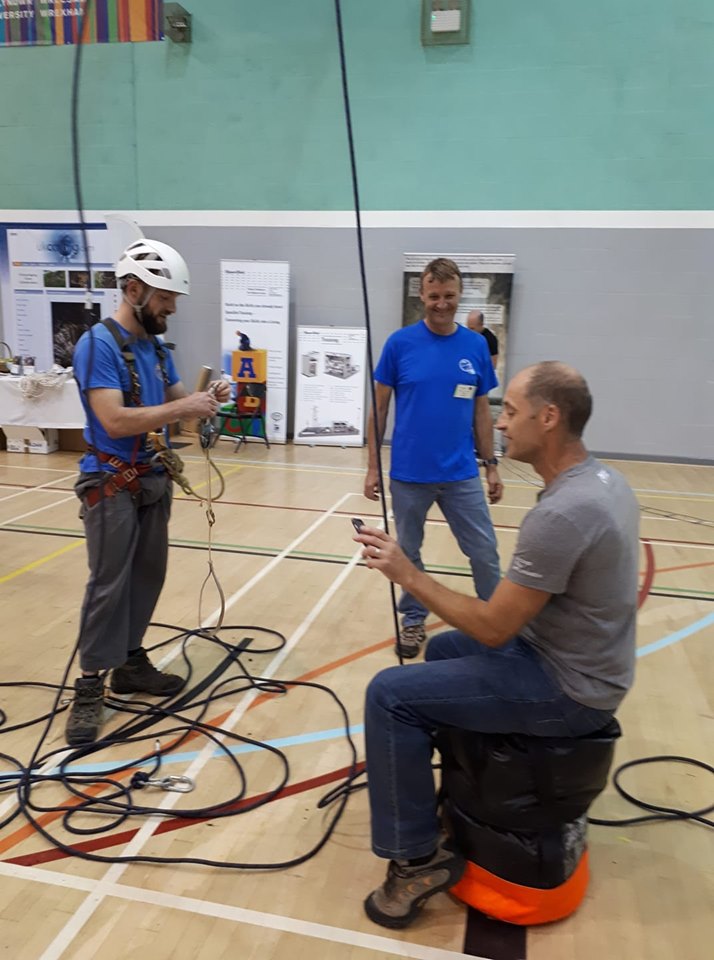 Many thanks to Mark, Dave & Paul for running the competitions