Yes - it's that time of year again. The details have been around for a while but signup for the Cave Expedition Training Workshop run by the Dachstein expedition is now open!
What:
the original cave expedition training weekend, running since 2001.
Where:
based at the amazing Depot of the Gloucestershire Cave Rescue Group in the beautiful Forest of Dean.
When:
Saturday 3rd and Sunday 4th June
Content to include:
cave surveying, prospecting, basic & advanced SRT, rigging, self-rescue, kit selection, emergency protocols, 1st aid, etc...
For whom:
cavers of any experience & ability levels who want to broaden their skills & knowledge. Priority given to those joining the summer expedition to the Dachstein but others are welcome if space available.
By whom:
veterans of the finest exploration project in the world will be there to guide, advise & assist.
3/4th June
Cost:
£30 for the weekend; £20 for one day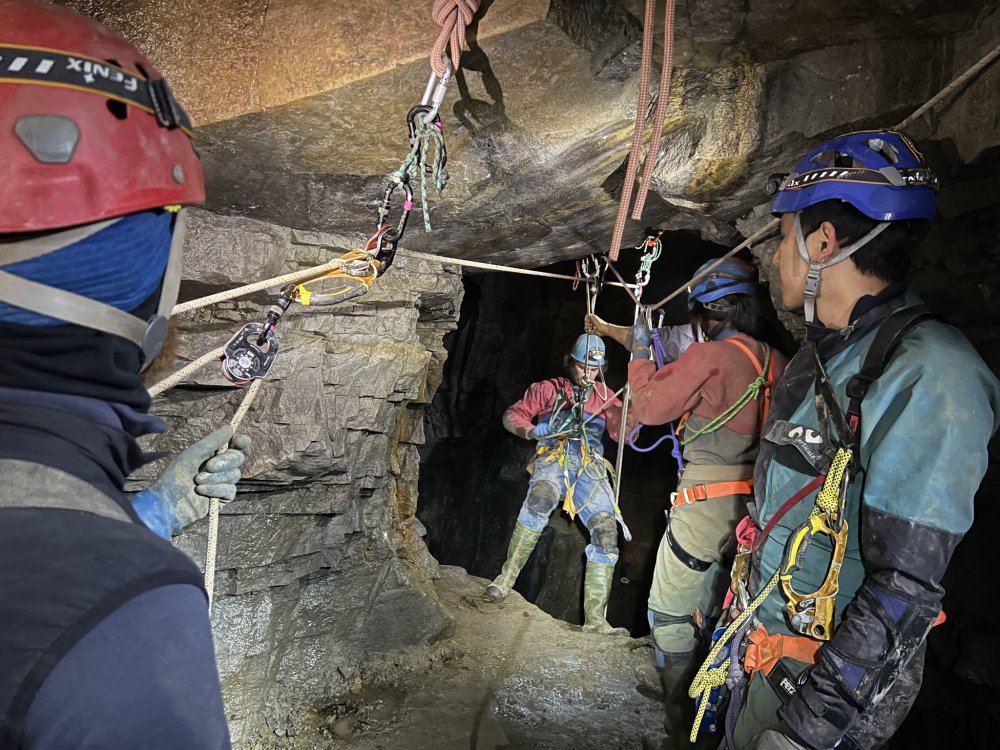 Photo courtesy of Chris Jewell
Camping/van parking available on the Friday/Saturday nights
Breakfast and lunch included (Saturday night food usually a big chip shop order but not included)
Open to all competent cavers; come and pick up some expedition skills!
More details on the form below or in the FB event.
SIGNUP FORM HERE:
https://forms.gle/4WhNeWbJRSiJycmD6
Facebook event:
https://www.facebook.com/events/1665549273903960
Read all about last year's event here on UKCaving!
https://ukcaving.com/board/index.ph...training-21st-22nd-may-2022.29422/post-360875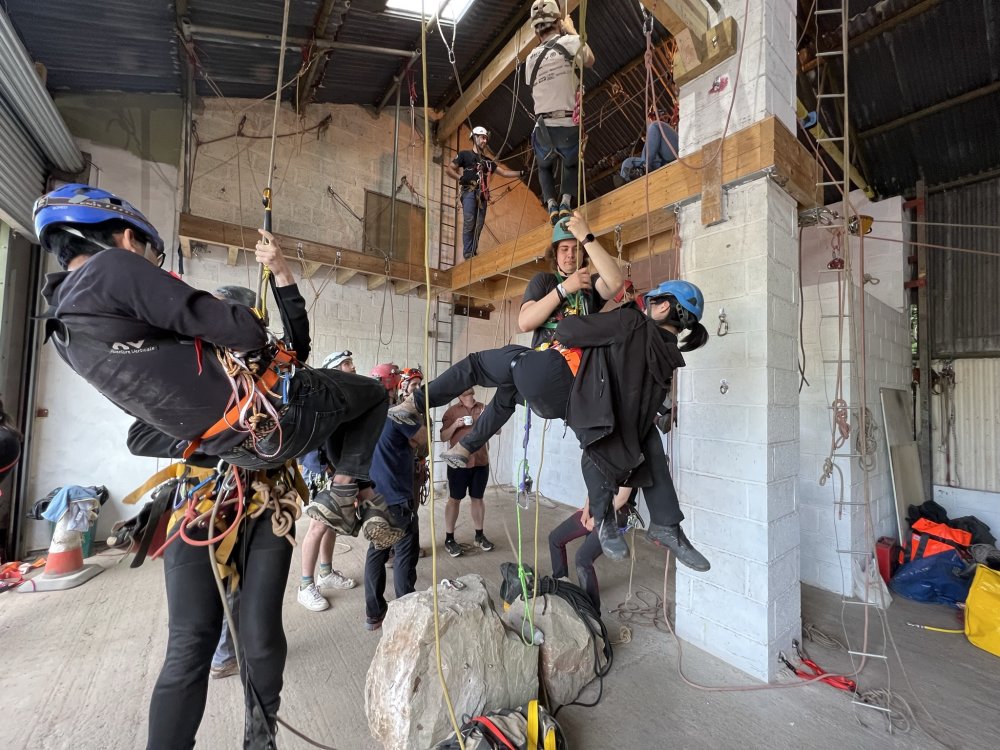 Photo courtesy of Chris Jewell