Administrator
Staff member
....AND THE WINNING NUMBERS ARE:

For The Spanset Gold (Thank you Spanset!):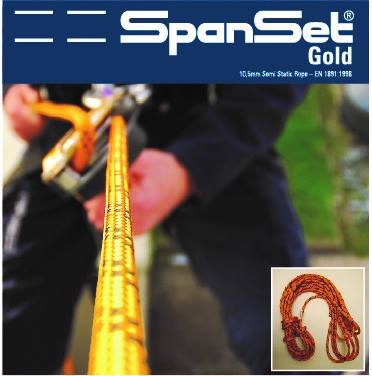 https://www.cbs-spanset.co.uk
NUMBER: 75 (Claimed!)

For the
INGLESPORT
Boxes (Thank you Inglesport):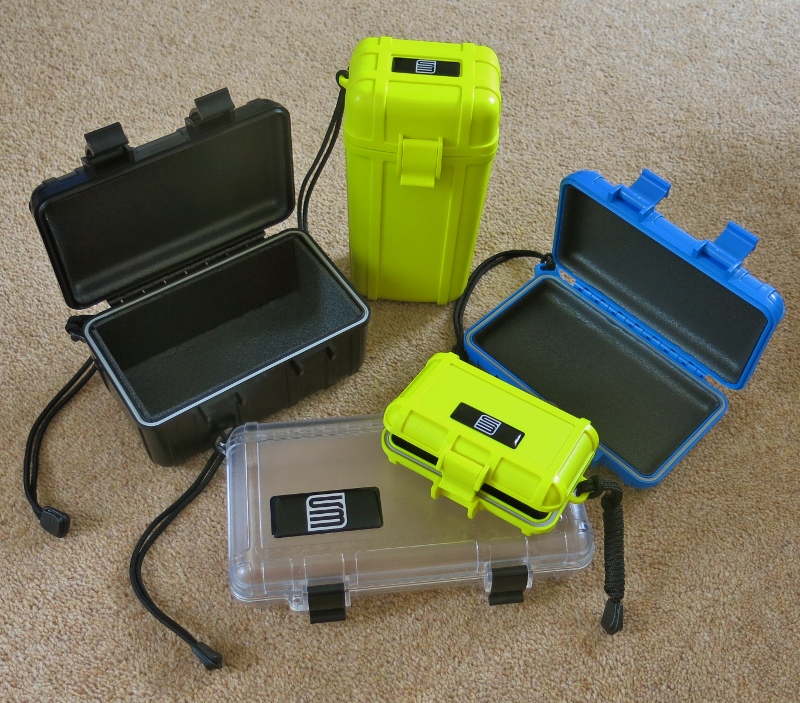 http://inglesport.com/
NUMBER 176 (Claimed!)
For the
Canyoneers (Thank you Five Ten):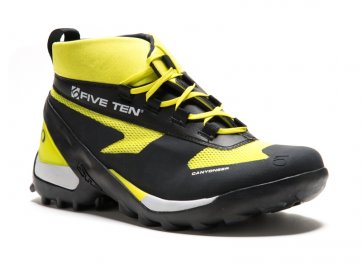 http://fiveten.com/products/footwear-detail/14987-canyoneer-3-yellow
NUMBER 255 (Claimed!)
....and last but certainly not least, for the Mountain Equipment Goretex Jacket (Thank you Mountain Equipment):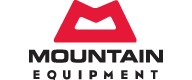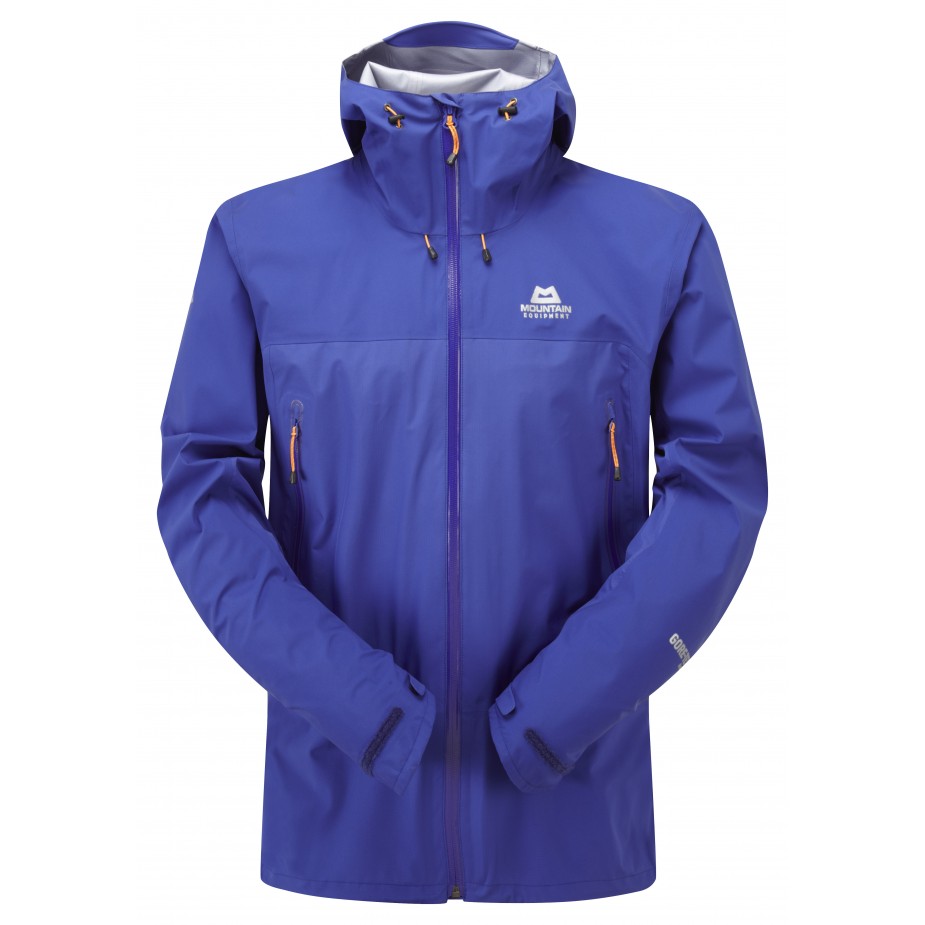 http://www.mountain-equipment.co.uk/firefox-jacket
NUMBER 18 (Claimed!)
Post on this thread to claim your prize
If we haven't heard back from the above winners, the prize/s will be redrawn next week!!


​