I have not seen this before, but short of a spray can exploding here can anyone explain the colour of this passage? No I have not edited it. It's location is a small side passage towards the end of Black Reef cave in Ribblehead.
It could be dye, but why here in this one specific side passage and not in any other part of the cave. In my 15 years of caving I have never seen purple anything underground.
Is it some sort of bacteria??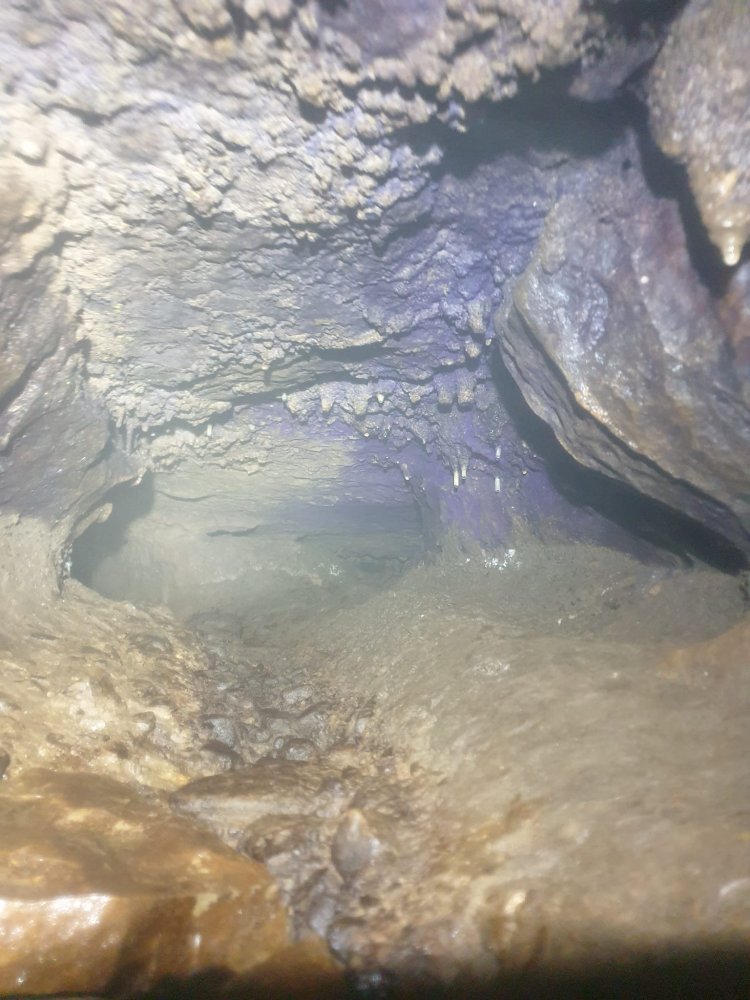 Last edited: