Following a recent trip down Birks Fell Cave in Wharfedale by our Secretary, a route description for this magnificent cave can now be found on our website to accompany the rigging topo.
Click here for the topo, description and access details.
Birks Fell is a tricky trip to make happen owing to the requirements to obtain a permit in advance (work in progress) and the requirements for dry weather, but it really is worthwhile making the effort. If you want a sense of journey in a Yorkshire cave, an ever-changing underground landscape, a lot of variety in one trip, and a feeling of being a long way from the entrance, there can be few finer examples than Birks Fell Cave.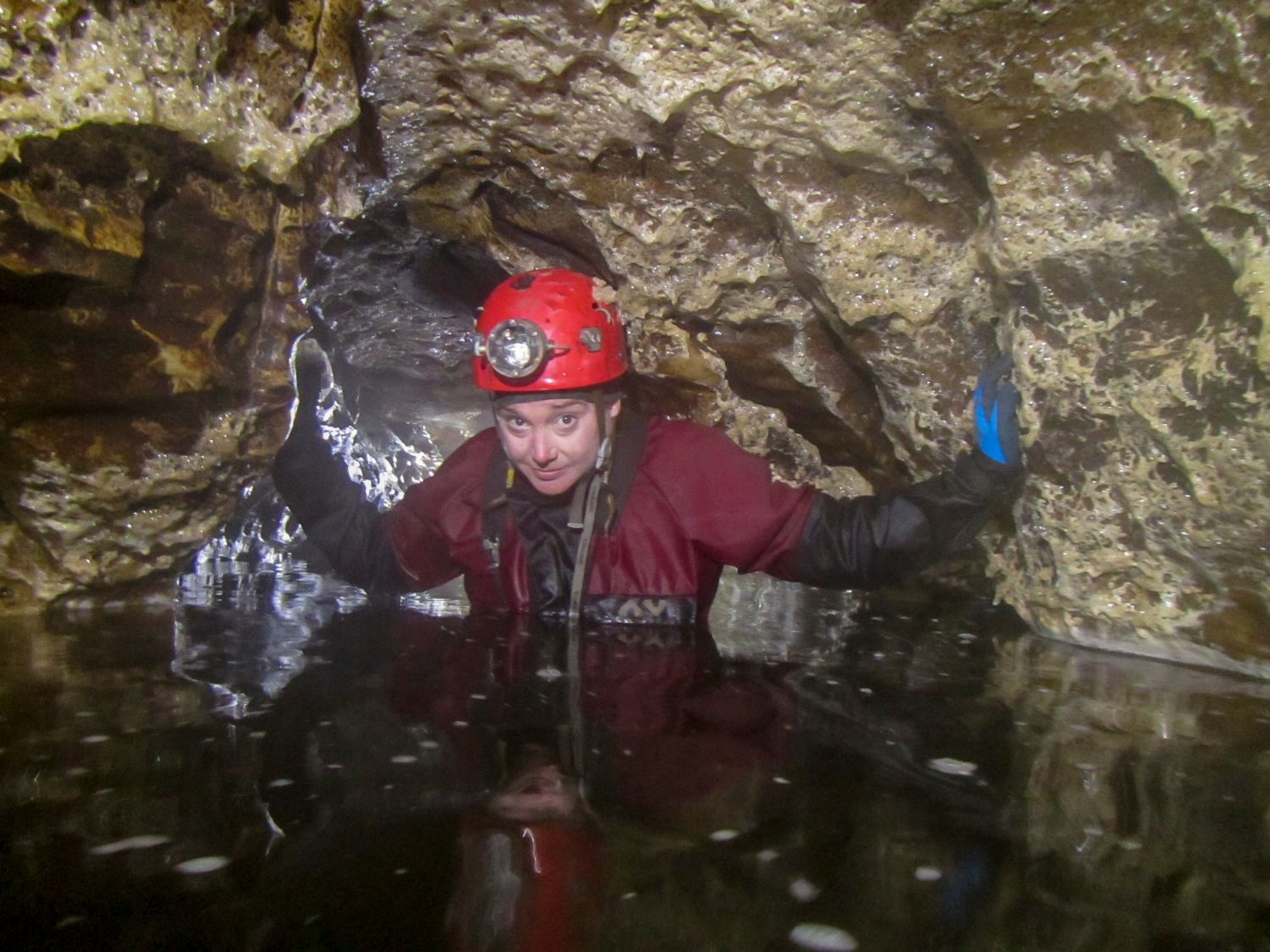 Photo: Canals near Elbow Bend, Birks Fell Cave, by Gary Douthwaite