DESIGN A LOGO FOR GHAR PARAU & MAYBE WIN A WARMBAC OVERSUIT!!

With the Ghar Parau Foundation (GPF) now being an independent Charity, GPF need an identity (i.e. a Logo). Therefore we are starting a GPF LOGO COMPETITION, the logo reflecting what the Foundation does or its link to the cave Ghar Parau.
Entries can be sent to Secretary [at] gharparau.org.uk, and all entries by the 22nd of March 2020  reviewed at the spring 2020 committee meeting, the following day (23rd). If a suitable logo is chosen, then the winner will receive a heavy duty Wambac Cordura oversuit as a prize 
Please help GPF by submitting an entry with the added bonus of winning a Warmbac oversuit.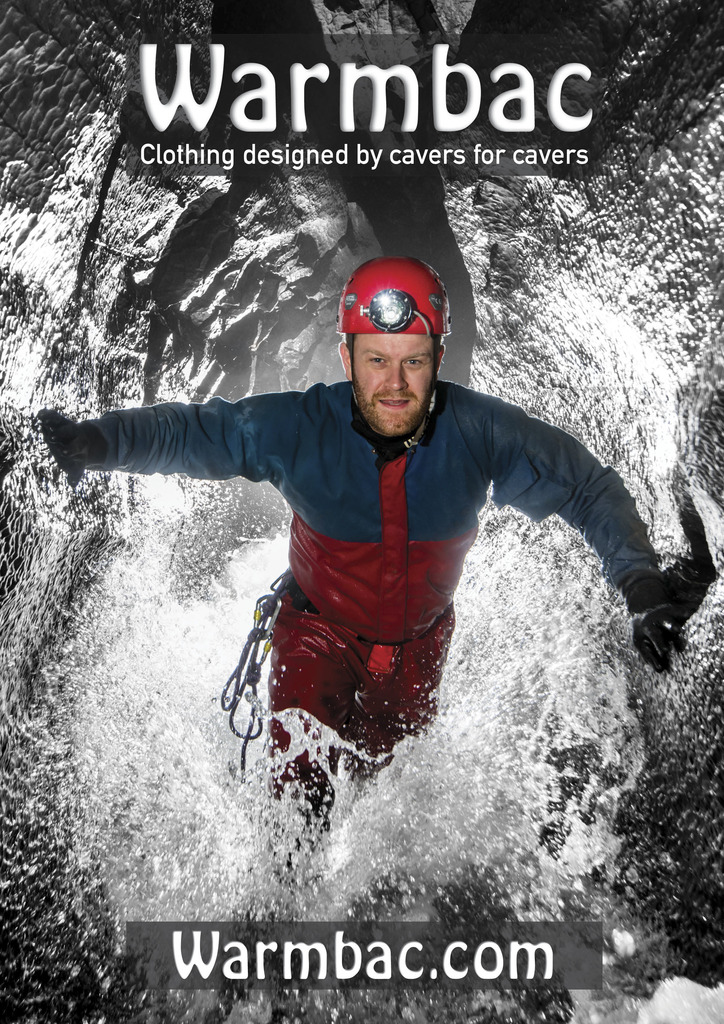 The Ghar Parau Foundation
http://www.gharparau.org.uk/​