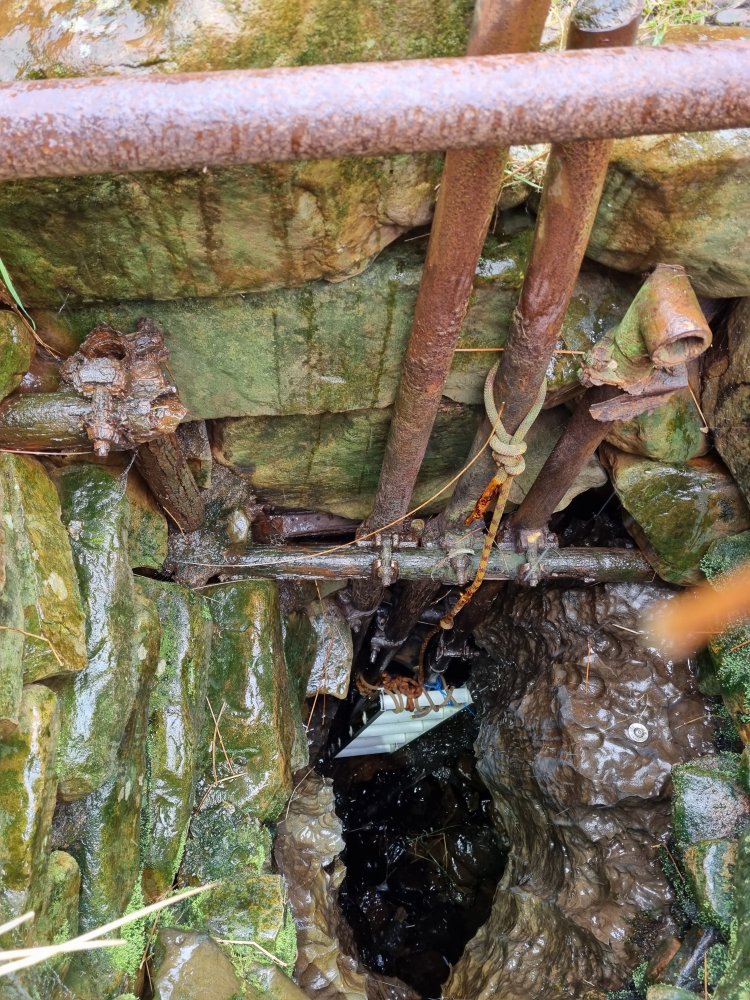 Last month we received a note to alert us to the bad state of the scaffolding in Top Sink entrance to Ease Gill Caverns.
We've had a few folks go and have a look at this (thank you to Tim Allen and Frank Pearson), and based on their report, it sounds like although the scaffold is in a bit of a heavily corroded state, a single point of failure anywhere appears unlikely to trigger a collapse for now, so this is an 'notify and monitor' situation rather than something that requires immediate attention, given the number of other resource-hungry projects happening nearby.
Full story with some photos here:
Top Sink entrance scaffoldingA few months ago, we received a report that the scaffolding in the entrance of Top Sink in Ease Gill Caverns was badly corroded and of compromised...
cncc.org.uk
For now, we advise anyone visiting to avoid too much reliance on the scaffold while climbing down, and take extra care.
Even though we aren't treating this as urgent, we would still love to support anyone who fancied taking this on as a great summer project. If this sounds like your cup of tea please email our Conservation Officer.
Photo above courtesy of Tim Allen.