Administrator
Staff member
WIN TWO FRAMED PHOTOS FOR YOUR CLUB HUT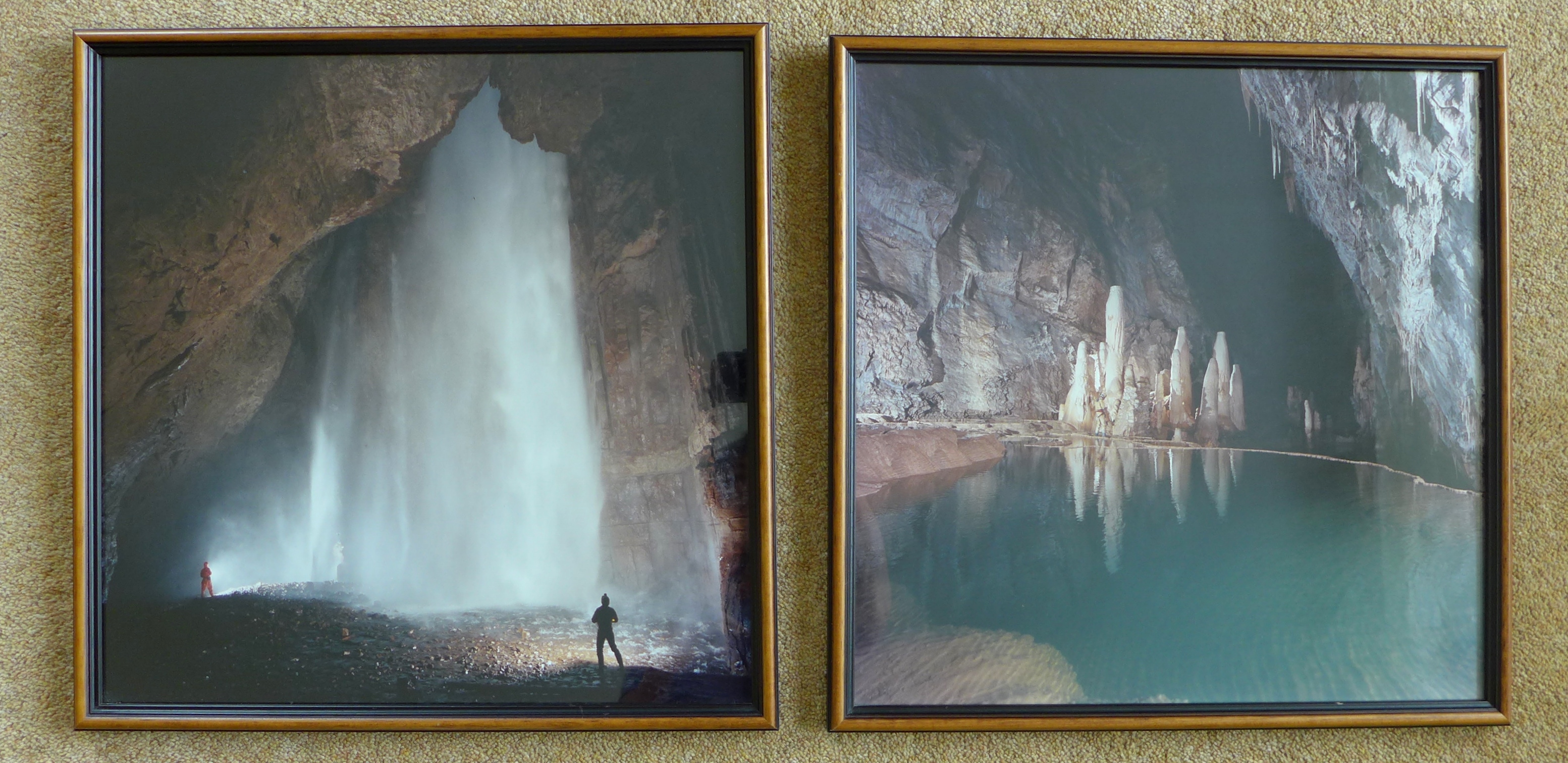 Want to win a couple of fab pictures by Paul Deakin to hang on the wall of your favourite club hut?

Want to promote your club hut to fellow cavers, particularly those new to caving who may not know about the accommodation and facilities your club hut has to offer?

List your hut details below and one entry will be chosen at random.

This is also an opportunity to let folks know about your club hut so do feel free to include photos, website links, accommodation details - as much information as you like.

One entry per club.

Closing date Saturday 25th August at 10pm

Good luck! 
​