Administrator
Staff member
WIN AN EXPED BAG WORTH ?100+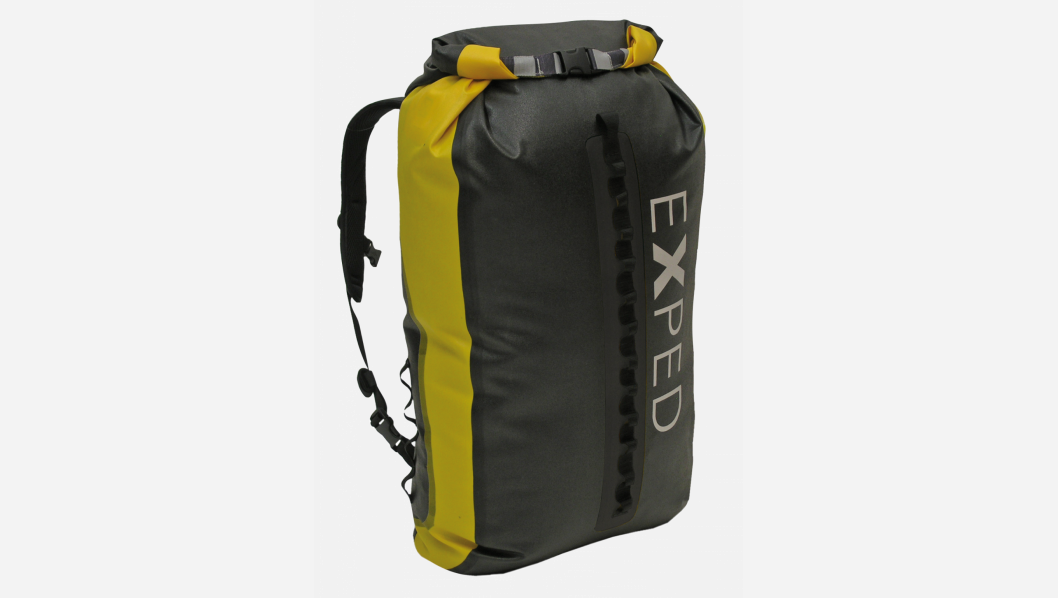 These bags are blummin brilliant, ideal for expeditions (which hopefully we be happening again one day)
Prize donation by UKCAVING.COM 


Look what set up home in one of our digging buckets - wasps!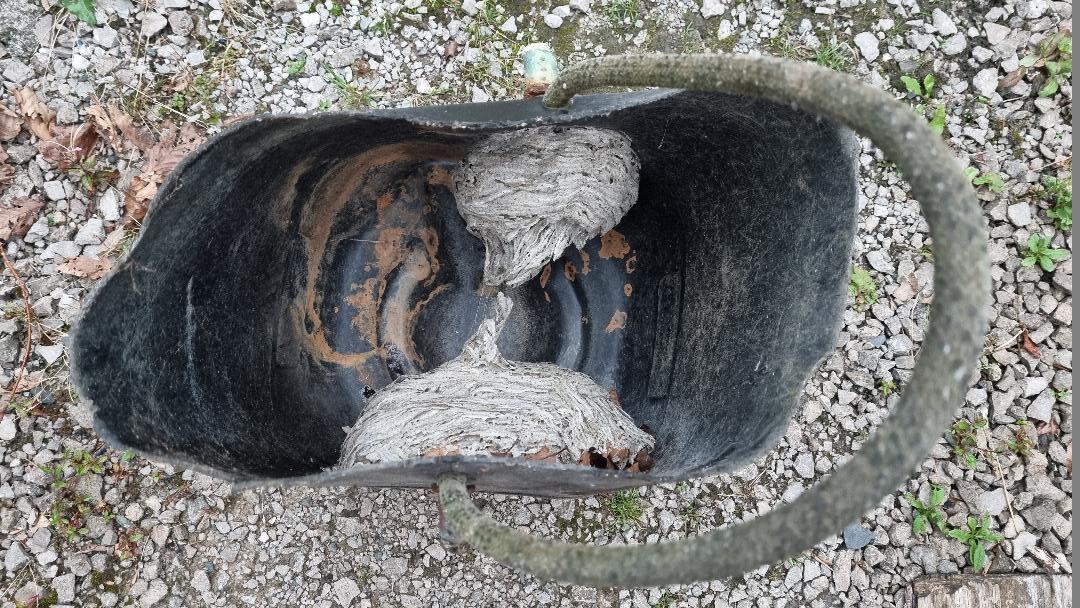 ... and what a fine home they made too.
We left well alone and eventually they moved house.

Gave me the idea for a quick competition - post on this thread telling us any caving/mining related tale abouts animals and plants.

The more unusual the better and photos are always good too.

3 entries max per person.  Closing date Sunday 29th August at 10pm.

Shortlist to be chosen by me then it's over to Random.org.

Good luck!!

​