Administrator
Staff member
WIN A FENIX HM23 HEADLAMP!!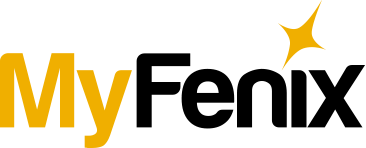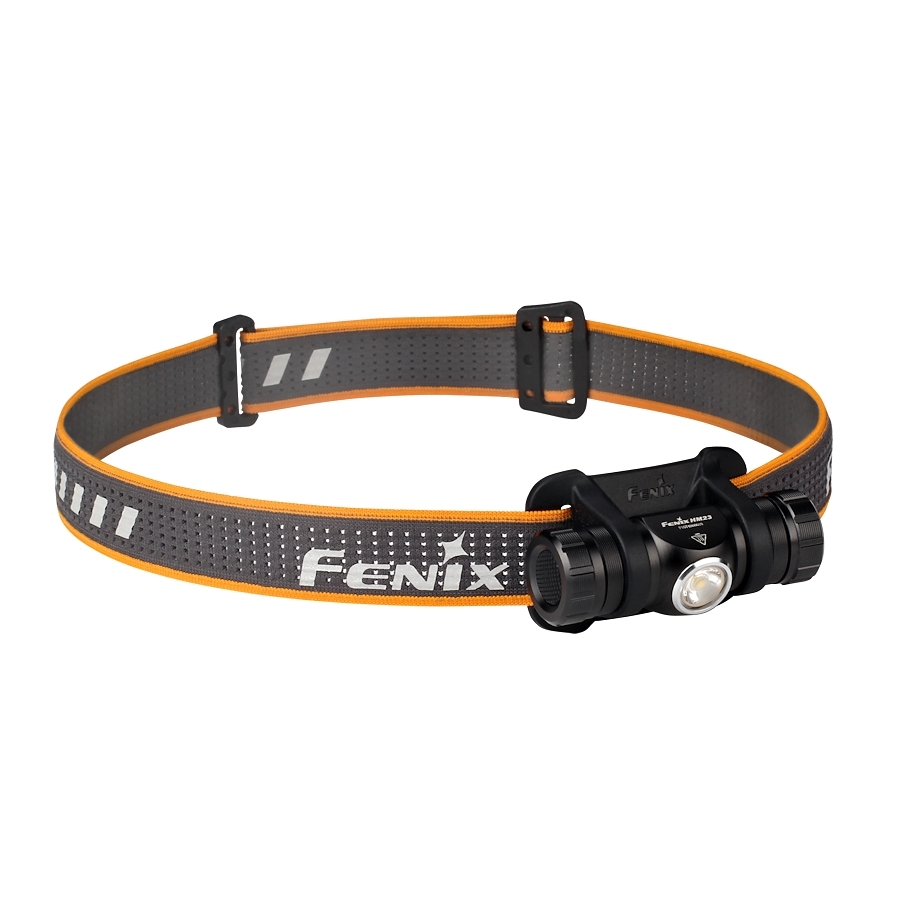 'With virtually indestructible, light weight, rugged aluminium housing and 2 metre waterproof construction, the 1 x AA battery powered Fenix HM23 LED headlamp is ready for anything you can throw at it, and in the harshest environments. Equipped with a powerful Cree XP-G3 S3 Neutral-White LED, this single AA battery powered headlamp provides an impressive 240-lumen output with 53-metre beam distance'.

Ideal as a back up light then 
More details to be found here: https://www.myfenix.co.uk/product/fenix-hm23-headlamp-1645


Thank you Fenix - great supporters of UKC 


To enter, post on this thread on the theme 'back up lights'

I'm using mine at the moment (and have been for weeks!) to see when looking for something in the understairs cupboard - the light has broken and both Badlad and our mate who's an electrician are too busy digging to fix it! 


3 entries per person. Closing date 10pm Sunday 5th December.

Shortlist to be chosen by me and then over to random.org

Good luck!
​